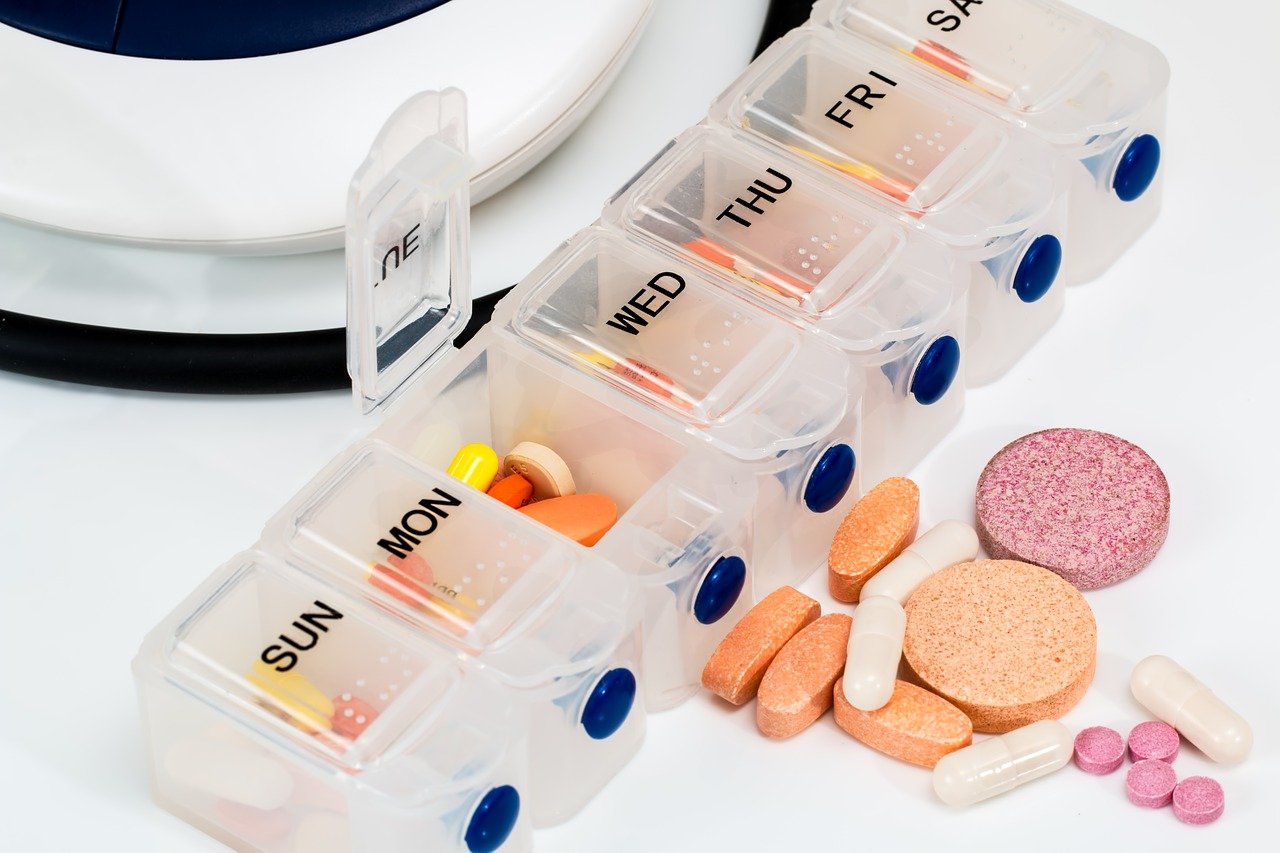 In ancient societies, people used natural remedies like leaves, mud, and herbs to cure ailments — the predecessors to today's pharmacists.
Modern pharmaceutical practices have their roots in apothecaries, and dye and chemical plants that created research labs in hopes of discovering medicinal uses for their products in the mid-19th century.[1]
In addition to using their skills to help people feel better, pharmacists can also be very creative.
Did you know that mascara, sodas like Coca-Cola and Pepsi, margarine, incandescent light bulbs, and sunscreen were all invented and popularized by pharmacists?[2]
Pharmacy team names can range from humorous to serious and professional.
We have the list of ready-to-use suggestions, plus a generator for more ideas.
If you're interested in creating your own pharmacy team name instead of using one of ours, scroll past the list for some tips to help you brainstorm.
Drugstore Cowboys

The Chemists

Approval Seekers

Licensed Products

Long-Term Side Effects

The Competition

Better Than a Placebo

The Dispensers

Med Men

a play on "Mad Men"

The Tablet Team

The Script Squad

Medicinal Matrix

Innovators

Microgram Matrix

Cellular Signals

No Refills

We're Generic

Active Ingredients

Acetaminophen Allstars

Rx Community

Refill in Process

PRN Network

Apothecary Alliance

No Side Effects

Capsules Collective

Total Control

The Side Effects

Allergic Reactions

Biologic Brigade

Therapeutic Alternatives

The Infused

Biosimilar Competition

Placebo Effects

Potassium Posse

Nebulizer Nation

Suspension Solutions

Take as Directed

Cytotoxic Club

Dose Designators

Spelling It Out

Metabolic Pathways

Efficacious Ones

The Medication Experts

The Cell Effects

Multiple Interactions

The Trial Alliance

Symptom Solvers

Pharmacists on Duty

Z-Pak Society

Penicillin Posse

The Successful Regimen

Mixing It Up

The Farmacy

Antibiotics in Action

Prescription Needed

Adverse Reactions

Prescription Pushers

The Med-icinals

Pharm Team

The Pill Rollers

The Med-Heads

Chemical Crew

The Pill Pack

Prescription Posse

Chemical Crusaders

Rx Riders

Pill Peddlers

Chemical Combatants

The Med Movers

Pharma Pros

a play on "Pharma Bro"

Med Minded

The Compounders

Prescription Pros
Pharmacy Team Name Generator
How to Create a Good Pharmacy Team Name
A good pharmacy team name can be as simple as a common pharmaceutical term or as obscure as a word that only seasoned professionals would know.
Create a great pharmacy team name with the following suggestions:
Use your expertise. For pharmacists, assistants, and pharmacy students who are already familiar with pharmaceutical jargon, simply think of terms that you use on a daily basis. What words do you use the most when discussing your work? Which concepts of the field or daily tasks do you find most interesting?
Think about prescription instructions and common prescriptions. Get inventive when considering common words and instructions like "take twice daily" or, as seen on our list, "No Refills." For a more unique name, you can change the order or tweak words and phrases until they become your own creation.
Search websites and textbooks. You don't have to read through every word — just thumb through textbooks or skim over website pages to see if anything jumps out at you. It may be helpful to keep in mind whether you are looking for a single word or perhaps an interesting phrase.