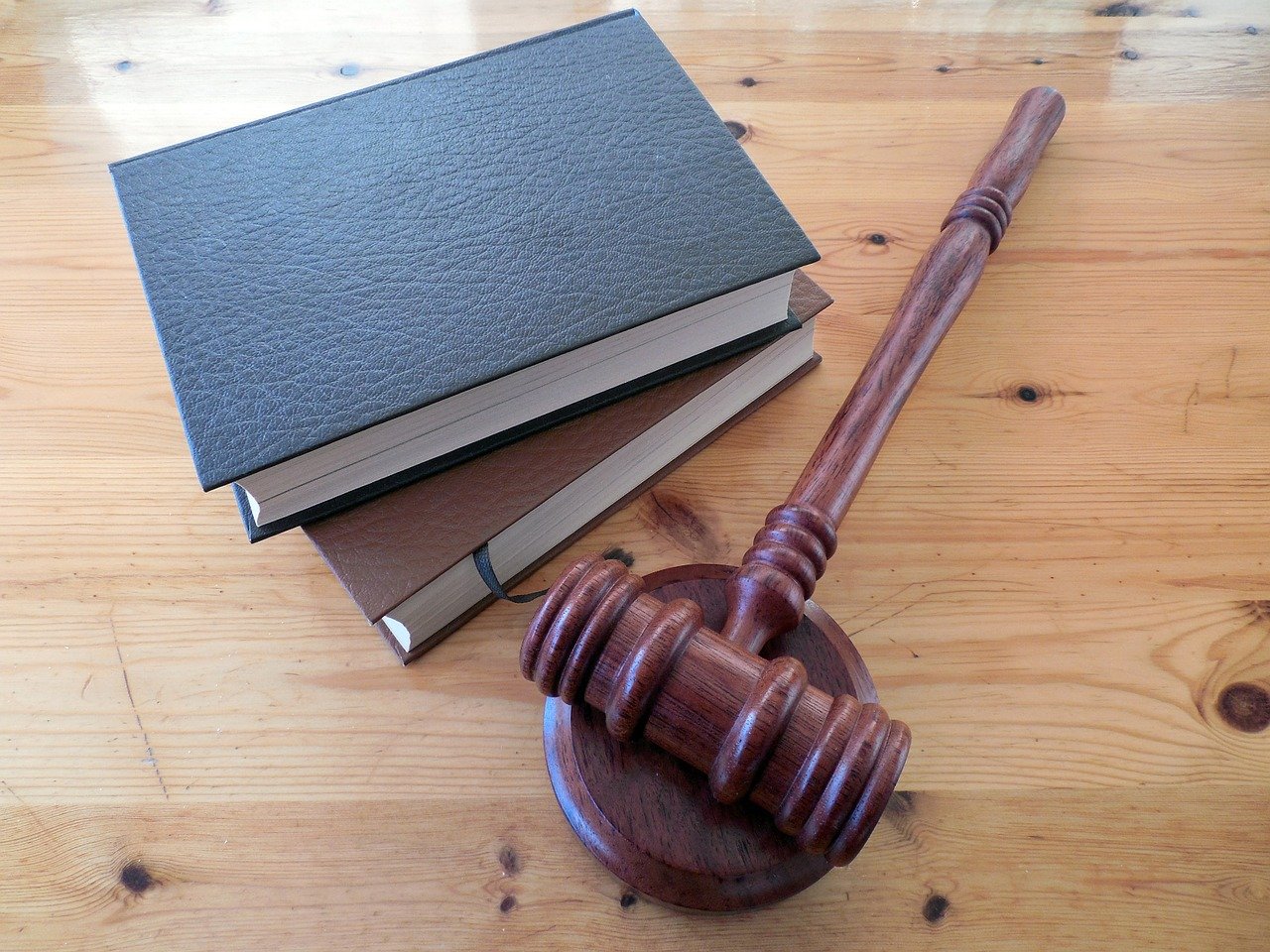 There are more than one million lawyers in the U.S.[1] — meaning about 0.4% of people in the country are lawyers, and there's one lawyer for approximately every 250 residents.[2]
Legal team names can provide comic relief to a very serious field or be completely professional.
It might depend on your specialty in addition to your team's activities — the legal field covers many subjects, from the environment to taxes to business to family issues and, of course, criminal law.[3]
Below, we have various team name ideas for lawyers — plus, we provide a team name generator and tips for creating your own legal team name.
Torts Illustrated[4]

De Facto Force

It's All Legal

The Justice League

Beyond the Bar[4]

Always Appealing

Bar None[4]

Courtroom Crusaders

Unlawful Detainers

The Reasonable Doubts[4]

The Court Jesters

De Facto Force

Firm Foundations[4]

Subpoena Squad

The Gavel Gurus

Without a Warrant

EsqChior[5]

Reason for Appeal[4]

The Billable Hours[4]

Legal Legends[6]

Testimonials

Legal License Set

Barrage Brigade

Judicial Officials

Raising the Bar

The BARistas

The Law Evaders

It's All Hearsay

Justice Served[6]

The Enforcers

The Habeas Chorus[5]

Before the Judge[6]

Street Legal

Moot Points[4]

The Forum Force

Legal Crusaders

Insufficient Evidence

Legal Lions[6]

Admissible Alliance

Legally Brunette

reference to the movie Legally Blonde

My Name is SUE

reference to a Johnny Cash song

Admissible

The Sequestered

We're Libel

Discovery Experts

Daring Defenders[4]

The Legal Blondes

reference to the movie Legally Blonde

Guilty Verdicts

Under Oath

The Indicted

With Restraint

Bench Warmers

Attorney Alliance[6]

You Can't Handle the Truth

Fast Defense[6]

The Subpoena Servers

Gavels & Gowns

Litigious League

Collateral

Serving Concurrently

On the Docket

Scales of Justice[5]

With Due Process

Bona Fide Lawyers

De Jure Kings

The Prior Convictions

All About Torts

Gavel Makers[4]

Lawcapella Legacy

Major Deterrents

Truth Bader Winsburg[7]

Legal Pad Posse

Just the Justice[6]

National Gavel[4]

Out of Court Club

Tribunal Troupe

Adjudicate Authorities

Rogue Resolutions

Claims Collective

Move to Strike[4]

Dependable Defense[6]

Testimony Tactics

Minimum Destructions

Striking the Record[4]

Wild West Lawmen

Sidebar Society

Warrant Warriors

Sheriff's Society

Ruling Justice

The Legal Eagles

The Case Crusaders

The Verdict Vultures

The Trial Titans

The Objectionables

The Brief Encounters

Gavel Gang

Litigator League

The Case Closers

The Legal Minds
Legal Team Name Generator
How to Create a Great Legal Team Name
A legal team name can reflect the seriousness of the field or can call upon humor to bring camaraderie and a touch of lightheartedness to your team.
Create a great legal team name with the following tips:
Choose something professional yet fun. A legal team name should have a sense of professionalism due to the seriousness of the profession; however, you can still create a light-hearted and fun team name that is practice- or law school-appropriate. Be careful about the language you use, calling upon tame forms of humor like puns, wordplay, and irony to create your team name rather than using foul or offensive language.
Use puns and funny sayings. Take puns or funny sayings that you are familiar with and convert them into a legal team name. You can replace a word with a legal term or add emphasis to the phrase to make it clearly law-related. See our list's option of "The BARistas" as an example — it emphasizes the "bar" in "barista," making reference to the bar exam cleverly and funnily.
Call upon your education to get inspiration from familiar terms and synonyms. Lawyers (and lawyers-in-training) are nothing if not well-versed in jargon. The law has its own language, and using that as inspiration for your team name can show off your expertise and intelligence. A simple browse of a legal dictionary or thesaurus will bring up ample words to choose from if you need to jog your memory, or you can use a legal term that's of particular interest to you.