What Is the Purpose of

First Quarter Finance?
Founded in 2019, the purpose of Actually Good Team Names is to help you find just that — an actually good team name, whatever the occasion. We also cover organizational names beyond teams, such as groups and clubs. Additionally, we share tips to help you come up with your own names.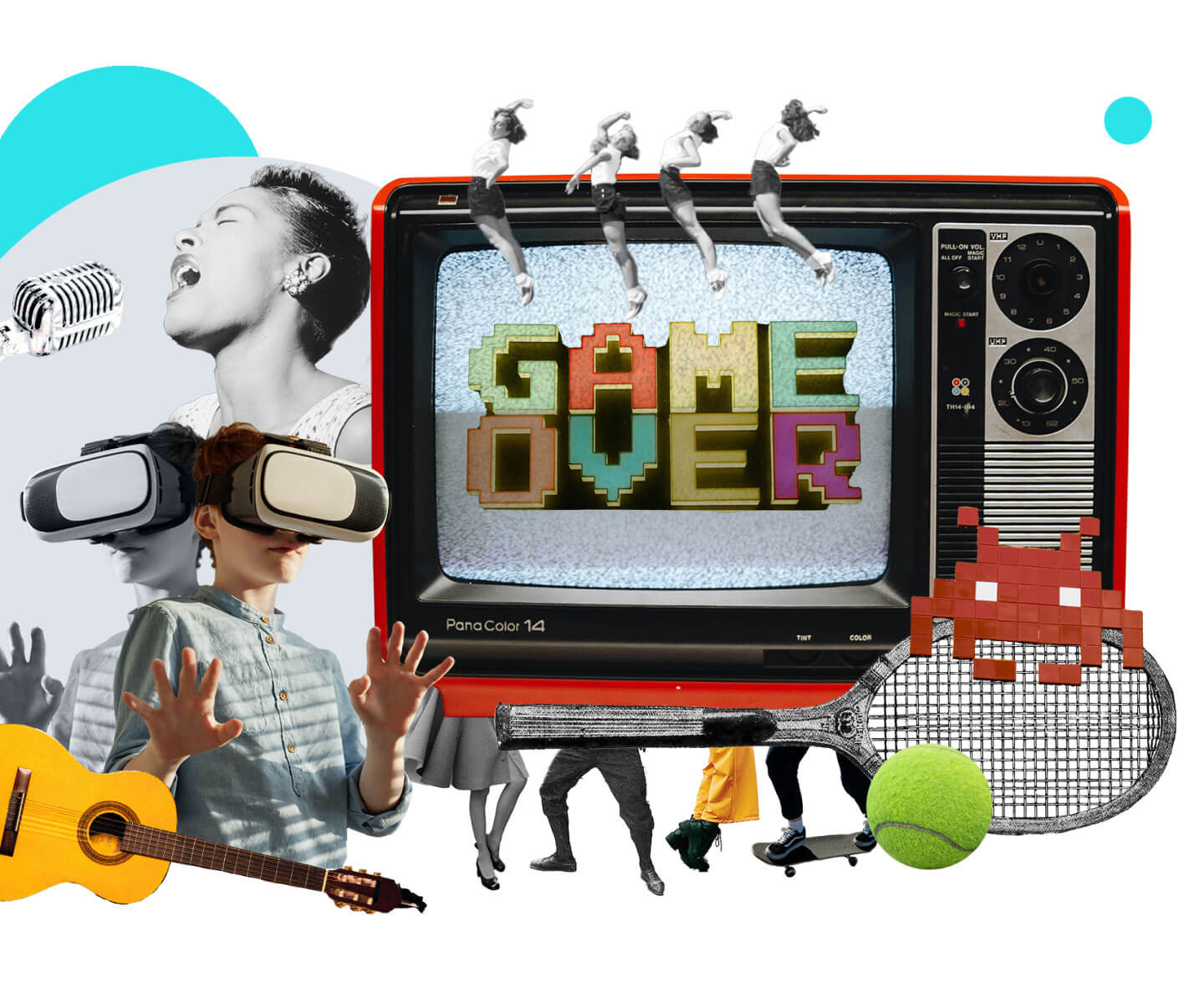 Our team
Actually Good Team Names is staffed by a team of professional writers and editors with team and organizational experience. Bios coming soon!
Actually Good Team Names is owned by More Holdings LLC. More Holdings LLC is a Texas-based company that operates at: More Holdings LLC 7400 Tallgrass Parkway, 307A Lincoln, NE 68521