What is Actually Good Team Names?
What is AGTN?
The purpose of Actually Good Team Names is to help you find just that -- an actually good team name. To that end, we aim to create the best team name lists known to humanity. Founded in 2019, we are now the world's #1 source for team names. Though if you have any feedback, especially negative, please reach out. You may find a list that could be improved. We are more than happy to innovate upon even the best work. We also cover organizational names beyond teams, such as groups and clubs.
Why Trust Us?
We are founder-led. Our founder has been publishing on the web since 2013. We focus solely on what to name a team of people -- this ensures we stay experts on the subject and do not lose focus. We are constantly updating our posts to ensure our lists remain the greatest. We cite our sources. Advertisers have zero influence on our content because they are programmatic so the ad companies are not even aware of where they will be placed. We do not allow posts from anyone but our editorial team. Actually Good Team Names is owned by More Holdings LLC. More Holdings LLC is a Texas-based company that operates at: More Holdings LLC 2626 Throckmorton St, #1333 Dallas, TX 75219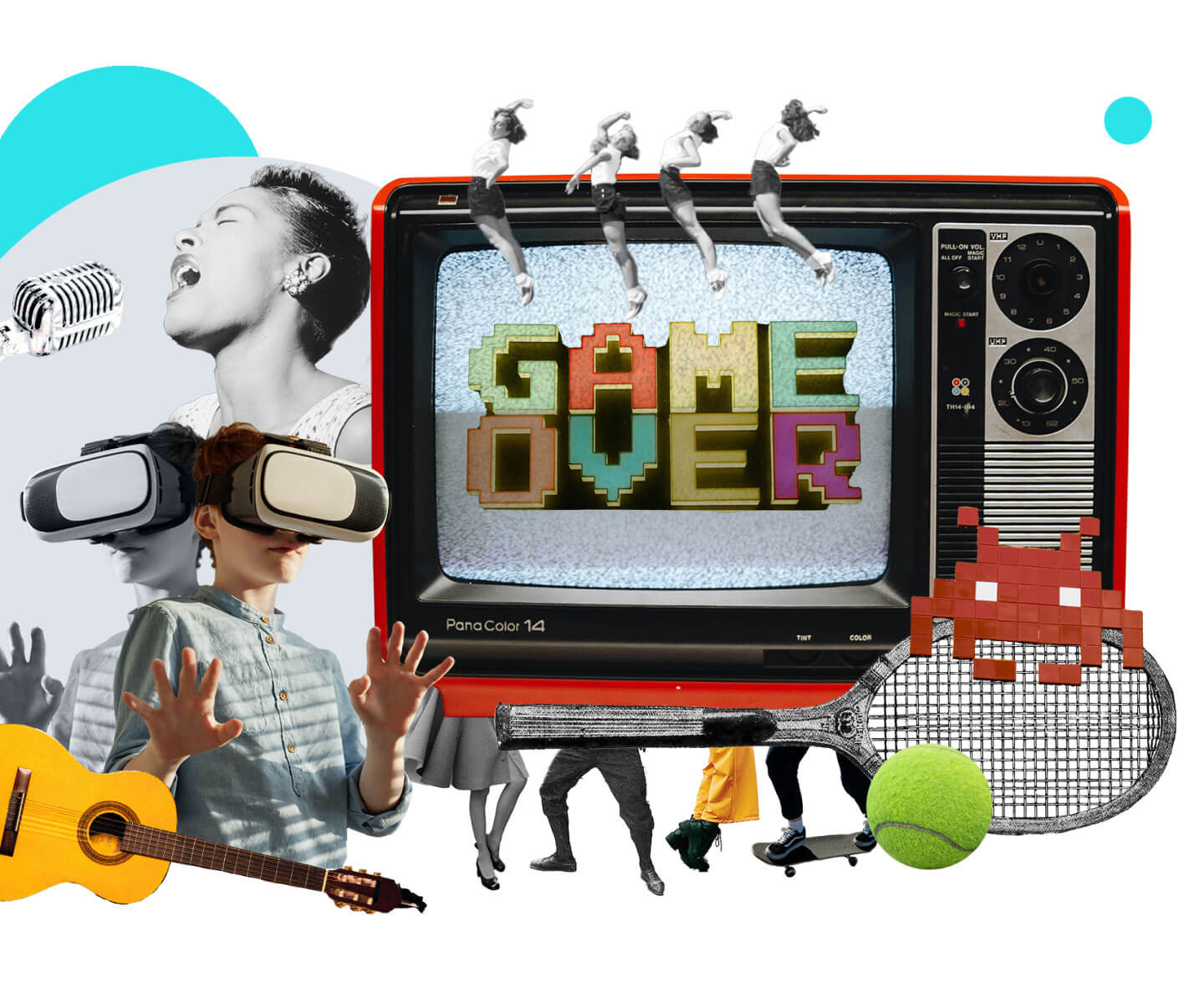 Our Team
Actually Good Team Names is staffed by a team of professional writers and editors with team and organizational experience. Here is our leadership:
William Lipovsky
William began writing online back in 2013. He has written hundreds of articles on dozens of publications such as Forbes, Entrepreneur, and Business Insider.
He is extremely passionate about providing the best experience to users who come to Actually Good Team Names. William is CEO, editor in chief, founder, and owner of AGTN.
Lindsey Desmet
As a contributor and editor at Actually Good Team Names, Lindsey has developed name ideas ranging from gaming clans to professional groups to community and faith-based organizations.
Lindsey has a particular interest and expertise in team names inspired by popular culture and history, but enjoys any opportunity to connect people with useful ideas.
Her passion is communication and connecting people with the information they need. She conducts thorough research to identify popular name options and find inspiration for unique, original team name ideas.
Lindsey has a master's degree in library and information science, a graduate certificate in information management, and a bachelor's degree in liberal studies, where her areas of concentration were journalism, history, and literature.
Her writing has been published in First Quarter Finance (where she also serves as the Managing Editor), The Michigan Journal, and The Motion Pictures.