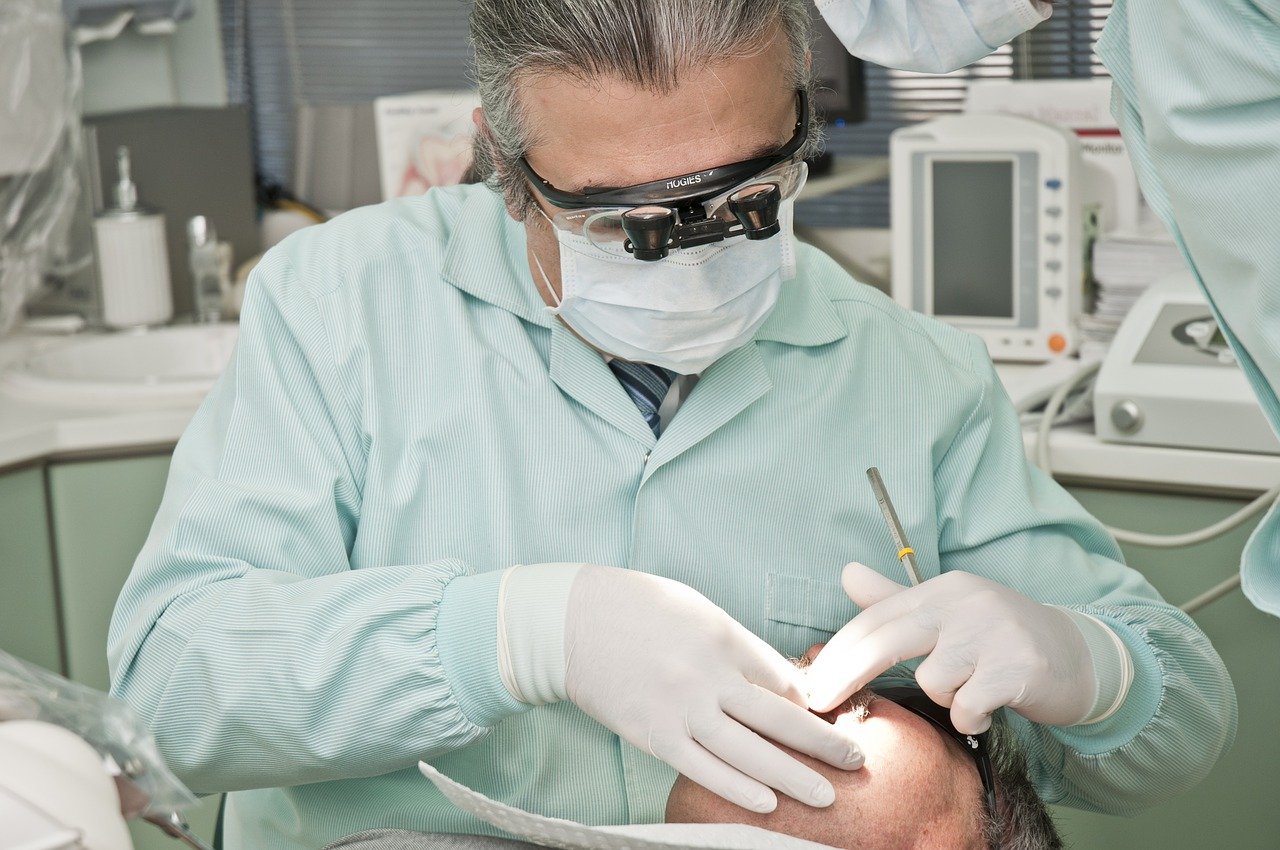 Dentistry is an essential profession. It's also one of the oldest.
While the first recognized dentist lived around 2600 BC, the general field of dentistry dates back to around 7,000 BC.[1]
Dental knowledge and treatments have come a long way since then — for example, until the 1700s, even dental professionals believed that worms hidden in your teeth caused decay![2]
Today, advanced treatments like same-day implants are the norm.
Whether your dental team is learning new techniques, practicing dentistry in a shared office, or hanging out after office hours, we have more than 70 team names for dentists and other dental professionals to choose from.
If none of the names on our list are perfect for your team, scroll below for tips that'll help you create your own personalized team name!
Plaque to the Future

Bitewing Battalion

Amalgam Alliance

Fluoride Friends

Suction Squad

Minty Fresh

Sweet Tooth Society

Roots of Wisdom

AcciDENTAL

Cavity Crusaders

The Floss Force

Six Month Reminders

Zero Caries

Molar Bears

FLOSSophy

The Crowns

Brite Bites

Dental Detectives

Tooth Fairies

First Impressions

Oral Avengers

The Incisors

MOLARchy

The Molar the Merrier

The Lead Aprons

Autoclave Association

Caps & Robbers

BlueTooth Blitz

Enamel Cruelty Fighters

We Have Fillings Too

Molar Opposites

The Pearly Whites

Plaque Posse

Daily Flossers

We Know the Drill

Grin Gang

Another one Bites the Dust

Wisdom Warriors

The Molar Vortex

The Molar Matrix

The Tartar Troop

Pits & Fissures

Pain Crushers

Bad to the Bone

Mouth Matters

Cuspid Collective

Brush-A-Brush

Calculus Group

Rogue Root Canals

Impressions

Hygienists Heroes

The Whole Tooth

The Drill Derelicts

Bracing Ourselves

In the Gap

The Care Crew

We Pik You!

Bracing Ourselves

We See Numb People

Cavities Beware!

So Enameled

Down in the Mouth

Fine-Toothed Force

TranscenDENTAL

The Drill Sergeants

Denture Diablos

The Dental Ninjas

Crowns of Glory

Valiant Veneers

Super Anomaly

Smile Squad

Floss Bosses

Dental Dynamos
Dental Team Name Generator
How to Create a Great Dental Team Name
Dentistry is a serious field that requires a lot of skill, but that doesn't mean you can't have fun creating your dental team name.
If none of our options above strike you, come up with a unique name of your own.
Keep the following tips in mind to formulate a great team name for dentists:
Use humor with standard dental terms. Humor goes a long way when it comes to lightening up technical dental terms and creating team names with them. Even the most uncommon dental terms may work as team names if you add a fun, random word to accompany them.
Find out what motivates your team. You may want a team name that's completely unrelated to dental terminology. If so, you can create one from a word or phrase that's motivational to your team. Think of your favorite inspiring words and phrases — the mantras that keep your practice running smoothly. You can even ask your team for suggestions or call a vote to decide on the best name.
Create puns. Puns always make popular team names for their humor and creativity, striking that perfect balance between making you cringe and making you laugh. You can look up some dental puns and use them for inspiration or make up your own. Get creative and have fun with it!