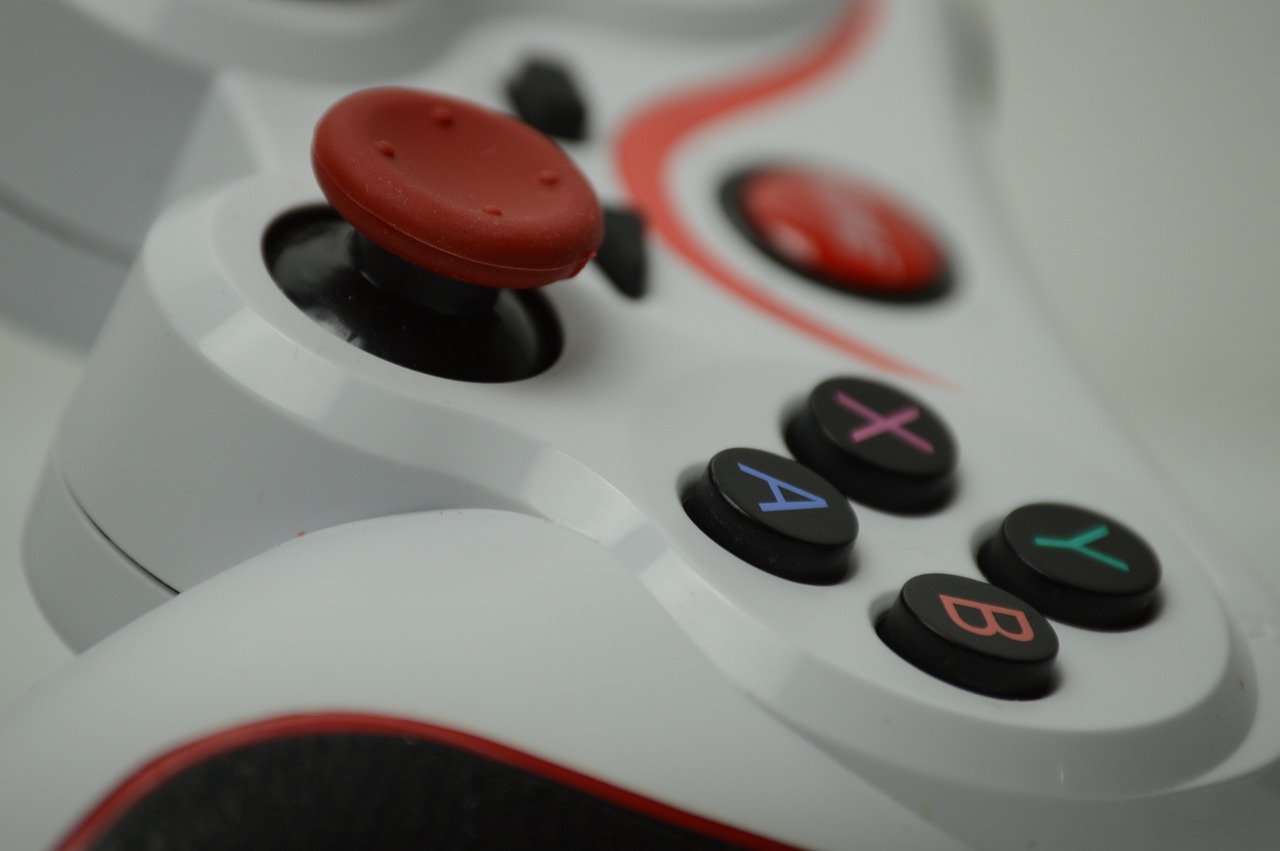 We think of assassins as people who commit murder, specifically the murder of someone politically or culturally important.[1]
For example, John Wilkes Booth was President Abraham Lincoln's assassin.[2]
However, did you know the first assassin group was actually a religious group? They were known as the "Hashashim," "Hashishin," or "Hashashiyyin," and targeted Crusaders during the medieval period.[3]
Assassins are dangerous and highly skilled, so when creating a name for your assassin guild, you'll probably want to choose something aggressive — but you can also choose something ominously funny or ironic.
Below, we list name ideas for assassin guilds. You can also scroll past our list to find a name generator and tips for creating your own guild names.
Black Rose[4]

NightWatch

Shadow Serpents[5]

Nightshade

The Silencers

Crimson Blades[6]

The Crows[6]

Nightstalkers

Shadow Daggers[5]

Sword Dancers[7]

The Sicarii[8]

The Reapers[6]

The Nakam[9]

Hebrew for "revenge"

Raven's Claw[4]

The Raven's Perch[6]

Guild of Phantoms[6]

Skull Hounds[5]

Hidden Blades & Common Poisons

Deathbringers[7]

Grimfellows[10]

Crimson Chalice[5]

The Iron Ring[10]

Children of Night[6]

Shadowkind[7]

Nightfall Syndicate

The Sacred Hand[11]

The Contract Men

Dark Dagger[7]

Silent Storm

Black Widow Brigade

The Brood[4]

Whispering Hands[5]

The Hidden Village[10]

Shadowstrike

With Murderous Intent

Royal Vagabonds[7]

Crimson Fangs

The Guild of Hashashin[11]

Elegant & Dangerous

Rising From the Shadows

Casket Nails[10]

Failure Is Fatal

Murder, Inc.[9]

Button Men Brigade

Shadow Dragons[5]

Vindictive Shadows

Melee Matrix

The Snake Pit[6]

Guild of Reapers[6]

Shadow Crows

Soul Reapers

Overthrowing the Monarchy

Shinobi Circle[8]

Teatime's Team

Discworld

Ronin[8]

Bell Tower Butchers

Indiscriminate Enemies

Death Mongers[6]

Eminently Professional

Flames of the Wicked[12]

Unseen Blades

Back in Black

Assassins Gone Rogue

Kitana's Krew

Mortal Kombat

Primary Butcher Brigade

Warrior Knights United

Viper House Rules

Discworld

Inventive Inhumers

Discworld

The Deathly Rumors[10]

Vengeance Motives

Framed for Murder

Knights of the Dark[12]

Utilizing the Crossbows

Abstract Assassination Abilities

Unleashing the Chaos

Fire Knives[7]

Out for Revenge

Doom Hounds[5]

Night's Blade

Silent Huntsmen

Ghostly Hoods

Blade Dancers

Blade Runners

On a Revenge Tour

In the Cave Network

Narcissistic and Schizophrenic

Acting With Style

Assassins in Disguise

In Sniper Mode

The Banshee's Wall[6]

The Family[10]

Ghostly Blades

The Corvo Collective

Dishonored

Always Vaguely Bored

Officially Homicidal

Flamedeath Fellowship[7]

Certified Humans Group

Not Your Typical Assassins

The Borderlands Badasses

Daggers are a Girl's Best Friend

Ezlo's Bloodthirsty Brigade

Assassin's Creed

Stealth Over Confrontation

From Clowns to Butchers

Assassinating the Corrupt

With Invisible Movements

Reformation Catalysts

Well-Rounded Assassins

Elevated to Slayer Status

Wreckingguard[12]

Wiggy Charlie's Warriors

Discworld

The Touchdown Slayers

No More Heroes

The Ninjas[8]

Inhumation Bell Clangers

Discworld

Rigged Teddy Bears

Discworld

Solid Snake's Squad

Metal Gear Solid

Teatime Prize Winners

Discworld

With Tools and Traps

The Guiding Hand Social Club[10]

Vega's Villains

Street Fighter

The Mantis Matrix

Oppidians Collective

Discworld

The Tekko Kagi Team

Street Fighter

Assassin Exam Aces

Skilled Trap Evaders

Death Merchants[6]

The Agent 47 League

Hitman

The Sacred Band of Thebes[8]

Murderous Masters

The Skull Shatter Squad

Well-Mannered Assassins

Not Just Expensive Thugs

Visha Kanya Vixens[8]

poison girls

Difficult to Inhume

Discworld

The Seemingly Unflappable

On Vetinari's Bad Side

Discworld

Stealth Slaughterers United

Keen Political Minds

The Table[10]

A Cadre of Lowlifes

Discworld

Plans Into Action

Without Notice or Provocation

Technically Accurate Team

Always Unpredictable

Inhumed by Fear

Discworld

Unspecified Methods

For Money, For Creed, For Survival

Stealth Assassin's Network

In Command of Shadows

Handheld Claw Advantage

Street Fighter

Master Chief Heroes

Halo

The Decimators

Warhammer Age of Sigmar

Taking out the Enemy

Morbid Mongrels

Reigning Punisher

Defending Our Clan

Hiding in the Dark

With Traps & Grenades

To Ensnare and Destroy

Incomparable in Murder

Zero's Stealths

Borderlands

Assassin Squad Goals

The Halo Array

Halo

Leading the Creed

Assassin's Creed

Free Reign to Assassinate

Wrath of the Old[7]

Combative Assault Collective

Villains of Fear[12]

The Target Hunters

Different Enemies, Different Tactics

Unseen Assault[12]

Reclaiming What's Ours

Against the Infinite Evils

The Red Menace[6]

Lurking in the Dark

Sword Combat Crew

Action on the Edge

The Zombie Slashers

Great Power, Unnatural Abilities

47's Globetrotting Mercenaries

Hitman

Assassination With Style

Habitual Conquerer

Resilient Defensive Options

Moze's Grenade Launchers

Borderlands 3

Dark Justiciars[7]

Operatives, Sirens, & Beastmasters

Borderlands 3

Venomous Hands

Infiltrators

The Bloodletters

Dark Reapers

Stealthy Slayers

Shadow Knights
Assassin Guild Name Generator
How to Create a Great Assassin Guild Name
As noted above, most assassin guild names trend toward intimidation, but there are a few different ways you can go with your guild name, from funny to frightening.
Even if you choose a funny name, consider incorporating dark words like "mayhem" and "destroy."
Assassins do deal in murder, after all! Even if your name is ironic or darkly humorous, using words like this will keep it tuned in to your group's purpose and theme.
Regardless of the tone you choose, you can also find inspiration from many places to create your assassin guild name, including books, movies, TV shows, and games (either the one you're playing or other favorites). Put a spin on a title, favorite character, or fictional organization.
You can also think of things that are as threatening as assassins — like zombies and black widows — and incorporate those into your name, as seen in our list above with examples like "Black Widow Brigade."