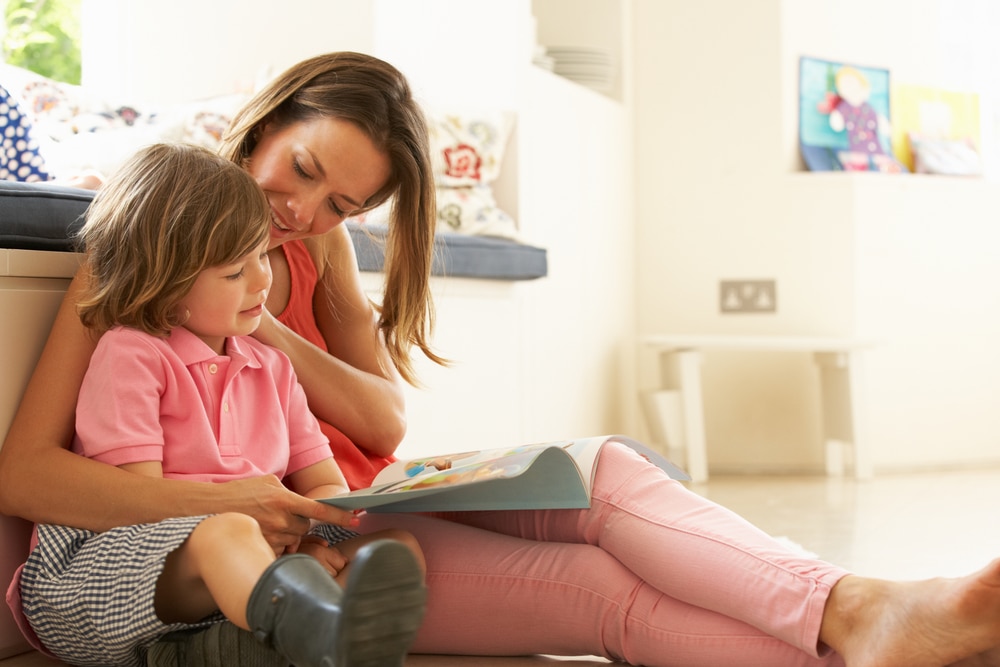 Usborne began in the U.K. in the 1970s.[1] Its U.S. distributor, Usborne Books & More, sells books in person and online through independent consultants.
Usborne Books & More consultants offer a full range of Usborne books, plus books from other children's book publishers like Kane Miller. This provides U.S. customers with many additional titles to choose from in all age ranges.[2]
Usborne VIP group names can be fun and unique; since the books it publishes are for children, your group name may reflect a child-like theme or quality.
Our list features a range of options or you can create your own Usborne VIP group name using the tips below the list!
Armchair Travelers

Metaphors be With You

Page Turners[3]

Book Bag Bunch

The Book People[3]

Word Worms[3]

Literary Ventures

Babes In Bookland[3]

Breakfast Book Club[3]

Bookmarked[3]

Next Chapter[3]

True to Your-Shelf

Bookish

Book Bindings[3]

Literary Figures

Silent Squad

Bookends[3]

Aloud Alliance

First Editions

Chapter One[3]

Volume One

Gilded Group

Book Buzz[3]

Hardcover Heroes

Classic Editions

Word Masters[3]

Dust Jackets

Curiosity Circle

The Adventurers

Intrigued

The Avid Readers

Tiny Humans Inc.

Page Numbers[3]

Literate Generation

Read To Us

Illustration Station

Bookworms[3]

The Book Look[3]

Well Read[3]

Ready Readers[3]

Book Sisters[3]

Chapter Chat[3]

Great Beginnings[3]

Book Buffet[3]

Hooked On Books[3]

Content Keepers[3]

The Lookbooks[3]

Book Covers[3]

Reader's Dozen[3]

Book Bonanza[3]

Rosy Readers[3]

The Book Gang[3]

Speak Your Mind[3]

Rebound[3]

Join the Club[3]

Readers Delight[3]

Journal Peeps

Cataloging Crusaders

By the Books

Text Tycoons

Record Readers
Usborne VIP Group Name Generator
How to Create Your Own Usborne VIP Group Names
Create your own Usborne VIP group name using the following tips:
Create a group name inspired by your favorite children's book. Use passage directly from the book or create a short phrase inspired by the book — like Big Red's Books, inspired by "Clifford the Big Red Dog."
Think about your audience. As a seller of books, you'll want to keep the parents engaged and interested. After all, parents are best at motivating kids to read! Be sure your group name will appeal to parents and inspire them.
Add your name to "Usborne Books & More." For example, if your name is Ann, you can name your VIP group Ann's Usborne Books & More. This type of name is simple but very clear and easy to remember. You could also use your nickname or last name in place of your first name.