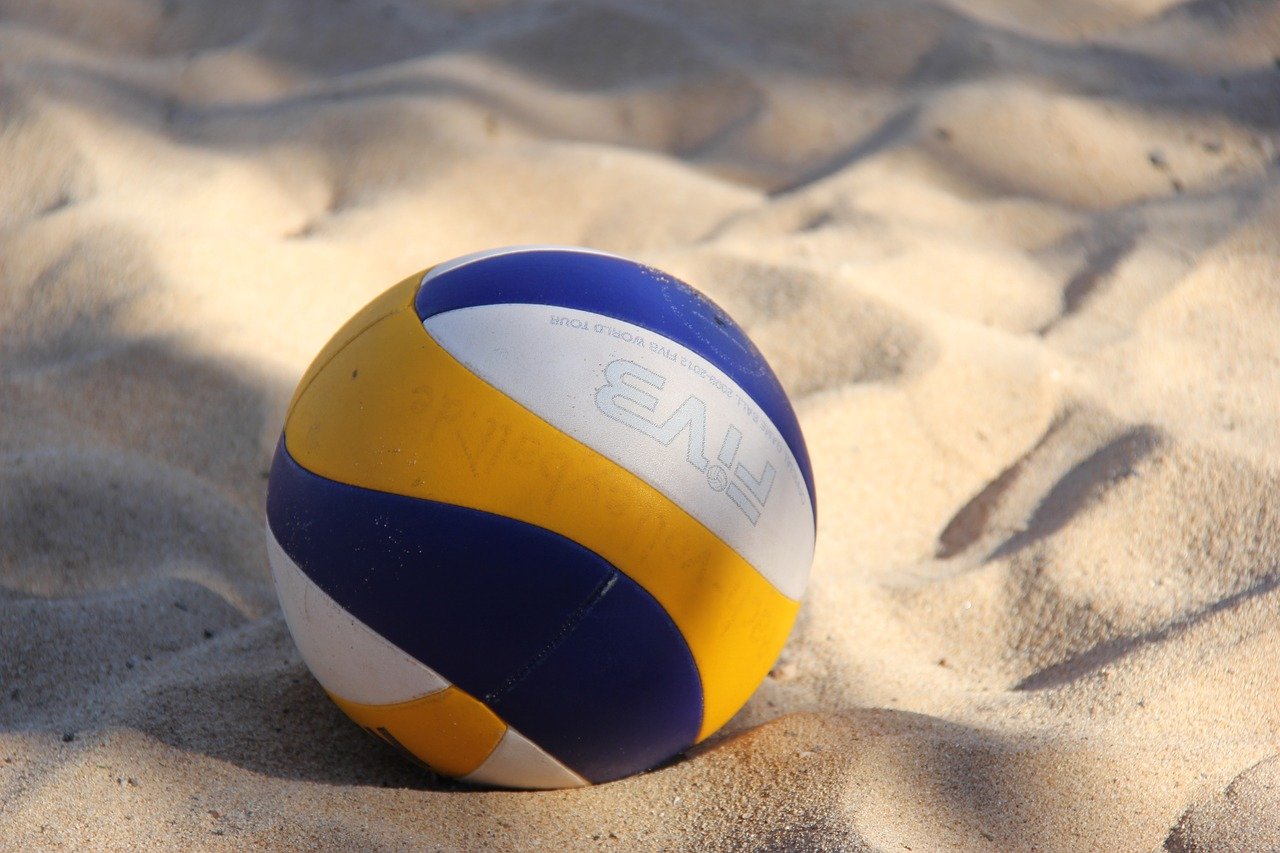 Throwball isn't one of the top sports worldwide, but it is a popular game — particularly in India, home of the National Throwball Championship.[1]
The sport had its beginnings around the 1930s, when an early form of it was popular with women in England and Australia.[2]
Throwball spread into other countries and began to get a formalized set of rules by the mid-1950s.[2]
Throwball is more than just a volleyball-adjacent game — it's a unique sport, and your Throwball team should have a clever and unique name.
Find our 60+ Throwball team name ideas below, along with tips for creating your own Throwball team name.
The Stupendous Seven

Winning the Point

The Winning Sets

Over the Net

Serving Aces

Speed Force

Lucky Formation

Erratic Moves

Practice Makes Perfect

Hitters & Spikers

Into the Net

Playable Serves

On the Attack

Blockers Brigade

First-Class on Court

Daily Defense

Over the Line

The Seven Squad

Court Collective

Best of Three

Two Set Winners

Catch and Release

Lucky Fifteen

each set is played for 15 points

Neutral Box Bunch

The Serving Set

Don't Let It Bounce!

The Stellar Seven

Phenomenal Nine

Throwing It Back

Beyond the Neutral

The Serving Side

Critical Catch Crew

Force Fifteen

The Serve Catchers

Spectacular Seven

The Nine Network

Seven Stunners

Team Awe-Inspiring

Notable Nine

The Catch Clutch

Always Impressive

The Outstanding Ones

Particularly Perfect

Marvelously Memorable

Propelling Posse

Impressive Opponents

The Fantastic Force

Catching the Toss

The Winning Lineup

Great Grippers Group

Team Trounce

Within Our Grasp

The Top-Notch Nine

Superlative Seven

The First-Rate Force

Ever Tremendous

The Colossal Collective

An Epic Alliance

Clean Sweep Cadre

The Triumph Troupe

Victorious Variety

Catch With Class

Assembled to Prevail

The Court Conquerors

Ability Alliance

The Merit Matrix

Status of Excellence

Expertise at Capacity

The Court Crushers
How to Create a Good Throwball Team Name
Keep the following tips in mind to create a strong Throwball team name:
Be competitive. Make reference to your ability to win and your excellence over other groups in order to show that your team is a strong competitor. Names like "Blockers Bridgade" will show the opposing team that you can't be stopped!
Be confident. Don't be afraid to show off your knowledge and skill! Use words like "conquer" and "triumph" to show opposing teams that you know your team is great and to make our team feel like it's ready to take on the challenge. Confident names can be a great morale booster, even if a game isn't going your way.
Get inspired by your own sport. Use Throwball terminology like equipment, rules, and formations to inspire your team name. This will make your name unique to the sport, rather than just a generic name that could be used for any sport.