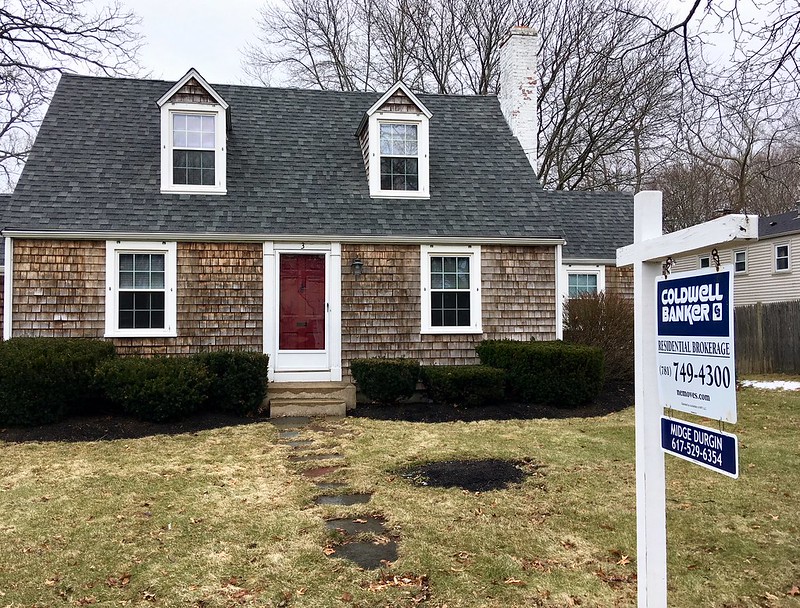 Though land ownership became the norm alongside the development of human civilization, real estate as a profession didn't take hold in the U.S. until the early 20th century.[1]
In its early years, the industry was hectic; anyone could call themselves a broker with no certification or education required.[2]
Today, the home-buying process is made easier through the assistance of licensed, professional agents.[3]
Homeownership has been on an upward trend recently,[4] placing the work of real estate agents in high demand.
Real estate team names should convey professionalism but can still be catchy. You'll want to choose a name that reflects your team's energy and abilities.
We have the list of real estate team name ideas below.
If you don't see one that fits your team perfectly, we also have a team name generator and tips below the list to help you create a unique name.
Secret Agents

Real Deal

Seller Strategies

Hearth & Home

Home Finders

Assumable Terms

MLS Society

Multiple Listing Services

Lock & Key

Approved!

Dream Home Sonar

The [Last Name] Team

named after the team leader

Loan Legends

Team [Number]

choose a number that's significant to your team, such as its founding year

Buyer Brainstormers

With Acceleration

Pinnacle Realty

On Approval

First-Class Realty Group

Picket Fence Finders

With Contingencies

The Addendums

A-1 Realty

Unbiased Estimates

Forward Realty

[Last Name] Realty Group

named after the team leader

Not Yet Closed

[Last Name] Property Advisors

named after the team leader

Deeds & Titles

The Title Transfers

Ready to Refinance

The Premium Group Realty

Sunshine Realty

Licensed to Negotiate

Coordination Collective

Peerless Realty

Qualified & Approved

Already Verified

The Cost Calculators

Ace Realty

Moving Toward Closing

The Conventional Crew

Ready to List

Set to Sell

Equipped to Close

Overseeing the Process

Our Due Diligence

The Overseers

Stable Foundations

Negotiators Nation

Market Value Matrix

On Commission

Recognized Potential

Bestower of Keys

Leading Edge

Big Dreams Force

No Place Like Home

Your A-Team

Better Than the Rest

First-Rate Realty

Global Gurus

The Golden Ticket

Brokers Abound

Real Estate Voyagers

Team of Genies

Home Hoppers

Buyer's Choice

Seller's Best

The Solution Set

Simply the Best

The Community Choice

The Wise Ones
Real Estate Team Name Generator
How to Create Your Own Real Estate Team Name
Create a real estate team name using the following tips:
Keep it professional. Whether your real estate team is residential, rural, or commercial, keep your team name on the professional side. Stick with positive words and phrases that convey your dedication to your work. If you use more than one word in your team name, be sure it doesn't accidentally create an inappropriate acronym.
Remember your audience. Is your team internal (working on a project within the company), or will you use the name to promote your services to potential buyers/sellers? If you're naming your team for marketing purposes, choose something relatively short, self-assured but not over-confident, and that'll be easy for the public to remember.

Use your location or business name. You may choose to add your location and/or company name to your real estate team name. For example, "[City] Home Solutions" or "Team Legend of [Company Name]." The same can be done with many of the general names on our list if you want to personalize them.
Coordinate with your company. If you have more than one group of teams in a large real estate office, you may want to coordinate your group name with the other teams to avoid duplicates and keep on track with names that are appropriate for your specific office. Bouncing ideas off many group members will likely expedite the real estate team naming process.