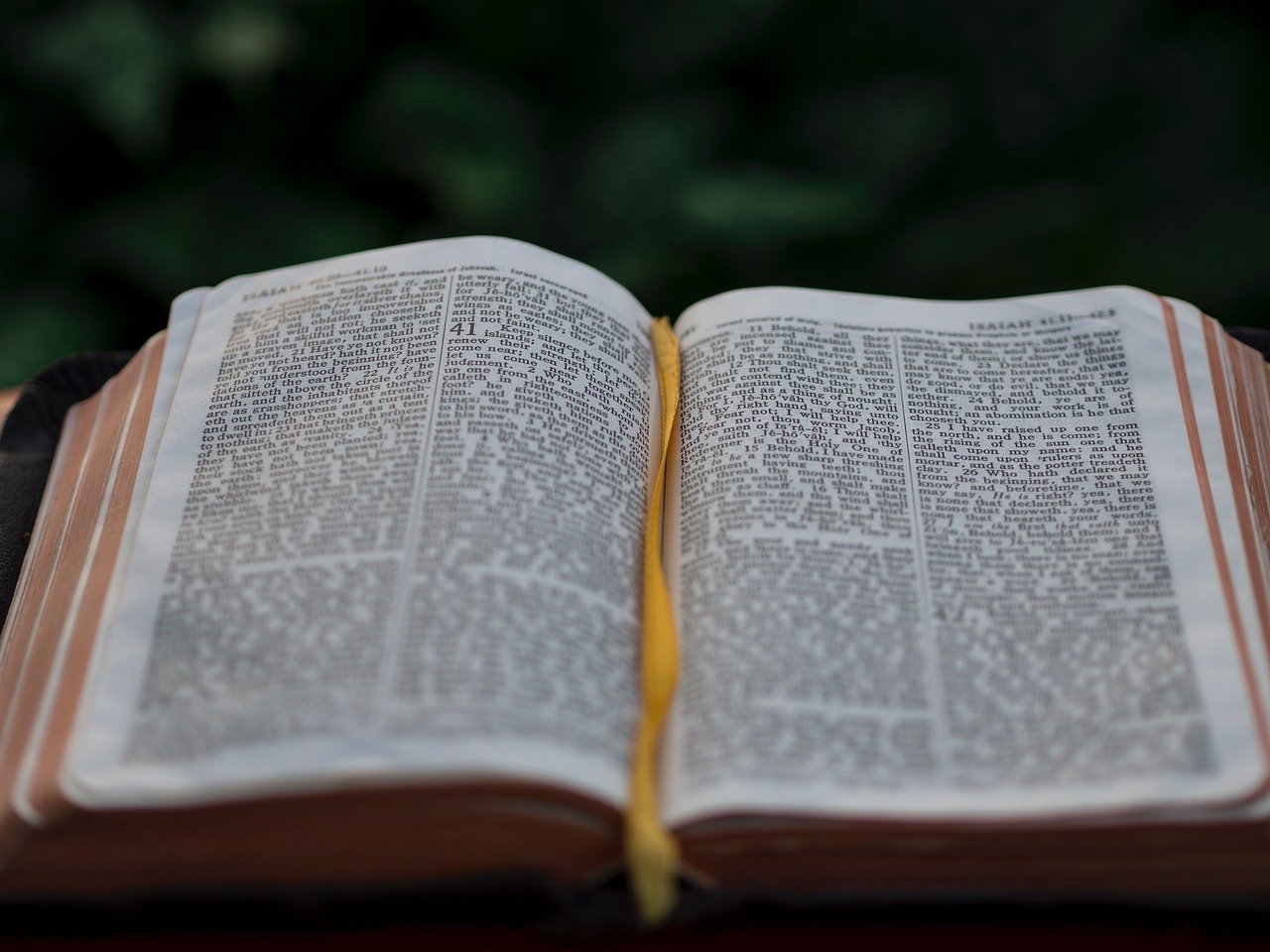 Prayer groups are an important part of any church community, providing encouragement and support to those who need prayers and offering church members an opportunity to come together and practice their faith.
Around 30% of adults attend prayer groups at least a few times per year. Among those who pray daily, nearly 40% attend weekly prayer groups.[1]
The most effective prayer groups have strong leadership, a tranquil location with minimal distractions, and a focused agenda.[2]
Having an appealing and friendly name can also send the message that your group is well-organized and won't be awkward or boring.
Below, we have 60+ prayer group name suggestions, as well as tips for creating your own prayer group name.
Activ8

Faith Found

Praise Pack[3]

God's Family

Hope's Crew

Exuberant[4]

Agape

Arise and Shine

Delivering Hope[5]

All For Jesus[4]

Power in Prayer

Abundance Activation

Elev8

Sanctified[4]

Connected in Christ[4]

Hope Out Loud

Looking Above[6]

Jesus Soldiers

The Solution[3]

Mended and Whole[4]

Rise Above

Faith Factor

The Purpose[5]

Servants of Light

Be the Light[5]

Prayer Soldiers

Manifesting Miracles

Seeking the Light[5]

God's Gang

3Ps

Prayer, Purpose, Peace

Women of Faith

One Truth[4]

No Limits

Brotherly Love

SOS

Servants of Salvation

Illumin8

Love Fearlessly

J-Walkers

Jesus Walkers

God's Group

Jesus Freaks

Cornerstone[4]

Brothers and Sisters

Overcomers[4]

Reflect + Revive[3]

Gratitude Gang

Stream of Mercy[5]

Comfort In Christ[5]

Endless Hallelujah[6]

Live Fearlessly

LOL

Love Out Loud, Live Out Loud

Redemption Squad[4]

The Thread[3]

Love Factor

Soul Squad[4]

Believers

SWA

Serving With Acceptance

A Place for Truth[4]

Fellowship of Disciples

Apostles[3]

Children of God

Glory Unspeakable[6]

Soul Food

Soul Sisters

Faith Restored[5]

One Love

God Squad

Sharing and Caring
Prayer Group Name Generator
How to Create a Good Prayer Group Name
A prayer group name should be positive, hopeful, and welcoming.
You should also keep in mind that prayer groups often deal with serious problems within the church community, such as illness — so it's usually not appropriate to choose a very lighthearted name.
The name doesn't need to be somber, but it should be respectful to the challenges the community is facing.
As is true for general church group names, you can get inspiration from the text of the Bible, as well as worship music and general concepts of your religion.
You can also incorporate words that reflect the specific purpose of the group. For example, if it is a women's prayer group, you can include something in the group name to indicate that it is open to women in your church.