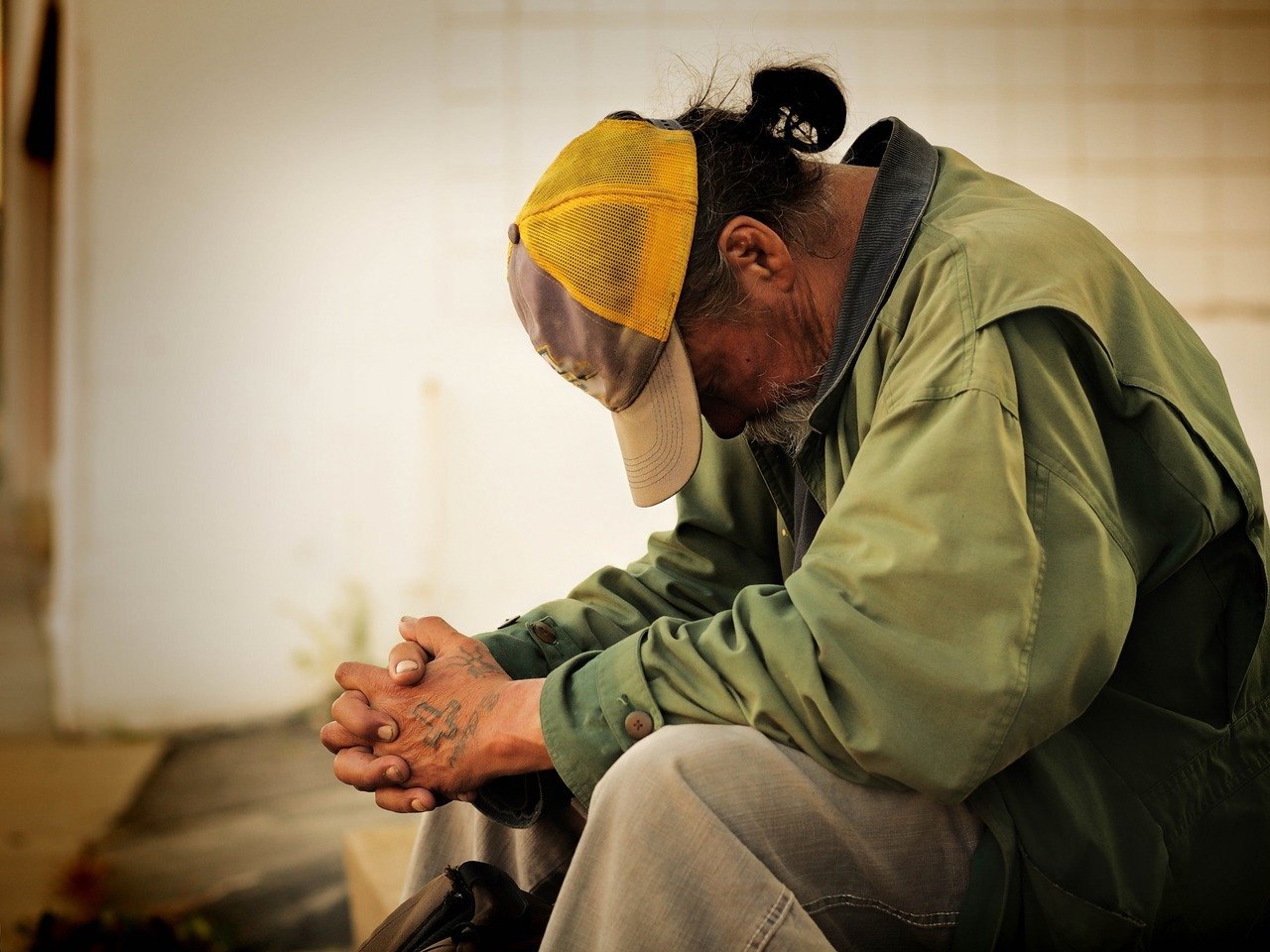 Outreach ministry plays an important role in providing support to your community, as well as spreading the word and spreading love.
In recent years, many churches have begun using outreach as an opportunity to do hands-on ministry within the community and deliver simple explanations of the gospel rather than waiting for those in need to come to them.[1]
Varied outreach programs might be necessary to meet the needs of your community.
As noted by Christianity Today, "The gospel often finds the greatest response among those who are hurt, oppressed, or broken."[2] Keeping this purpose in mind, it's best to choose an uplifting name for your outreach ministry.
Below, we list our name ideas that you may use for your outreach ministry.
Beneath the list, we also have a name generator and tips for creating your own outreach ministry name.
The Outreach Alliance

Pathfinders[3]

Stewards of Grace

Beyond Church Walls

Called to Care

Venture[4]

Community Collective

Unlimited Mercy

Send[4]

The Giving Gurus

Love God, Love People

Following Where He Leads

Disciples Union[3]

The Hope in Us

Serving in Deed

Obeying the Call

Kindness at Random

Quest[5]

The Local League

Open Door[5]

Kindle[5]

Compassion Coalition

The Compassion Project[6]

Reaching Out

Outreach Warriors

Faith Awakeners

His Hands & Feet

Able to Serve

Compassionate Exchange

Deliver Hope[4]

Hearts on Fire

Community in Unity

Good News Gang

The Samaritan Squad

With Outstretched Arms

Humble in Spirit

Unceasing Witness

Bridging the Gap

He Leads, We Follow

Community Crusaders

For the Least

Hope's Answer[3]

Soul Savers

Community Care[6]

Clothed in Humility

Beyond Our Congregation

Life Changers Club

Disciples of Hope[5]

Showing the Way

Reflections of Joy

Motivated by Grace

The Servant-Hearted

The Nerve to Serve[4]

Strategic Opportunities

Doing What We Can

Comfort Angels[6]

Blessing Others Always

Outreach Assets Alliance

Community Builders

Hope Squad

Charity Champs

PowerWalk[5]

Heart Warmers[6]

Company of Christ[5]

Christ's Crowd[5]

Believer's Network

Outreach Network

A Heart for People

Love in Action

Illumin8[5]

Expressions of Faith

Hope Brigade

Blessed to Serve

The Philippian Fellowship

Glory Bound[3]

The Good Samaritans

Benevolence Brigade

Reflecting His Heart

The Generosity Group

Using Our Gifts

Propelled[5]

The Compassion Crew

Made to Serve

No Service Too Small

Emphasis on Priorities

Our Best Efforts

We Will Testify[5]

Spreading the Word

It's Not About Us

Everlasting Kindness

Devoted to Fellowship

A Bond of Peace

The Kindhearted Krew

All God's Family[5]

Letting Compassion Lead

The Dedicated Disciples

With Reckless Abandon

Team Wholly Devoted

Needs Identified

Solace Through Sharing

Walk Worthy[4]

Victorious Visions

Serving Hands

The Giving Team

Compassionate Hearts

Believers in Action

The Love Legion

Hearts of Service

The Servant Leaders
Outreach Ministry Name Generator
How to Create a Good Outreach Ministry Name
Naming your outreach ministry can go beyond just using [Your Church] Outreach. You can come up with a much more inspiring and caring name that reflects the mission of your outreach group.
Keep the following tips in mind to create your own name, should you choose not to use any of the ideas from our list:
Get inspiration from your purpose. Outreach groups can either lend support to the community in general or serve a very specific purpose, such as youth or elderly outreach. Use the focus of your group to inspire your name, and be sure the name is age/demographic appropriate for those with whom you will interact.

Keep a positive tone. Your outreach ministry may be working with underprivileged or struggling people in your community. A positive name is a perfect opportunity to make those you are helping feel comfortable and welcome. It will also help you leave a great first impression.
Don't use too much insider lingo. The whole purpose of outreach is to extend your support and teaching to those who may not usually turn to the church (either because they can't, such as those who are homebound, or because they don't want to). In order not to make any assumptions about or alienate the subjects of your outreach program, avoid using any "insider" terminology that only Biblical scholars or the highly devout would understand.