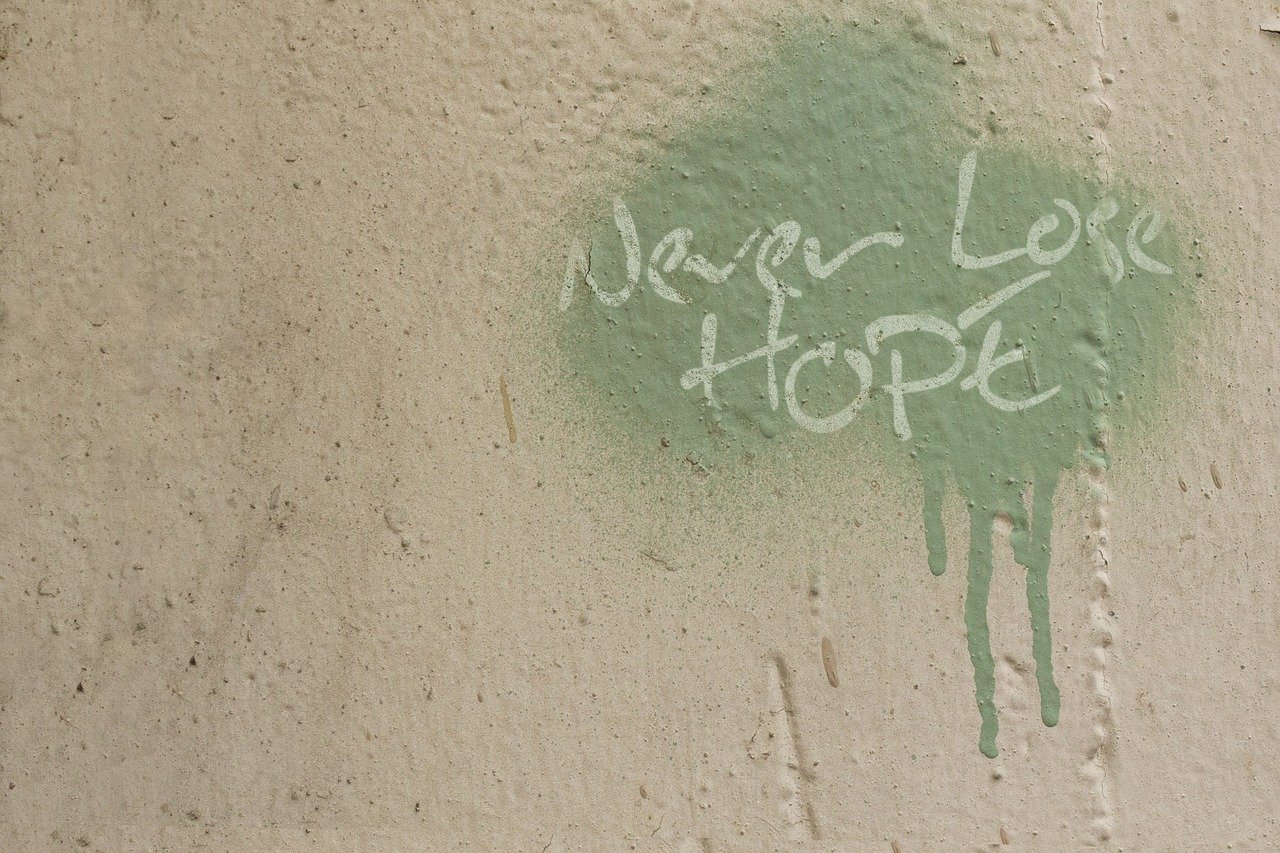 Regardless of the purpose of your group — social, for work, or otherwise — an inspirational or motivational team name can help set the tone and guide the team toward achieving its goals.
Studies show that it's essential to set specific goals and "whys" for your project to foster motivation. Positive reinforcement is another important element of keeping a team motivated.[1]
Research has also found that it takes more than willpower to reach success.
When facing challenging tasks, willpower diminishes pretty quickly, so it's important to inspire your team and remind them of what they're working toward.[2]
Keeping these facts in mind, you might want to choose a team name that's positive in tone and directly reflects your team's purpose.
Below, we list a variety of inspirational and motivational name ideas. We also have a name generator and tips for creating your own.
Trail Blazers

preparing the way

The Mighty

impressively strong

Dream Chasers

accomplishing goals

Better Together

helping each other

Rising Stars

continuously achieving more

Motivation Station

motivational

Courageous Crew

brave

Heroes in Training

admired

Next Level

moving up

The Rescuers

helpers

Unbreakable

indestructible

Limitless

able to accomplish anything

Powerful Impacts

making a difference

Bursts of Joy

contagious joy

Don't Stop Believing

keep on

Only Happy Vibes

positivity

Wonder Women

for a team made up entirely of women

Achievers

make things happen

Fist Bumps

sign of solidarity

Get 'er Done Guys

phrase made popular by Larry the Cable Guy

Objective Hope

purposeful

Blue Skies Ahead

inspiration

Taking Risks, Being Brave

strong

Examples of Courage

positive

The Brainy Bunch

a play on The Brady Bunch for academic-based groups

Escalating Positivity

utmost positivity

Smells Like Team Spirit

a play on the Nirvana song "Smells Like Teen Spirit"

Go-Getters

getting it done

Lucky Charms

good luck

No-Drama Llamas

never any drama

Continually Committed

motivated

Looking to the Light

peace

Enlightened Minds

awakening of thoughts

The I'm Possibles

changing the word "impossible" into "I'm possible"

Cubicle Commanders

skilled office workers

Pursuit of Greatness

determined to succeed

The Can-Do Crew

capable of anything

Don't Stop Achievin'

a play on the popular Journey song "Don't Stop Believin'"

Always Wholesome

pure

Mindful Moments

being mindful

Smiling Stars

keep smiling

Motivation Makers

motivating others

Peacekeepers

keeping the peace

Brainy Buddies

smart friends

Rainbow Sunrise

end of the storm

Winning Warriors

fighting to win

Finding Focus

eliminating distractions

The Good Sports

for sports/athletic-based groups

Busy Bees

busy and happy

Aiming for Joy

be positive

Always Excellent

consistent

Angelic Voices

ethereal

Positive Vibes

happy feelings

Winning Heritage

legacy

Diplomacy Goals

being fair

The Achievers

accomplishing your goals

The Fearless

won't give in to fear

Never Quit Crew

never gives up

Calming Vibes

tranquil

We Still Believe

faith

Conquer It

achievers

Looking Up

keeping positive

Deciding to Try

motivation

Universally Divine

all-inclusive

The Take-Charge Team

leaders

We Believe in Magic

positive

The Mavericks

independent-minded

The Positive Thinkers

happy

Always Happy

positive

Comforting Comments

kind comments

The Write Stuff

for a writing/peer-reviewing group

Small Town Heroes

exemplary

Unlikely Angels

improbable

The Tight-Knit Team

close

Working Hard, Dreaming Big

big dreams

Hope for the Best

positive thoughts

The Razzle Dazzlers

dazzling others

Rebuilders

starting over

SuperMen

for a team made up entirely of men

Perfect Potential

seeing potential

The Thumbs Ups

positive sign

The Quota Crushers

talented sales team

The Quicker Perker Uppers

play on Bounty paper towels slogan

Comeback Kids

resilient

The Soul-Stirring Squad

emotional

Never Lose Hope

hopeful

Not Giving In

keeping on

Always Welcome

wanted

Graters Gonna Grate

Ready for Action

prepared

Appreciation Corps

appreciative group

New Friends Society

friendship

Just Peachy

just fine

Letting It Be

play on the song "Let It Be"

Essential Hope

necessary

Gratitude Journalists

grateful

Happy Queues

waiting happily

Life Champions

winning at life

The Do-Gooders

spreading kindness

The Smiling Faces

always smiling

Onward Bound

keep going

Optimistic Forces

keep positive

Seeing the Beauty

positive attitude

Smile Makers

creating smiles

Stars Reachers

reaching for the stars

Subtle Cordiality

being nice

Team Best Life

happy

Unsung Heroes

need no praise

The Golden Tickets

winning tickets

Hope Completed

whole

The Inspiration Gang

inspirational

Unwavering Optimists

optimistic in every circumstance

Holding Fast

determination

Forgiving Hearts

able to forgive

Words of Kindness

saying only nice things

Greatness Achievers

doing great things

Keeping Commitments

following through

Extraordinary

more than ordinary

Patience Always

never losing your temper

Masters of Mindfulness

awareness

The Game Changers

forward-thinking innovators

The Powerhouse

strong

The Upward Spiral

always moving forward

Determination Dreamers

firm in following your dreams

Optimism All-Stars

always positive

Never Settle Squad

won't compromise for less

Positivity Posse

keeping a good attitude
Inspirational Team Name Generator
How to Create an Inspirational/Motivational Team Name
Use the following tips to create an inspirational or motivational team name that perfectly suits your group:
Think of words of affirmation. Which words or phrases lift your spirits when you're feeling down? Make a list of affirming words that you can incorporate into your team name. Starting with even a single word, you can build a list of name options until you find the perfect fit for your team. Using words like this will help your team feel inspired even when facing challenges or setbacks.
Keep all of your groupmates in mind. In order to motivate your entire team, you should choose a name that resonates with everyone. Create a list of your favorite ideas as a group and discuss which option will be best, making sure to take all opinions seriously.
Know your audience. This is especially important when referencing popular culture for inspiration. Does everyone on your team understand the reference? Will people outside of your team understand it? Don't choose anything too under-the-radar, or it'll confuse people rather than inspire them.
Accentuate the positive. It might seem obvious, but it's essential to keep your team name positive if you want it to inspire and motivate. For example, it's okay to use humor, but be sure to avoid anything inappropriate or self-deprecating.