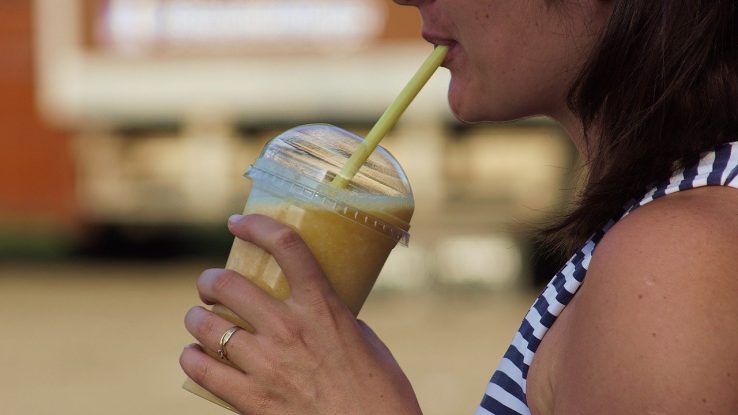 Herbalife Nutrition Clubs offer interaction between Herbalife distributors and customers while working toward health, fitness, and wellness goals.
For a membership fee, your customers will be able to visit the Club regularly to use and buy Herbalife products and take advantage of resources like nutrition instruction.[1]
There are more than 75,000 Herbalife Nutrition Clubs worldwide;[2] Herbalife sells its products in more than 90 countries![3]
When creating a new Herbalife Nutrition Club, it's important to find a name that reflects your group's supportive community.
Below, we have more than 60 Herbalife Nutrition Club name ideas, plus tips to help you create your own names.
The Health Boost
Core Nutrition
Vim & Vigor
The Health Spot
Downtown Health
Nutrition Edge
Beyond Health
Unbreakable Wellness
[Your City] Nutrition
Nourished Life
Fit & Fortified
Live Smart Nutrition
[Your Initials] Nutrition
Nutrition Sensations
Nutritional Zen
Essential Wellness
Serenity
Maximum Health
Nourish
Nom Nom Network
Optimum
The Healthy Ones
Booster Brigade
Protein Posse
Digestives
Metabolism Matrix
N-R-G Collective
The Healthy Heart Club
Vitality
Brio Battalion
Nutrition Max
Goal Getters
Core Source
Enriched
Plant Power
Upstate Nutrition
Resilience
Elevated
Source Botanical
Naturally
The Quickstarters
Matchless Metabolism
The Nutrition Legion
Ultimate
Herbal All-Stars
Core Supplements
The Health Quest
Nutrition Impulse
Snacker Squad
The Health Legends
Maximum Metabolism
The Health Hustle
Partners in Wellness
Dietary Forces
Health Revolution
Health Matters
Abundant Nutrish
The Nourish Experts
Nutrition Evolution
Real Nutrition
Nutrition Connection
Fortified
Nutrition Supreme
The Nutrition Gurus
Restored
Health Bliss
Health Connection
How to Create Your Own Herbalife Nutrition Club Name Ideas
You might want to create your own fun and motivational Herbalife Nutrition Club name to suit your group.
If that's the case, keep the following tips in mind while generating ideas:
Follow Herbalife's naming rules. Herbalife prohibits using certain terms that would identify your club as a retail store or other business operated by Herbalife. Be sure not to use the word "Herbalife" itself or other prohibited terms like "shake," "fast," "cafe," "restaurant," "shop," "fuel," "blend," or "lounge."[4]
Keep it short. Short names are best because they stick in the mind of visitors/customers. One to four words should give you plenty of space to convey your club's purpose without making the name too complicated or difficult to remember.
Focus on health and wellness. Your club name should have a positive vibe that aligns with the group's dedication to health, wellness, and fitness. Using the word "Nutrition" can work, though it isn't a requirement; other words like "Health" and "Vigor" can convey your message just as well.