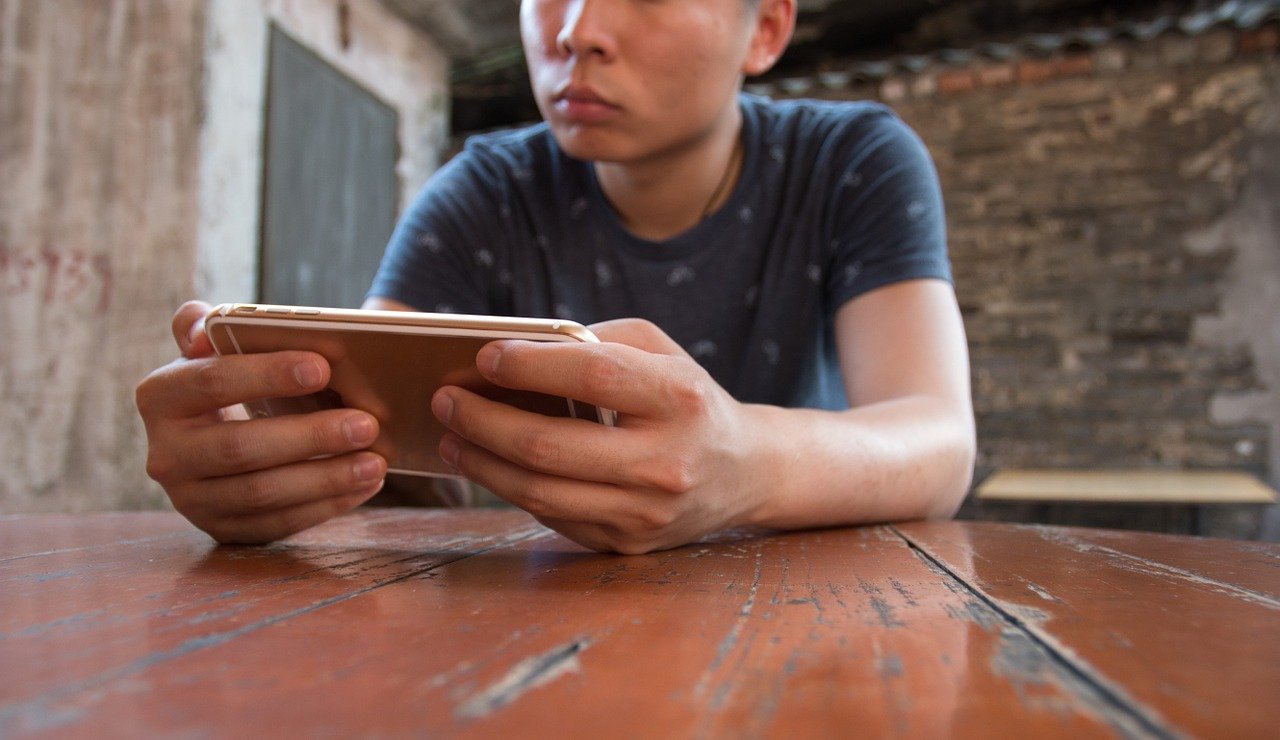 Free Fire was launched in 2017 and sets itself apart by providing a real-time experience in a contained setting. The game drops 50 players on an island for 10 minutes, with a straightforward objective: see if you can survive!
Players can team up in squads for more fun (and, most likely, better chances of survival).[1][2]
Free Fire is a very popular game, with more than 400 million registered players and about 80 million active users per day.[2] That's a lot of opportunities for your squad to compete and survive!
Free Fire team names are typically competitive and survival-themed. Choose one of the 50+ suggestions from our list, or if you want to create your own Free Fire team name, we also share some tips to help you find the best squad name.
Heroic Beasts

Toxic Justice

Hits Collide

Enforcers

Ruckus Raisers

Remote Rebels

Sabre Squad

Midnight Snipers

Assassin Legends

Royal Fracas

World Famous

Special Ops

Pyro Posse

Optimum

Jujitsu Crew

The Crushers

Zombie Flyers

The Grenadiers

Airborne

Rising Stars

Team Tussle

Fire Power

Survival Seekers

Free-for-All

Never Ordinary

Crusade Fire

Slang Match

Venomous

Butcher Kings

Maximum Turmoil

Samurai United

Still Standing

Cutting Edge

In Isolation

To the Max

Not Ordinary

Elite Concepts

Pro Slayer Krew

Enhanced Fire

Action Alliance

Redemption

Tumult of Fire

In Power

Unusual Danger

Parachute Posse

Sense of Justice

Scuffle Society

Power Burst

Terminal

Riot Command

Tempest Uproar

Rogue Reign

Damage Control

Within Range

Bolstered Chances

Skirmish

Fire Ninjas
How to Create a Cool Free Fire Team/Squad Name
Create the best Free Fire squad name for your team using the following tips:
Use your favorite motivational and survival-related terms. Free Fire is all about surviving, so choosing a name that keeps your squad energized to keep going no matter what happens might be just the ticket. Once you create your initial list of words, if you have trouble finding exactly the right fit, look up synonyms to expand your options. Take input from your team to find a name that's truly motivating.
Create a survival term using the first names or nicknames of your team members. Get creative and by using the names of your teammates to form a unique Free Fire name. You can use each team member's initials to create a word, make up an acronym, or combine parts of each name to spell something new.
Name your team or squad after your favorite Free Fire character. If your team has a favorite Free Fire character, you can name your group after it. For example, you could call your team Steffie's Artists (after Steffie, a pro graffiti artist) or Hayato's Swords (because Hayato carries a katana). Another option is to find a random word that you like to pair with the character's name.