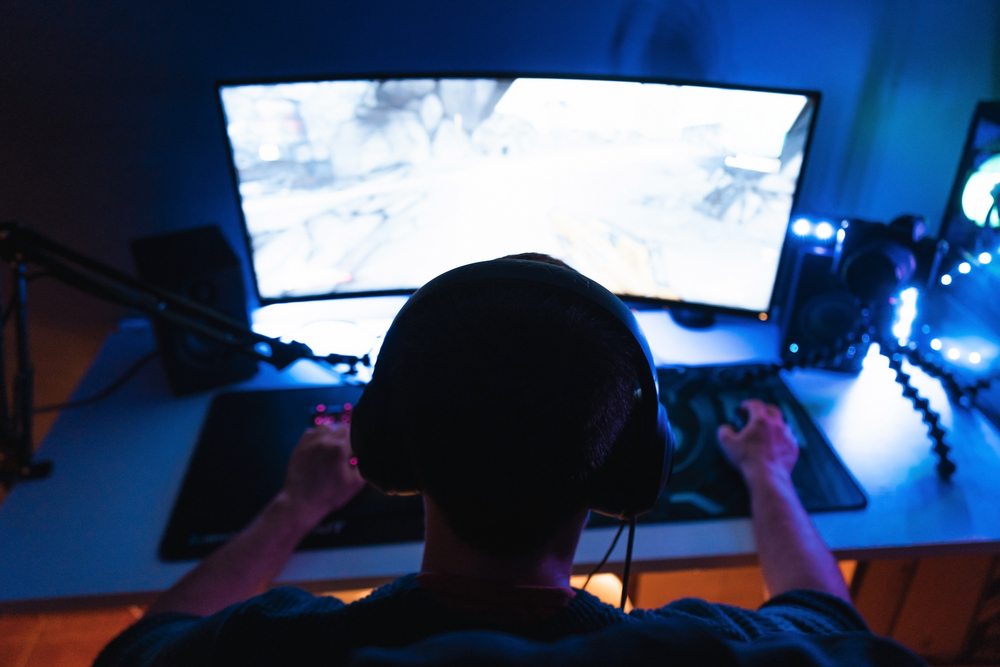 There are plenty of adventures to be had around the globe, from wildlife expeditions to mountain exploration.[1][2]
However, adventure groups don't always complete their quests in the real world! Games like Dungeons & Dragons include adventuring parties — groups of characters/players that take on challenges and explore together.[3]
Much like real-world adventurers, adventure groups in games traverse challenging landscapes and might climb, swim, jump, crawl, or run great distances.[3]
Whatever your expedition, we have more than 40 adventure group name ideas to choose from below.
Scroll past the list for our tips on creating your own group names!
Adventure Group Name Generator
How to Create Your Own Adventure Group Names
You might prefer to create your own unique, personalized group name — something truly tailored to your adventure group.
If that's the case, keep the following tips in mind while brainstorming:
Choose something fantastical or historical. Most games that call for adventure groups include fantastical elements like mythological creatures or take place in worlds inspired by historical eras, like medieval times. Look into mythology and history for wide-ranging inspirations.
Get inspiration from your group's traits. Each character and group has a unique history. Take inspiration from previous quests, personal characteristics, favorite things, and the group's goals to find the perfect name. For example, a group that loves dragons could use "Dragonfire, Inc."
Take suggestions from the group! The best way to find a name everyone likes is to take input from the group. Ask for ideas, compile a list of the best options, and take a vote to determine the best name.