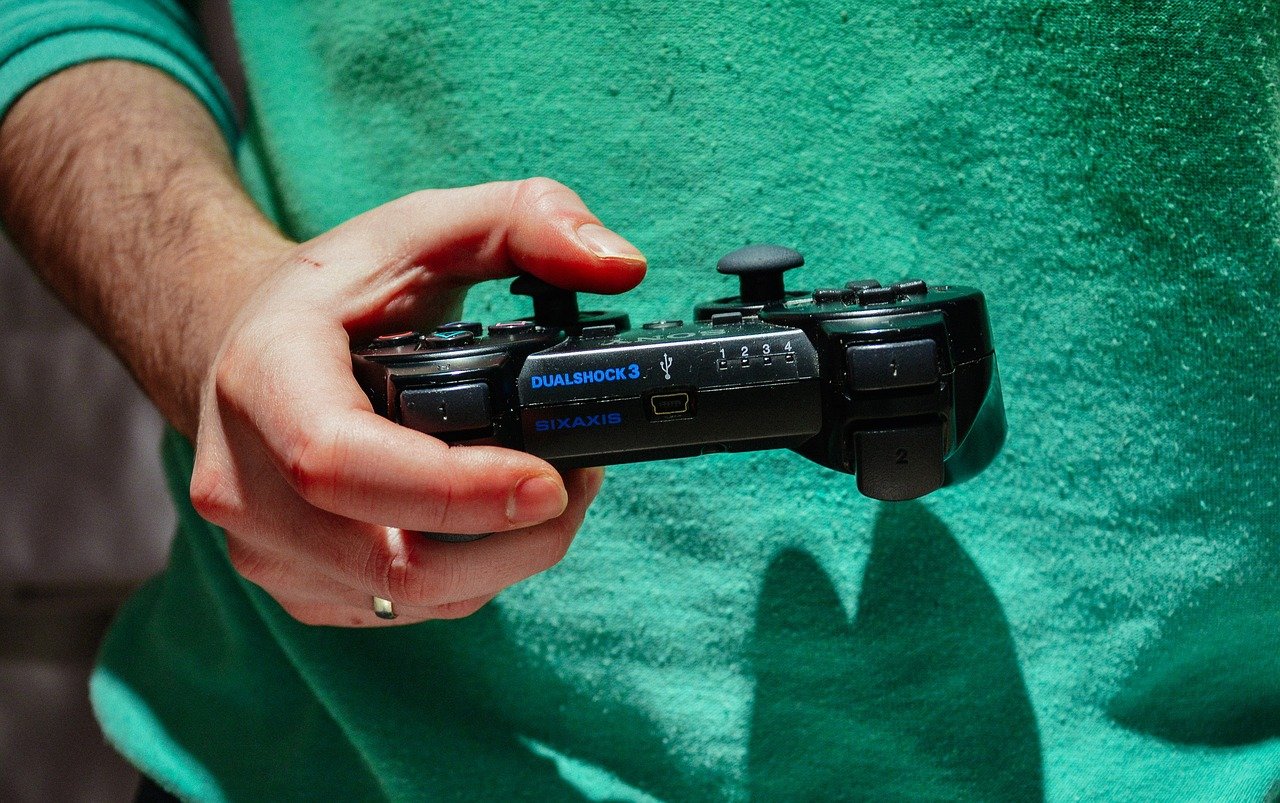 The word "faction" is typically associated with politics. Its dictionary definition is that of a contentious group, often within a government.[1]
Friction has led to the development of political factions throughout history and is even responsible for the creation of the two major political parties in the U.S.[2]
However, games like Minecraft and League of Legends also feature factions.
Finding a cool name for your faction is a fun challenge. Our list of faction names includes general choices you can use for any game.
If you want to create your own cool faction name — perhaps something specific to the game you're playing — we also have some tips below the list to help you find the perfect option.
Rogue

Tempest

Sentinels

Prophets

Unofficial

Retribution

Payback

Nightwatch

Outcast

Crisis

Threat

Celestial

Reckoning

Fate

Vortex

Crusaders

Forsaken

Masquerade

Talons

Indigo

Apex

Cashmere

Symbolic

Defiance

Oblivion

Bonfire

Strike

Adjourned

Bandits

Fantastical

Mainstream

Ravenous

Vigilante

Imaginary

Disaster

Fortune

Twilight

Refusal

Dismissed

Scoundrels

Jailbirds

Disclosure

Gatekeepers

Predatory

Curators

Ruined

Depraved

Fictitious

Fabled

Pinnacle

Fragments

Snafu

Maestro

Timberwolves

Maximum

Eerie

Transistor

Dynamic

Expired

Nuclear

Absolute

Frostbite

Aztec

Galactic

Tribunal

Exile

Quandary
How to Create Cool Faction Names
Above, we've created a list of general words that could work well for any gaming faction. If you'd prefer something that reflects your group personally or relates specifically to your favorite game, you can create your own cool faction name.
See our related list of Minecraft faction names if that's your game, or keep the following tips in mind to help you brainstorm:
Consider synonyms. If you like a few of the words on our list, but they aren't perfect for your team, look up similar words. Synonyms can help you portray the meaning you want while finding a less common word to represent your team. You can even choose a faction name that is literally synonymous with the word "cool" by using something like "Swell" or "Dapper."
Verify your game's rules for naming a faction. If you're playing Minecraft, your faction name will need to be under 10 letters; however, if you're playing League of Legends, you can have a faction name that is one word or two. Be sure to look into the naming conventions and rules before settling on a name, so you don't end up with an unusable option.
Think about random words you like that may work as a faction name. A random word that you like may make a cool and unique faction name. You can get inspiration from books, movies, songs, characters, or even elements within your favorite game. You can also get inspiration from other faction names in your game. Get creative and come up with an out-of-the-box faction name.