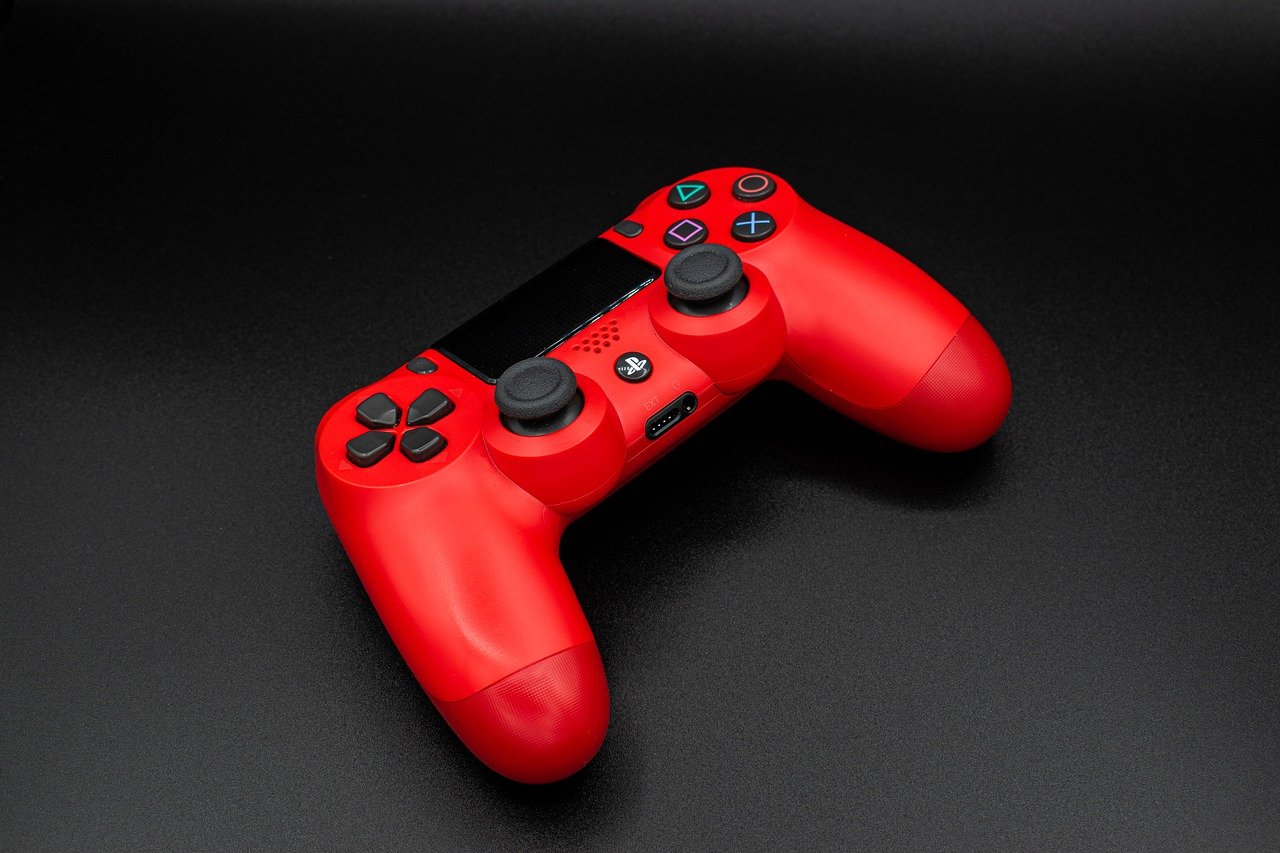 When several guilds or clans come together, they have two options: go to battle or form an alliance.
Alliances can bring together powerful skillsets, allowing multiple guilds or clans to work together toward greater success.
Alliances are as important in games as they have been in history. America's success in the Revolutionary War, for example, was greatly influenced by an alliance with France.[1] Alliances can really make or break a victory!
With multiple guilds involved, it's important to find an alliance name everyone likes.
Choose an option from our list below, or if you want to create an alliance team name of your own, we also offer some tips beneath the list.
Chaos Quotient

Out of the Ashes

Dire Alliance

Ctrl Alt Elite

Comrades in Unison

Bloc Brigade

Field of Ashes

Fleet of Knights

On Wings of Dragons

League of Terror

Circle of Triumph

Chained Warriors

Brotherhood of Flames

One for All

Treaty of Solidarity

A Rogue Alliance

Common Purpose

Got Your Back

Realm of Thorns

Bolster Battalion

In Agreement

Fumbling Knights

The Consortium

Allies of Support

Iron Fist Forces

Venom & Lace

Broken Edges

Everlasting

Without Borders

Without a Face

The Collusion Crew

Crimson Dragons

Mutually Beneficial

Uplifted Vigilantes

Anarchy Allies

Axe Association

Not Defeated

Dagger Derelicts

Cursed Renegades

Elite Alliance

Gold Dust Storm

Roaring Rebels

Our Immortals

Vengeance in Winter

The Retro Rogues

With Discontent

Faction Followers

Outpost Outlaws

Cahoots Collective

Partnership Posse

BOGO Generation

Collaborative Experts

Ring of Rebels

Covenant

Informal Entente

Terror Response

Warriors United

ArROGUEgant Attitudes

Pact of Integrity

Resurrection Confederation

Radically United

Honorable Hoard

Fiery Gladiators

Rescue Crusade

Hound Hunters

Unstoppable Foes

Elitist Geeks

Glitch Gang

Loot Lords

Geek Gods

Heroic Horde
How to Create a Cool Alliance Name
Brainstorm to find the perfect alliance name for your group, keeping the following tips in mind:
Combine the guild name initials to form an acronym. Depending on how many guilds make up your alliance, you may be able to create an acronym using the first letter of each of the guild names. It may be awkward to try to create an acronym with more than four or five letters, so keep that in mind if your alliance is large — but even so, you should jot down each guild's name and see if the list brings any new names or words to mind.
Use current alliance names for your specific game as inspiration. Our list features general alliance names that are appropriate for any alliance, regardless of the game. As a player of one specific game, you can create an alliance name geared to the individual terms, rules, or characters of that game. It's also a good idea to look at existing alliance names so you can see what other teams use and be sure your name is unique.
Focus on teamwork. Even if your alliance is small, it's a collection of people coming together for one purpose. Focus on choosing a name that plays up your willingness to work together. Words like "pact," "treaty," and "collective" can make great starting points for your team name, as seen on our list.