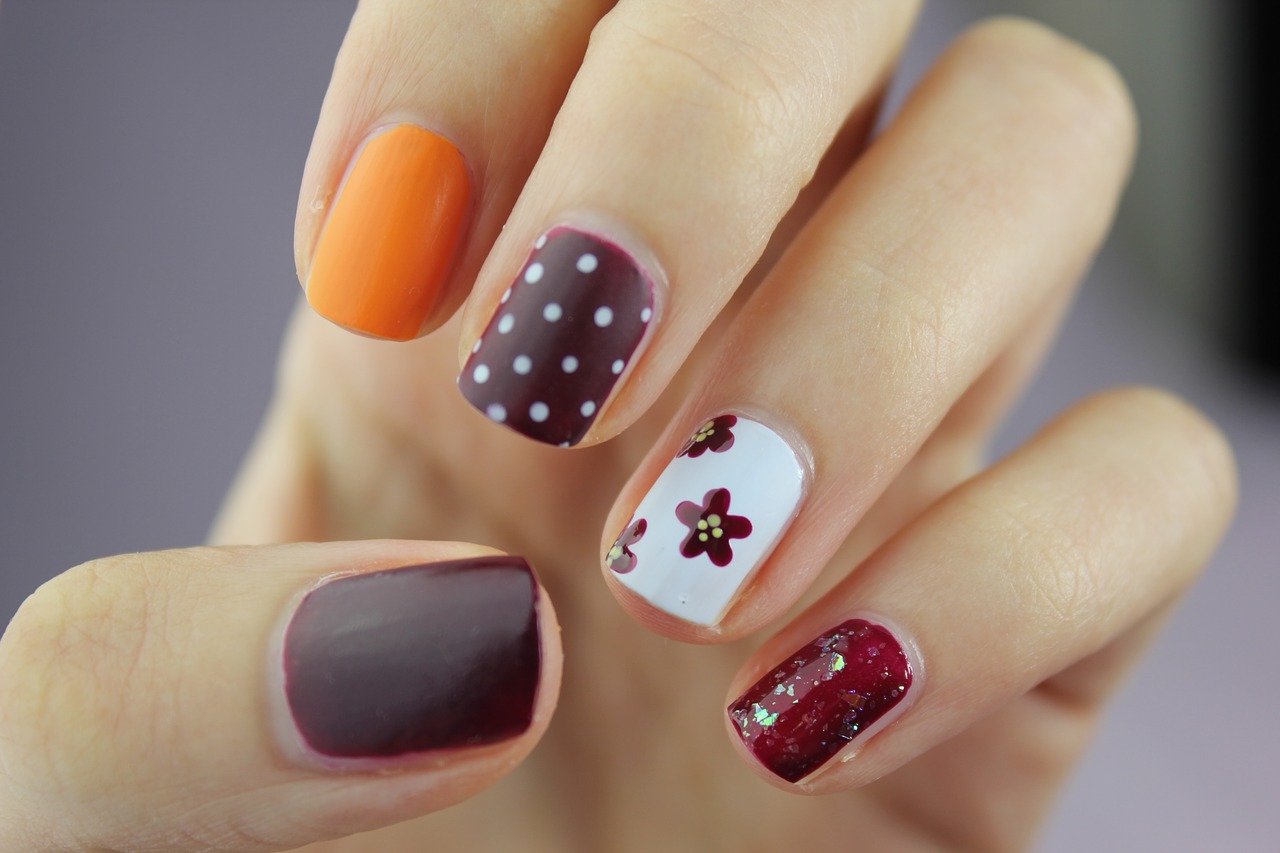 Color Street got its start in an unlikely place: a traffic jam!
The nail art brand's founder, Fa Park, was stuck on a bus in NYC traffic when he noticed a woman painting her nails in a cab and was inspired to create nail polish strips.[1]
Since then — after years of trial, error, and education — Color Street has become one of the fastest-growing direct sales companies[2] and makes all of its products in the U.S.[3]
Finding the perfect name for your Color Street group can be a challenge. You'll want to find something appropriate for your business that reflects the fun and beautiful nature of nail art.
Below, we have more than 80 Color Street nail group name ideas to choose from, plus tips to help you create more ideas that suit your Color Street Facebook or VIP group.
Lacquer Legion

NailFlirt[4]

Nails Before Males

Perfectly Polished

Elegant to Edgy

Nail Bliss

Splash Nails[4]

Nail Envy

Glitz & Glam

Get Polished[5]

Color Generation

The No Spills Squad

PhenomeNailZ

Mani-Pedi Posse

The Pinkies

Polished

The Glam Group

Color Fusion

Nail Art Alliance

Limitless

The Posh Salon

Nail Couture[5]

Glitter Gang

Top Coat Collective

Nail Art Brigade

Fun to Formal

Trend Troupe

Visual Extravaganza

The Nail Place

Flash of Polish

ColorKarma[4]

French Tip Team

Spectrum of Colors

Colors on Trend

Timeless

Color Concepts

Color Chic

Classy Colors

No More Spills

Luxtique[4]

Buff & File

Posh Polish Studio

Glamour Gals

Color Charms

The Nail Works

Couture Colors

Nails on Trend

Glitter Graffiti

Nail Box Studio

Just Add Glitter

Filed by Color

Pretty Prints

Fabulous Art

Nail Squad

Glam Gang

Manicure Mavericks

Nail Revolution

Manicure Matrix

Tips & Toes

Polish Posse

Cuticle Club

Elegance

Dazzlers

Smudge-Proof

Diamond Derelicts

Nail Graphics

The Color Circle

Clipper Collective

Happy Nails Network

Nail Fanatics

Gelin Like a Felon

Color Time

Royal Nails[4]

Confident Nails[5]

Elite Nails[4]

Artistic Nails[5]

Glitter-Dipped

Dots & Stripes

Prism

Vivid

Radiant

The Nail Accents

Nails Transformed

Nail Elite

Lux Color Legends

Cosmic Colors

Always Nail Day

Fingers to Toes

Infinite Colors
Color Street Group Name Generator
How to Create Good Color Street Group Names
Keep the following tips in mind if you'd prefer to create your own unique name for your Color Street group:
Choose an inclusive name. Don't use any language that makes it seem like your group is exclusionary, such as "Ladies Only." A name with a general, nail art-inspired focus and lighthearted mood will give your group a welcoming sense of community.

Think visually. You might want to create eye-catching graphics for your group, including a logo of the group name or flyers for sales events. Choose a name that you think will look good and be easy to read in such graphics. You might even want to test out a few names in a font that you like to make sure they're legible and visually appealing.

Personalize your name. Don't use company terms like "Color Street," "VIP," or "Nail Bar" in your name. Make it as personal as possible — not only to comply with the company's best practices but also to make it more attractive and memorable to customers.