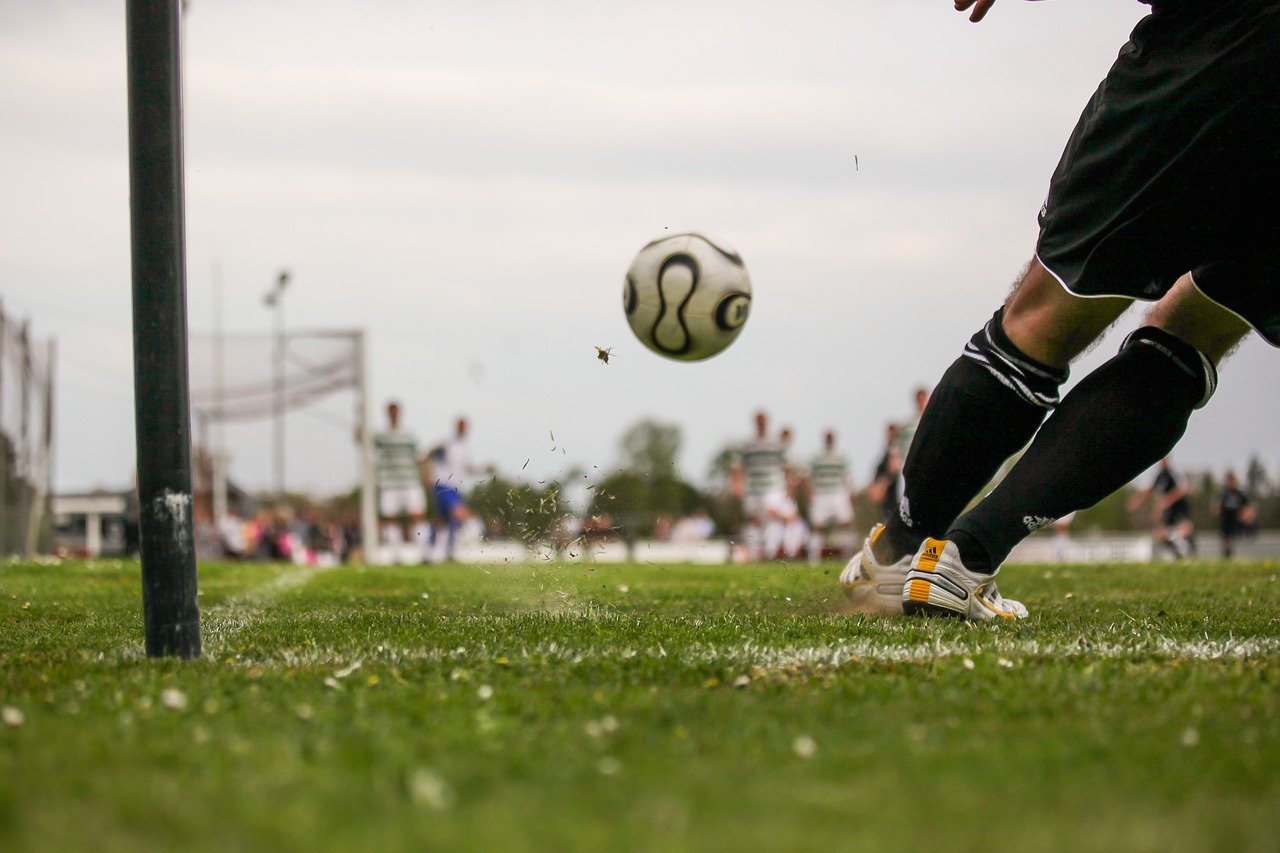 Black isn't technically a color — it's an absorption of the entire color spectrum[1] and lacks its own hue, so it's considered achromatic.[2]
In color psychology, black is considered mysterious and powerful, conveying authority.[3] This makes it perfect for a team that aims to take the top spot.
It symbolizes sophistication, security, strength, and prestige.[3]
Whether your team has been assigned to black or you've chosen it to intimidate your competition, feel free to use any one of our name suggestions below.
We also have tips for creating your own black team name below the list.
Black Magic

On the Blacklist

Shadow Hunters[4]

Black Licorice

Gathering Black Shadows

Black Mambas

Midnight Suns[5]

The Black Ravens

Dark Phoenix

The Black Swans

Black Panthers

The Plague[6]

Back in Black

Onyx

The Ravens[5]

Reapers[5]

Blackout

The Black Roses

Black Hole Network

The Black Bears

Vipers[6]

Bandits[6]

Midnight Ink

The Moonless Nights

Better in Black

The Dark Side[5]

Black Tie Only

The Black Unknown

Nightshade

Blackbirds[5]

Obsidian

Total Blackout

Old Black Magic

Dark Horses

Black Cats[5]

Black Pirates[6]

Here for Black

The Vampire Bats

Black Rose Collective

The Black Crow Crew

Team Noir

Midnight Mavericks

Coal Crusaders

Onyx Outlaws

In the Black

Chaotic Black Skies

The Black Sails

Black Diamond Collection

Black Ink Only

Paved in Black

The Lucky Black Cats

Black Cat Collective

Tinted Black Brigade

Black Widow Spiders

On Black Ice

Lady Blackcats[5]

Fiery Black Sapphires

Blackout Bandits

Black Sox[5]

Black Tie Force

Blackjacks[6]

The Char Grillers

The Coal Lumps

The Black Olives

Black Bear Cubs

Pitch Black Posse

The Black Jaguars

Black Sea Navigators

Black & Yellow

Asphalt Stompers

The Flying Crows

Black Licorice[5]

Black Belt Conquerors

Black Gold Alloys

Black & Blue Crew

Penguins[6]

Black Shadow Apparitions

Black Coffee Bunch

Blackout Brigade
Black Team Name Generator
How to Create a Good Black Team Name
Keep the following tips in mind when brainstorming your own black-themed team name:
Make a list of inspirations. From stylish sunglasses to spooky bats, there are a lot of things — from objects to animals and everything in between — that are black. Make a list of these to use for inspiration. You can either list your favorites, or just look around your house or browse the internet to find a wide variety of options.
Get inspiration from songs and movies. Songs and movies sometimes use the color "black" in their titles. This is one of the easiest ways to find a black team name — just search the word on a movie database like IMDb or music platform like Spotify. You'll find familiar and lesser-known pop culture inspirations for your team name.
Put a positive spin on it. While it's a powerful color (or lack of), black is sometimes associated with unlucky or unhappy things — like black cats and dark clouds. Flip these representations on their heads by putting a positive spin on them, such as with our list's example of "The Lucky Black Cats."