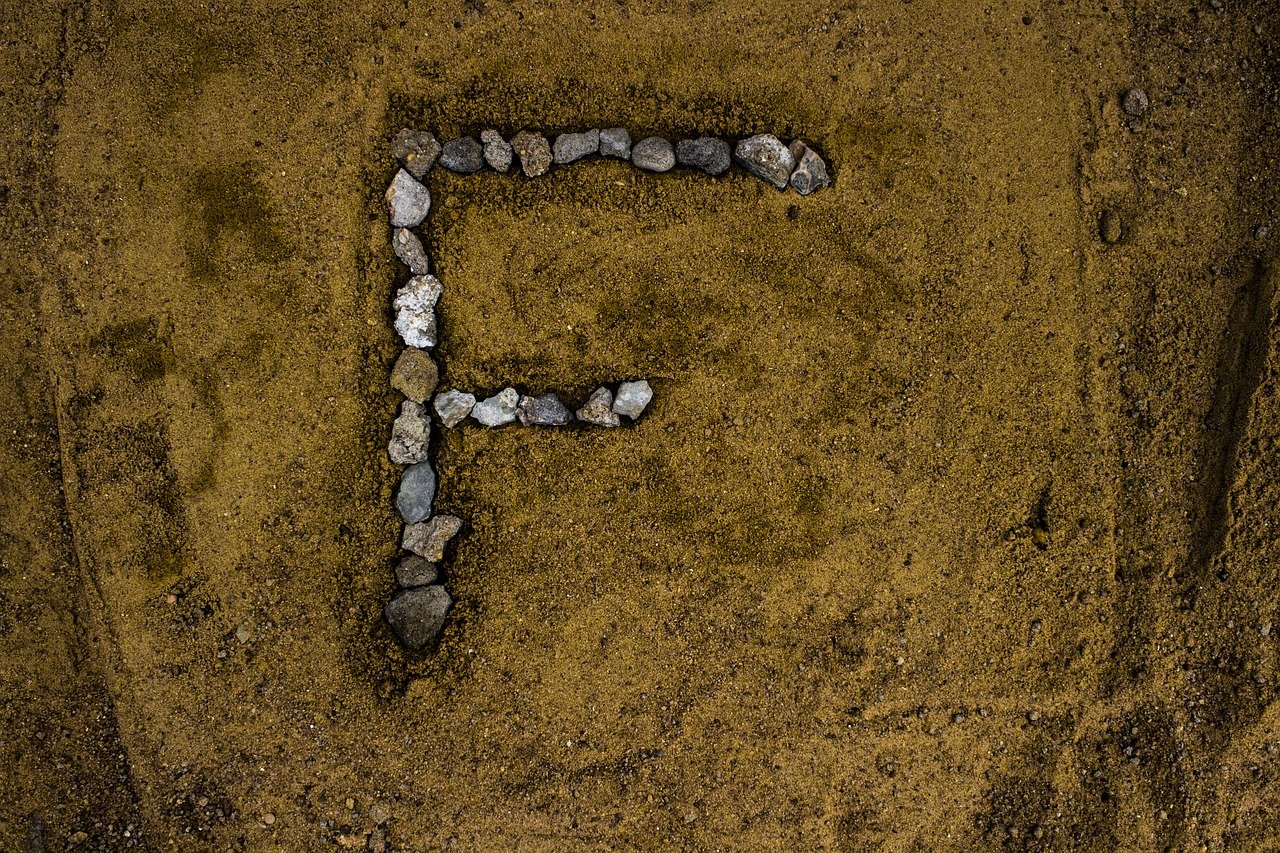 While we now associate the letter F with words like "future" and "fame," it was once very different, looking more like a Y and representing the sound "waw."
It wasn't until the Roman Empire that it took on the geometric F shape and "eff" sound.[1]
Today, F isn't among the most-used letters, appearing in under 3% of English words.[2]
However, there are many interesting and cool words that start with F, and you should have no trouble finding a great team name that starts with it!
Finding the perfect team name that starts with F will depend on your group's purpose, what type of tone you want your name to portray, and the opinions of your group members. Choosing a name should be a fun activity for the whole group — after all, the word "fun" does start with the letter F!
We offer 70+ options below, plus tips to help you come up with your own names if you'd like.
Falcons[3]

Firestones[4]

Face Facades

Fahrenheit

Fuzzy Wuzzy Bears

Flippers[4]

Flan Clan

Forest Fairies

Fireflies[4]

Flickers[4]

Flying Aces[4]

Fuel's Gold

Flinching Finch

Fishbone Alliance

Fierce Fang Force

Fondue Crew

Fungus Among Us

Firefly Flair

Fig Newton Nation

Fortune Coalition

Foxtrotters[3]

Firewalkers[4]

Fortuitous

Faded Jade

Fanfare Legacy

Furies[3]

Futures

Falcon's Reach

Fast Lane Drivers

Fiery Roses

Fairy Tale Lives

Flamenco Follies

Forget Us Not

Frosted Glass

Froth Fusion

Frontier Kin

Frenzied Fringe

Falcon Flyers

Flying Queens[4]

Fly Fish Casts

Forest Dragons[4]

Floundering Fleas

Frilly Frogs

Ferret Friends

Fog[3]

Futuristic

Focus Force

French Bread Brigade

Fandango Zone

Fairground Lights

Fable Fiasco

Fuzzy Fawns

Fireballs[4]

Firebirds

Feather Brigade

Farfalle Fans

Flapjack Union

Falafel Fritters

Franks & Beans

Frappe Lattes

Foragers

Finishing Line Legion

Fireside Fellowship

Flea Market Society

Flight Path Patrol

Fiddleneck Family

Florida Flowers

French Marigolds

Fragile Fern

Freedom Tribe

Famously Fancy
"F" Team Name Generator
How to Create a Great Team Name Starting With F
When choosing or making up a team name that starts with F, you can get inspiration from many different places.
There are no rules to follow — you can create unusual spellings, use acronyms, and name your team after anything you like!
Keep the following tips in mind when brainstorming a great team name starting with the letter F:
Choose a team name based on the type of team you're naming. While you can use any type of name for your team, you might want to choose one connected to your team's purpose. For example, if you're naming a technology team, make a list of technical terms that start with F and try them on as a team name. If you're naming a fantasy sports team, think about naming your team after a favorite player that has a first or last name starting with F. Keeping the focus on your group's specific purpose will help you whittle down your options more quickly.
Search random words that start with F. Sometimes, random searches will provide the best words and phrases for team names. Use a resource like an online dictionary and browse for words that sound cool or have interesting meanings. You can also look up synonyms for words that you like to see if there are any words with similar meanings that start with F.
Favorite movies and songs can be a great inspiration. Think about your favorite movies and songs that start with F. A quick search of IMDb or your music library will bring up cool options like "The Fifth Element," "Fools Rush In," and "Funny Business." If you have favorite actors or actresses with a first or last name that starts with F, you may also be able to create a team name with their name (especially if your whole team favors the person).