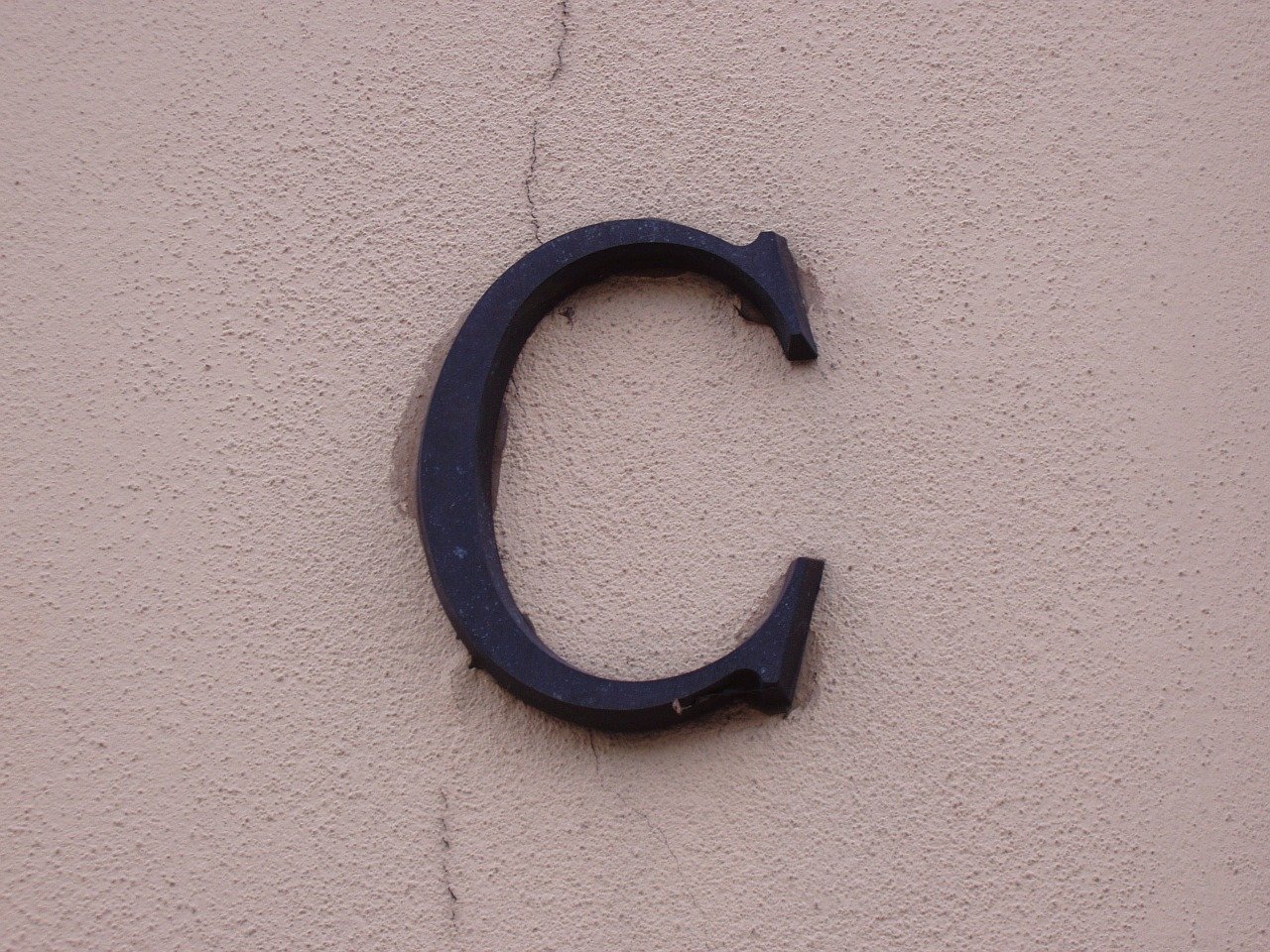 In its earliest form, the letter C was a symbol for a boomerang or hunter's stick.[1]
Over time and as modern language developed, it represented many sounds, including "k," "g," "ch," and "ts."[2]
Today, C is somewhat of a unique letter in that it can sound either hard (like a K) or soft (like an S). Words like "cycle" and "circus" can even contain both sounds![3]
Team names that start with the letter C can range from silly to serious and everything in between.
Use one of our options from the list below, or if you'd like to create your own team name that starts with C, we have some tips to help you brainstorm.
Comets[4]

Cobras[4]

Coyotes[4]

Cheetahs

Crusaders[4]

Cyclones[4]

Crimson Storm[4]

Chronic Parallels

Cobra Elite

California Dreamers

Cultivated Chaos

Crisis Mode

Cobalt Sky

Cloud Catchers

Cadet Alliance

Colts[5]

Cricket League

Continentals

Circuit Savants

Colossal Crossover

Cautionary Tales

Cool Cats

Comrades

Cherry Blossom Season

Cake Walkers

Chaos Unchained

Change Experts

Caution Tape

Character Club

Celebration!

Cosmic Ones

Combat Corner

Creative Efforts

Crazy Cats

Chess Warriors

Crucial Ones

Cannonballs[4]

Charisma City

Cryptic Criminals[4]

Couch Potatoes[4]

Curiosity Crew

Creative Affirmations

Cat's Cradle

Connected Souls

Cope Corps

Coasting Forward

Cycle Association

Checkers Army

Cupcake Fellowship

Continual Synchronicity

Cyclone Squad

Champion's Club

Constellations

Captain's Command

Candy Corn Crew

Celestial Minds

Charmers

Chat Club

Coffee Crew

Complex Network

Conservative Estimates

Crabby Caribou

Clever Cats

Conquering Heroes

Cacao Clan

Conceivably Vast

Chocoholics

Courage Patrol

Clover Magic

Ceil Blue Brigade

Canaries United

Claret & Crimson

Current Mood

Cinnabar Elements

Creed Corps

Cannellini Coalition

Calamari Circus

Competitive Vibes

Celtic Tsunami

Crimson Radiance

Cadillac Kind

Classic Coupes

Cosmic Crusaders

Creative Chaos

Critical Mass

Centralized Chaos

Centurion Squad

Cougars

Colossal Claws

Conquerers

Conquest Club
"C" Team Name Generator
How to Create a Great Team Name Starting With C
When creating a team name that starts with C, you have a lot of creative freedom — the only rule is that your name must start with that letter!
Everything else is totally up to you and your team to decide.
Create a great team name starting with C using the following tips:
If any of your team members have names that start with C, use their names as inspiration. Use a name that starts with C to point you in the right direction for finding a unique team name. If you have one team member whose name starts with C, you could elect them team leader and use their name for your team (for example, Cate's Crew); if multiple members have names starting with C, you could combine their names in a fun way.
List your favorite colors that start with C. Do an online search for colors that start with C, and you'll find a vast list of shades you may have never even heard of, like celadon (a light, minty green) or cinnabar (a deep red-orange). One of these unique colors may be the perfect shade for your team.
Think of cars that start with C. Just like the search for colors, a search for cars that start with C will likely bring up familiar and lesser-known options. You may choose to use a familiar car name or brand or pick one you've never heard of and do a bit of research on it. Using unfamiliar words can keep your team name fresh and interesting.
Use the dictionary! If you really get stuck for ideas, a dictonary can help bring ideas to mind. Just visit the "C" section and make a list of any words that stand out to you. Once you have a list of words, you can add other descriptors to them or think of phrases that include them to adapt them into potential team names.