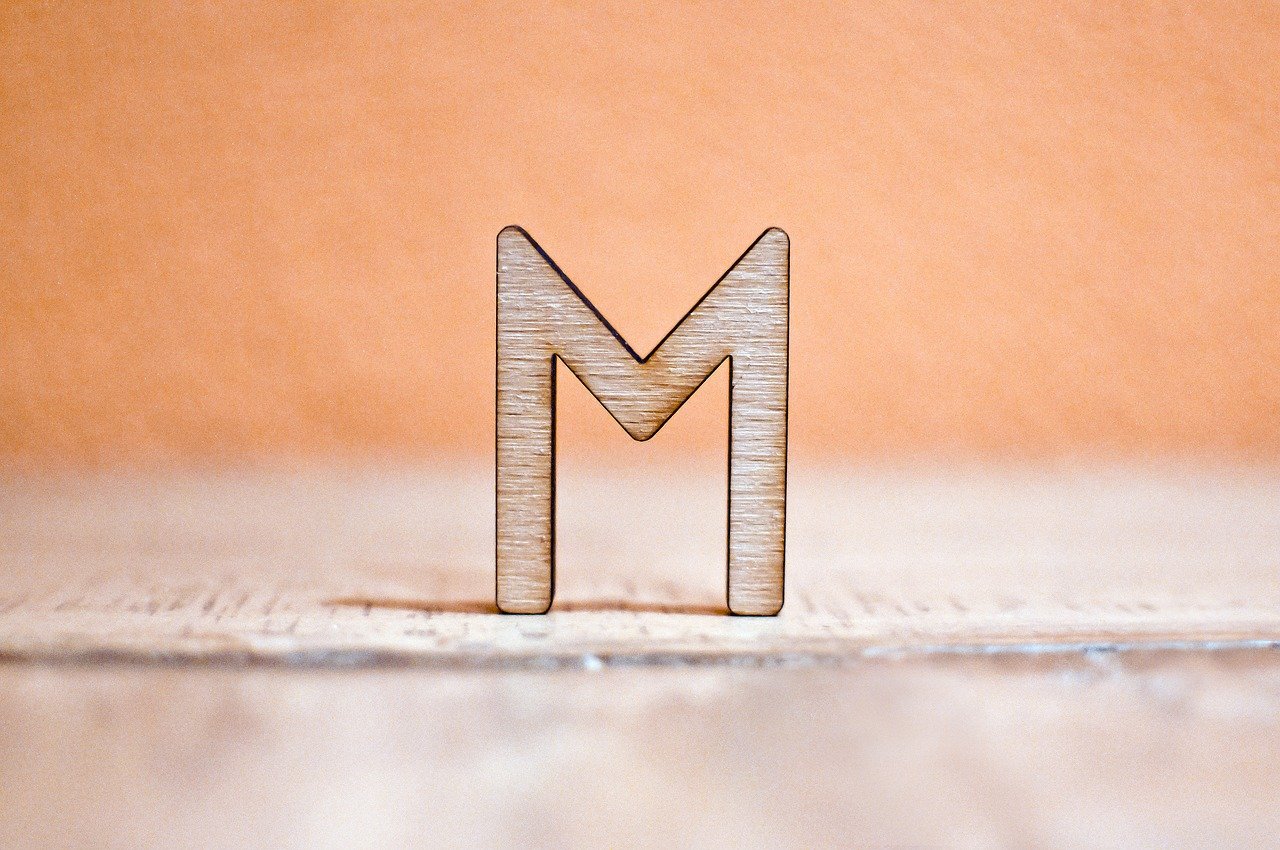 Did you know that the letter M was initially designed to look like waves?
Egyptians used a five-peak wave shape; Semitic language reduced the number of peaks to three, and the Phoenician alphabet reduced it again to two, eventually giving the waves a zigzag structure that matches the "M" we use today![1]
When you think of the letter's history, team names that start with M would be particularly relevant to swimming teams, boating groups, or those that hope to win thousands of trophies (since M represents 1,000 in Roman numerals[2]).
But M team names can work for a variety of purposes. They can be very general, using everyday words that start with the letter M or precisely reflect your team's attributes and skills.
We have more than 70 team names that start with M for you to choose from, or if you'd like to create your own name, we offer some tips below the list.
Mavericks[3]

Meteors

Mustangs[4]

Mess Hall Heroes

Mad Dogs[3]

Majestic

Maximized

Movement

Macaron Munchers

Marvels[3]

Modern Methods

Meteorites[4]

Mercy

Meerkat Legion

Monstrous

Miraculous Mentors

Misery

Macaroni, Inc.

Mistletoe Seekers

Mysterious Measures

Miracles

Mosquito Bites

Maestros

Madwomen

Mischance Debacles

Momentum

Mountain Hawks[4]

Man Machines[3]

Mac & Cheese Forever

Milestones

Mishap Alliance

Mishmash Ideas

Magnetic

Monarchs[4]

Marginal Sanity

Majors[4]

Monsoons[4]

Mammoths[4]

Mightymen[4]

Medieval Nobility

Mystics[4]

Midnight Riders

Mermaids[4]

Mutual Respect

Music Makers

Movie Magic

Motivated

Myriad Matrix

Moody Moppets

Morphed

Mindful Merits

Millipede Racers

Moose Battalion

Mockingbird Lodge

Meditation Zone

Mediators

Magenta Spies

Moss Greenies

Maroon Moon

Midnight Blues

Mango Sunset

Minor Mishaps

Municipal Kin

Messengers

Manifesto Union

Misguided

Momentous

Mayhem & Murder

Margarita Association

Marmalade Ladies

Minutemen

Mannerly Men

Mammoth Marvels

Mission Accomplished

Morale Boosters

Melancholy Air

Misadventure Woes
"M" Team Name Generator
How to Create a Great Team Name Starting With M
Team names starting with M can be as short or long, funny or serious, and normal or strange as you'd like.
The most important thing is to choose something that your whole team appreciates.
Create a great team name starting with M with the following tips:
Fit the team name to the type of team or change it up. Consider how specific you want your name to be. For example, if you are naming a sports team, you can choose only M words and phrases that are sports-related. Alternatively, you can think of words and phrases that are totally unrelated to sports and try them out as team names. You may find that you discover a completely unique and creative team name.
Get inspiration from professional teams. Professional teams and player names can help you generate your own unique ideas. Even if your team is not sports-related, you can still research sports teams and player names (or use your team's collective favorite) for inspiration. Think of the types of names professional teams typically use, like those inspired by animals or mythical creatures, and have your team come up with a list of ideas along those lines.
Have your team submit a list of all of their favorite things that start with M. You can ask your team for their favorite foods, movies, animals, or any other things that start with M. Once you have all of the lists, you and your team can begin to narrow down the favorites until you decide on one pierfect fit. Your team name can be either a single descriptive word or a short phrase of several of the team's favorite choices combined.