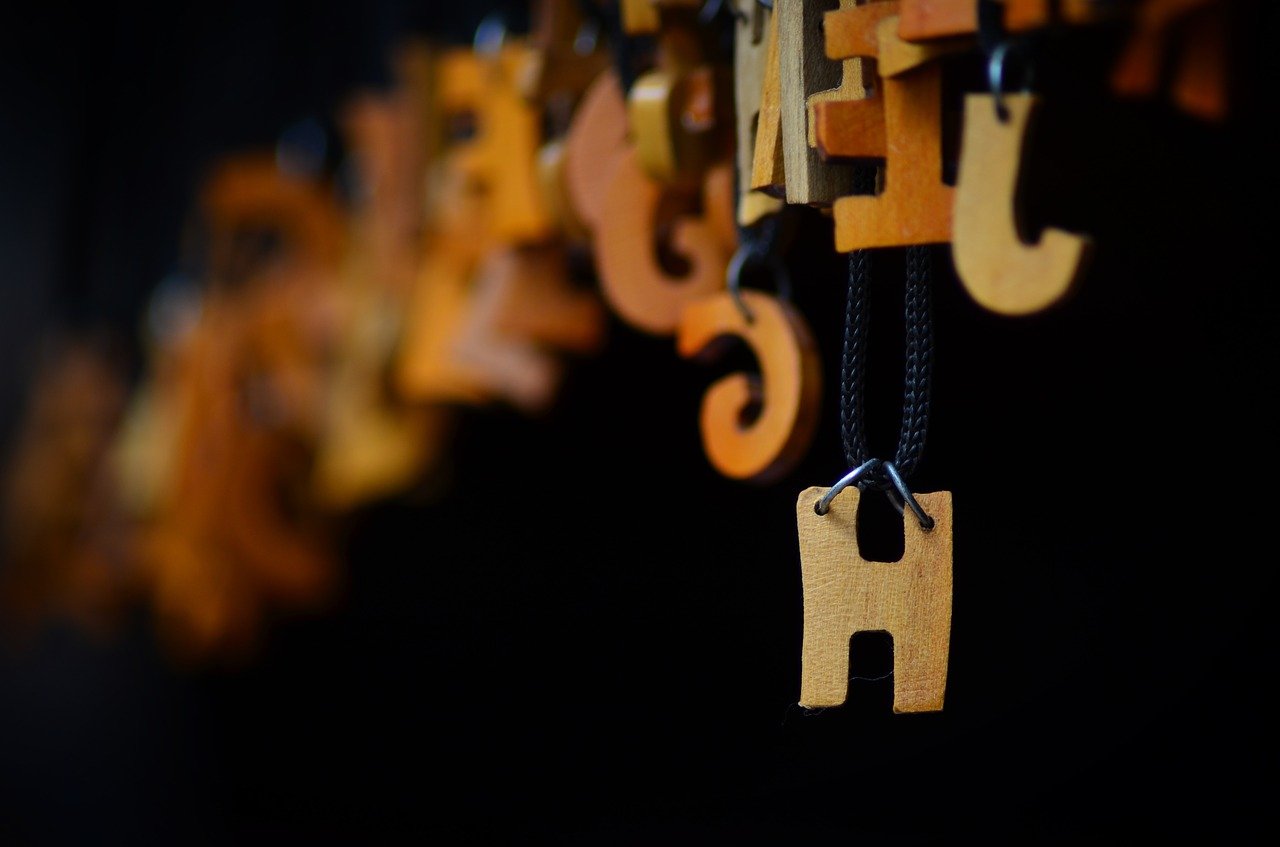 H is one of the more controversial letters of the alphabet if you can believe it.
As the alphabet was developed, scholars debated whether the letter was necessary due to its indistinctive, breathy sound.[1]
Some of our words did end up ditching the "h" — like "able," which derives from the Latin word "habile."[2]
However, there are still plenty of interesting H words you can use for your team name!
Team names that start with H can fit a wide range of activities, from sports to study groups to social clubs. Our list contains general H team names that many different groups can use.
If you want to create your own H team name, we also offer some tips below the list to help you generate ideas!
Honey Bees[3]

Hellcats[3]

Heroes[4]

Honey Badgers[3]

Horseradish Society

Huskies[4]

High Flyers[5]

Heat Wave Collective

High Tide[3]

Halos[6]

Hulks[3]

Hummingbird Lodge

Highway Holiday

Hammers[3]

Hatchets[6]

Hunter Hawks

Hurricanes[4]

Hot Shots[4]

Happy Hearts

Heritage

Haggis & Mash

Hummus & Pita

Hooligans[3]

Harp Strings

Heart Stealers

Highlanders[4]

Humanity

Head Honchos

Hammerheads[4]

Hope Eternal

Hellions[4]

Heat[4]

Harmonious Hawks

Hidden

Happy Campers[3]

History Makers

Heroes and Zeros[5]

Hackers[3]

Hiatus

Hibiscus Blossoms

High Steppin'

Hasta la Vistas[5]

Hamsters in Hammocks

Horses, of Course!

High Voltage Vigilantes[5]

Humorous Hyenas

Holy Rollers[5]

Heaven Eleven[5]

Honeydew Crew

Hornet's Nest

Halloween Ever After

Happy Hunters[6]

Hawaiian Sky

Hesitation

Heart Monitors[5]

Hint of Sun

Hearts Afire

Hermits[6]

Heartbreakers

Heat Wave

Hopscotch Hornets

Hot Rods[6]

Hybrids

Hot Wheel Warriors

Helping Hearts

Hot Cocoa Club

Hippie Chicks[5]

Hillside Hoax

Hip Hop Holiday

Hot Chili Peppers

Hard Targets[5]

Huckleberry Hunters

Humble Ones

Huggable

Hotline Tribe

Heavenly Haze

Harbor Lights

Hedgehogs

Hundred Miles Club

Highway Horizons

Hostile Harbor

Howling Heroes

Hydrate & Exfoliate

Hamburglars

Harmonica Ensemble

Hammer Time

Hand Puppets

Hat Hair Patrol

Hovering Helicopters

Hoarse Herd

Highland Circus
How to Create a Great Team Name Starting With H
There are as many options for team names that start with H as there are words in the "H" section of the dictionary!
Any word or phrase beginning with H might be the perfect fit for your team.
Find the very best option using the following tips:
Consider the type of group and what the members like. It is easy to come up with words and phrases that start with certain letters when you think of specific topics. For example, if your group members love animals, you may immediately think of horses, hawks, and hyenas as potential mascots for your team. Consider not only your members' interests but the purpose of your team. Once you have a list of options, you can narrow it down to the group's favorites before making your final decision or take a vote.
Search for the "best" words that start with H. More words start with H than you'd think, but not every word will fit your team's personality or focus. Browsing a long list of words that start with H (such as in an online dictionary), creating a list of H words that stand out to you as particularly interesting or cool. You'll find options that you can use as a single-word name and some that you may want to use in combination with other words to create a short phrase.
Use a proper noun that starts with H. Do any of your group members' first or last names begin with the letter H? If so, you can use their name for inspiration — for example, "Harley's Heroes." If none of your group members have "H" names, think of a person, place, or event that the whole group likes and name your group after it. Either way, your team name will be unique and personalized.