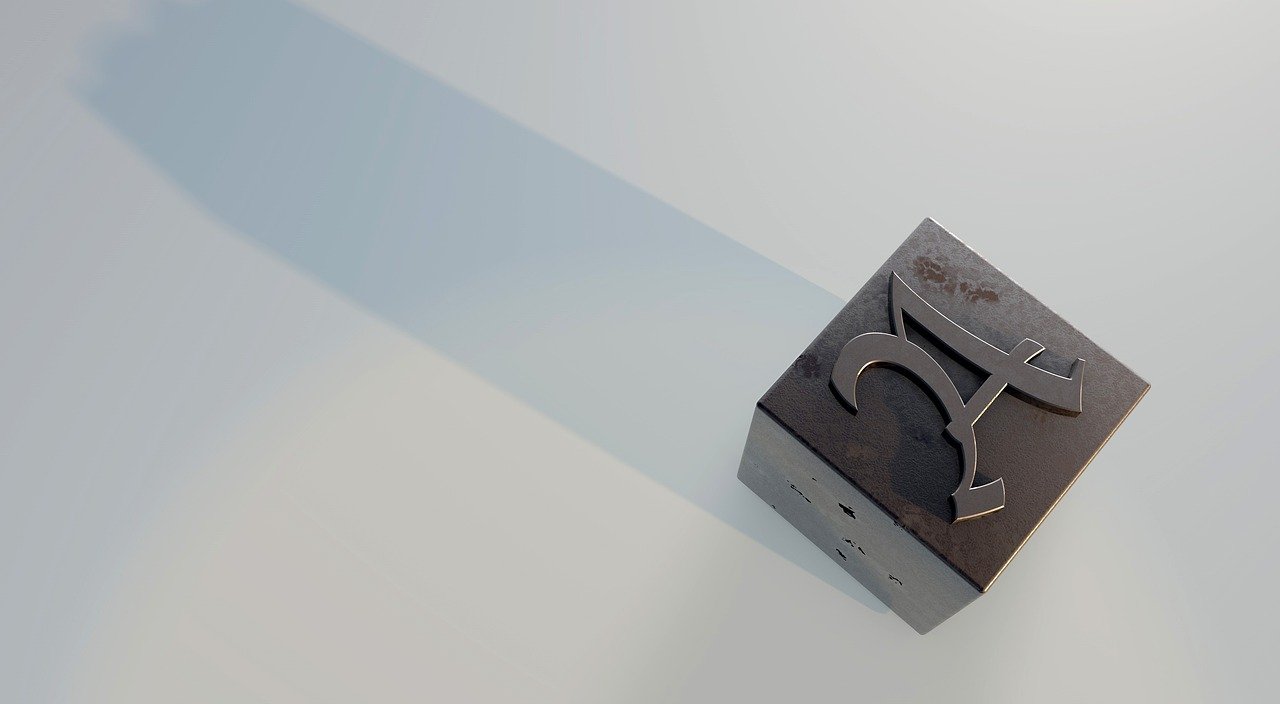 "A" is the second most-used vowel in the English language.[1]
Since it's often used as a word on its own, it is (along with "I") the shortest word in the English language, too![2]
Its original meaning in Semitic language was "ox," which makes sense considering that the letter looks like an animal with horns if you turn it upside down![3]
Choosing the perfect team name can be challenging. Whether you must start your team name with the letter A or you've chosen the letter yourself to help narrow down your options, we have options for any team below.
Below the list, we also have a team name generator and tips for creating an "A" team name of your own.
Aces[4]

Alphas

Atomic Fireballs[4]

Athenians[4]

Alley Gators[5]

Asking for a Friend

Avalanche[4]

Ambitious Ones

Aviators[4]

Anacondas[4]

Artful Dodgers[5]

Argonauts[4]

Axis of Ignorance[5]

All Abloom

Abuzz Association

Adventure Squad

Array of Aliens

Achy Breaky Hearts

Air Force Ones

Ambush[4]

Artists in Unison

Ambrosia

Athletiques[4]

Arrowheads[4]

Apocalypse[4]

Approval of One

Audits & Assets

Abracadabra

Alleycats[4]

Aftershock[4]

Adventure Awaits

Along the Path

Alien Invaders[4]

Action Alliance

Agility Allstars

Almost Angels[4]

Actions Speak Louder

Army of Darkness[5]

Aloha to You

Awesome Blossoms[4]

Attitude[6]

Apollos[4]

Amusing Angels

Advocates, Inc.

Archers[4]

Academics[4]

A-Plus Attitudes

Aligning the Stars

Accelerators[6]

All Fired Up

Aces & Arrows

Almost Always

Audio Alarms

Action!

Arise

Anger Array

All-Stars[4]

Ablaze Lights

Anklebiters

Accolades for Us

Abyss Society

Alarm Clock Warriors

American Dreams

Ankle Twisters

Adolescents

All-Americans

Aces Everywhere

Average Heroes

A-Team Tactics

Around the Corner

Alive & Kicking

Allnighters

At Our Best

Anthem of the Day

A Million Stars

Accentuate the Positive

A Safe Place

A Stones Throw

Above & Beyond

All or Nothing

After Midnight

Acting Our Age

Actions Not Words

Affirmations

All is Fair

After the Storm

Artificial Sweeteners

Accident Prone

Art of Life
"A" Team Name Generator
How to Create Your Own Team Name That Starts With A
Create a team name that starts with "A" using the following tips:
List your favorite "A" words and items. Start with a list of your favorite things that begin with "A." Even if you don't come up with anything that seems to fit, you can get additional inspiration from the things you add to the list.
Use the names of people, pets, or places. Get inspiration from names that begin with the letter A. If you don't want to use a common name, you can create a pun, use different spelling or pronunciation, or add words/descriptions to create an "A" team name that's uniquely yours.
Browse your music library, alphabetically. Most music apps have the option to sort songs or albums by their first letter, and these titles can be a fantastic inspiration for team names. If you don't have a music library or app, you can look up your favorite artist's discography online and look for titles that start with "A."
Almost any team name can start with the letter A! If you really love a team name that begins with another letter, try adding "A" or "An" to the front of it.