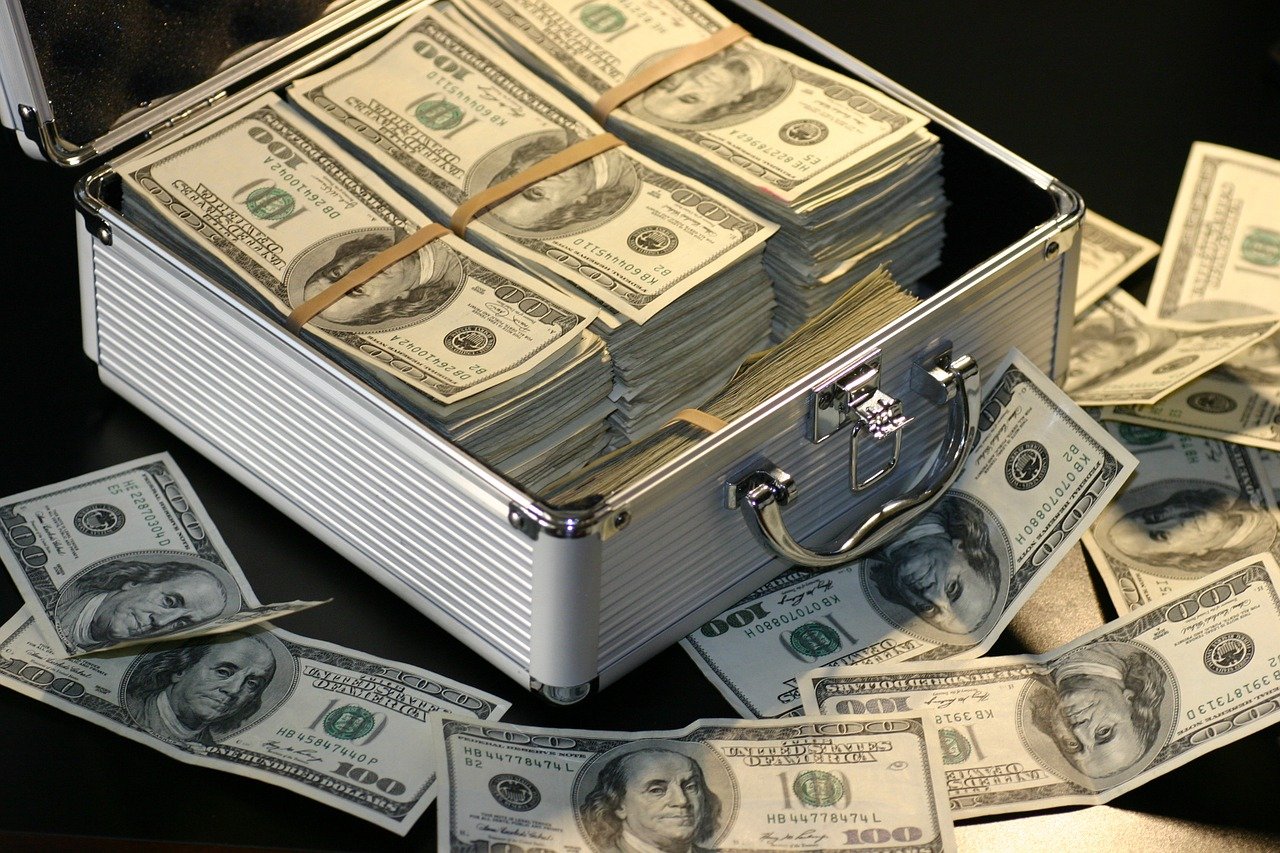 When you hear the word "mercenary," you probably think of violence and greed, but did you know that being a mercenary is actually the world's second-oldest profession? They've been around since about the 22nd century BC![1]
For centuries, governments have hired private, for-profit soldiers to fight their battles. The word "mercenary" itself comes from the Latin word "merces," which translates roughly to "wages."[1]
Mercenary group names can work for a wide range of teams, from gaming to trivia to competitions. Our list features more than 60 mercenary group names suitable for any team.
If you'd like to create a more specific name for your group, we also offer some tips below the list.
No Restraint

Dire Costs

Active Assailants

Daring and Deceitful

Pure Hostility

Injurious Inc.

Unfavorable

Greed Guild

Power Seize

Bribe Brigade

The Resistance

Artillery Command

Covetous Crew

Rapacious Rebels

Extortionate Power

Criminal Collective

Ruinous Effects

Cataclysmic

Violent Events

Deleterious

Inimical Interests

Calamity Collective

Antipathetic Aversions

Loath To Leave

Rise Against

Taking a Stand

Malicious Matrix

Fortune Force

Soldiers for Hire

Daring To Rescue

Elite Commandos

Ready To Infiltrate

Death Fighters

Jailbreakers

Motives for Justice

Ulterior Motives

Maximum Conviction

Contract To Slay

Adrenaline-Fueled

Successful Attempts

Mission Matrix

Devious Plots

Exceptional Outcomes

Significant Force

The Coup Attempts

Underhanded Handlers

Secret Bearers

Sordid Adventurers

Reputation for Excess

Indomitable Quests

United Unyielding

Relentless Rebels

Iron-Willed Inc.

Staunch Society

Knights of Justice

Security Squad

Always on Defense

Capitalistic Initiatives

Elite Empire

The Freelancers

Argonaut Alliance

The Swashbucklers

Daredevil Heroes

Land Pirates

Sword-Wielding Stealth

Bribery Barbarians

Corrupt Contractors
How to Create Cool Mercenary Group Names
Create a cool mercenary group name using the following tips:
List the words and phrases that come to mind when you think of a mercenary. Word association is always a good starting point for making team names! Does "mercenary" make you think of money, greed, intimidation, or some other word? Once you have a list, browse through it to see if anything seems like the perfect fit for your team. Try changing some of the phrases and putting several single words together that you wouldn't typically try — sometimes thinking out-of-the-box leads to the perfect name!
If you have a favorite mercenary character from a book or film, use them in your group name. It is easy to incorporate a name or nickname into a group name. Simply adding a descriptive word to a name will create a group name. For example, you could use John Seeger from the movie Mercenary for Justice and call your team "Seeger's Soldiers".
Use your first name or the first initials of your group members to create a mercenary-themed acronym. Ask each person to submit a word (or two in case you need to make changes while creating your acronym) that they would like to use for their initial. You can then arrange the letters and words to create the perfect mercenary-inspired acronym.