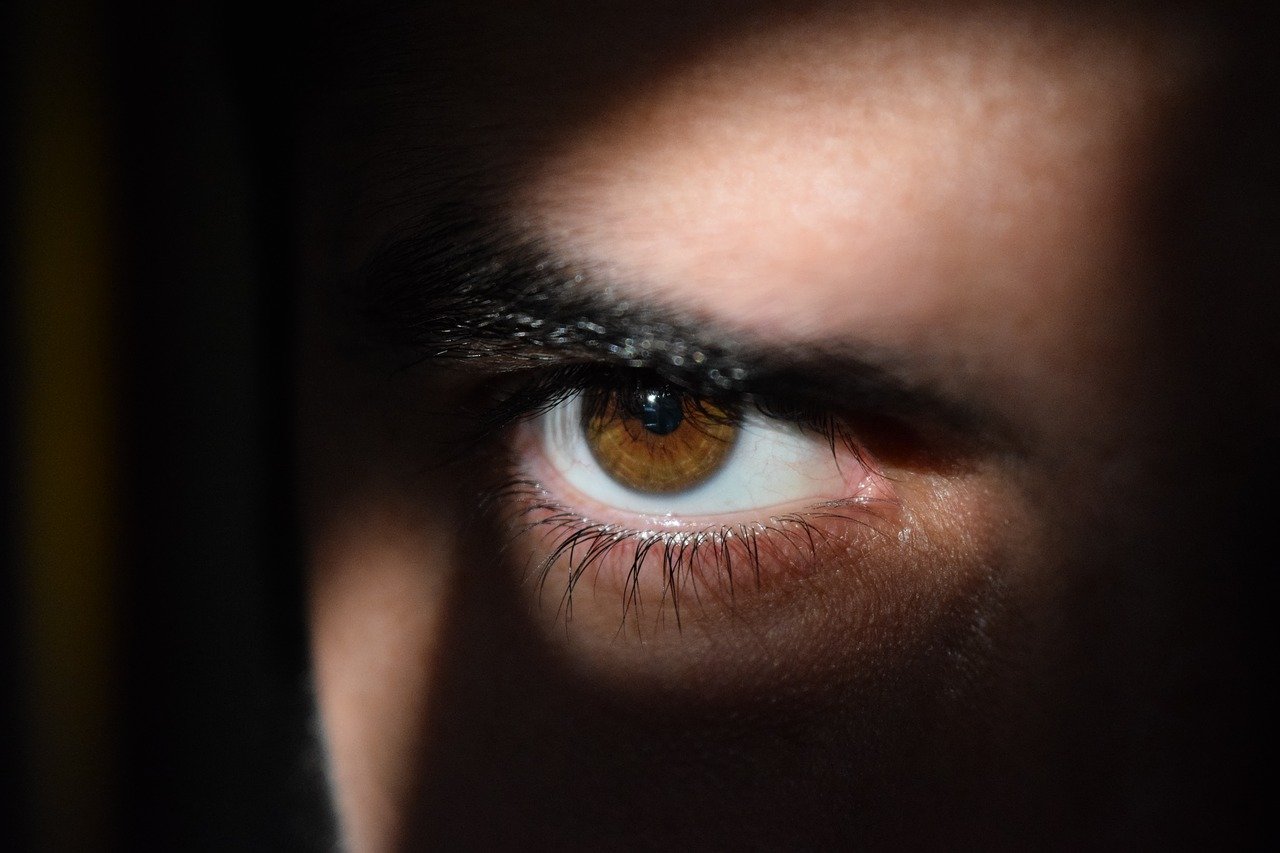 Humans aren't inherently evil; morality is our evolutionary "default setting."
Over time, we may even become more moral since we're more conscious of what's happening around the world.[1]
However, the world will always encompass both good and evil. According to some philosophical schools of thought, there will always be some unintentional evil and some necessity to inflict evil if it prevents even greater harm.[2]
Whether your group is evil for a good reason or just gratuitously cruel, your organization's name can evoke villainous or spooky tones to members and peers alike.
We have more than 80 evil names you're free to use below, plus tips for creating your own evil group name following the list.
Hysteria

The Black Hand

The Dark Council

Shadow Syndicate

Order of the Serpent

The Deceivers

Shadow Dragons

Toxic Vengeance

League of Darkness

Masquerade Matrix

The Abyss

Anarchy Allies

Felon Force

Sinister Society

Tricksters

United Chaos

Barbaric Beasts

Circle of the Damned

Order of the Demon

Blood Brotherhood

Atrocious Actions

The Dark

Outlaw Alliance

Horror Council

Homicidal Maniacs

Twisted Nation

Dark Alliance

Imposters

Cult of the Damned

Black Sun Cult

Syndicate of Sin

Delinquent Division

Vandals, Inc.

Fear Force

Bandit Brigade

Gargoyles of Gloom

Bitter Battalion

Brotherhood of Shadow

Into Madness

Charlatans

Blood Moon Brotherhood

The Goon Guild

Ghastly Spectacles

Wayward Wickedness

The Heinous Ones

Rowdy Rascals

Muggers

Rogue Ruffians

Psycho Patrol

The Lawbreakers

Monstrous & Vile

Nefarious Activities

Scoundrel Squad

Deviant Dudes

Seeds of Greed

Corruption

Warped Senses

Chaos Mirage

Revenge Fiends

Thug Tactics

Raving Insanity

Clan of Sinners

Otherworldly

Grim Verdicts

Villainous Hive

Iron Fist

Hoodlum Hatchet Men

Aberrant Agency

Big Time Swindlers

The Spine Chillers

Supernatural Selection

Louse Legion

Mutant Mayhem

Dark Arts Collective

Racketeer Rebels

Petrifying Posse

Always Eerie

Tyrannical Tactics

Reclusive

Maniacal Means

Vicious Variants

Fiendish Breakout

Apocalypse Cult
Evil Organization Name Generator
How to Create a Great Evil Group Name
Evil group names should sound villainous and at least a little bit scary — but they can also be a lot of fun to create and use, depending on the type of group.
Create a totally unique, dangerously evil name for your group or organization using the following tips:
Look up definitions and synonyms. Make a list of words that come to mind when you think of things that are evil or scary. Look up the meanings of those words to generate ideas about how you might use them in a group name. You should also consider the synonyms of your original list. Finding a similar term with the same meaning can help you find the perfect selection that's unique, unusual, and interesting.
Get inspiration from other groups. Checking out what other "evil" groups have chosen as their names will give your group inspiration. It can also help you create a more unique name — by knowing which evil groups and organizations already exist or are popular, you can ensure that you don't choose a name that's already in use. It's important not to steal another group's name, but you can choose something similar to one that catches your eye — or perhaps the total opposite!
Let your peers be your guide. Take hints and suggestions from every group member. Even an "evil" team will feel more connected if each member has a part in creating the group name. Together, you can decide on a single, perfect descriptive word, or group several words to form the ideal villainous phrase.