JDM car clubs are dedicated to sharing their enthusiasm over domestically-built Japanese cars.[1]
There are many reasons to appreciate JDM cars, including their sophisticated engines, reliability, safety testing, and performance variety.[2] Also, a lot of them just look cool!
While every JDM fan has their own preferences and favorite models, cars from the 1990s like the Mazda RX-7 FD and Nissan Skyline GT-R tend to win a lot of people over.[3]
JDM car clubs should have club names inspired by their passion. Below, we have more than 100 club names inspired by JDM cars.
Scroll past our list to find tips on creating your own car club name.
JDM Muscle: play on words if everyone in your group is tough as well (and Supras, Skylines, NSX's, etc are sometimes referred to as JDM muscle cars)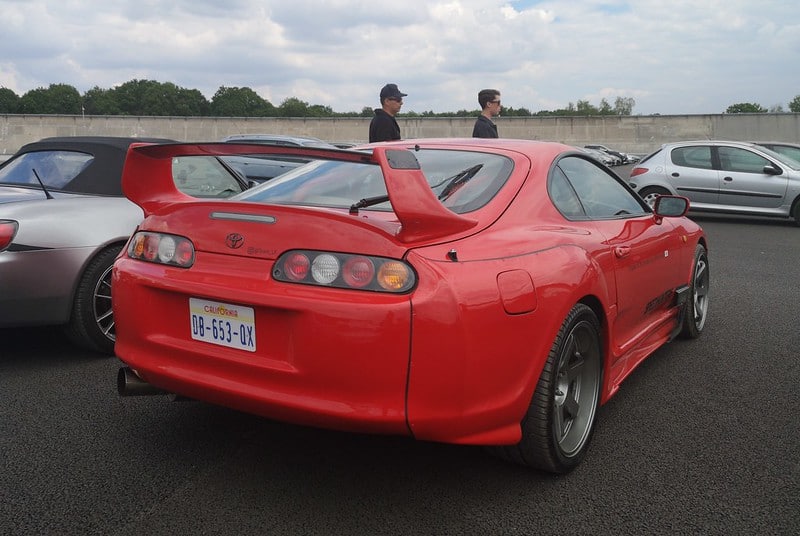 Street Godzillas[4]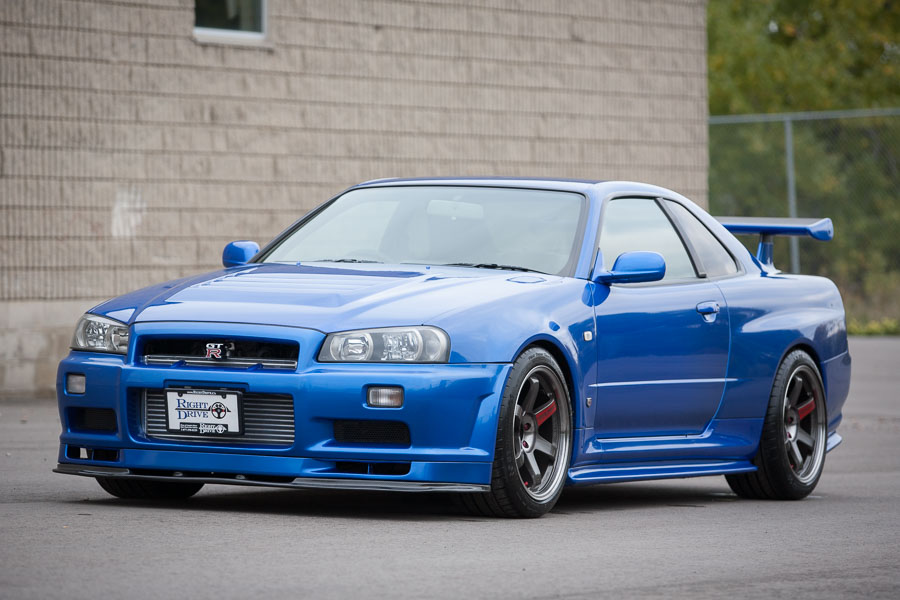 GTeam86 (or any variant on GT + Team such as 3000GTeam)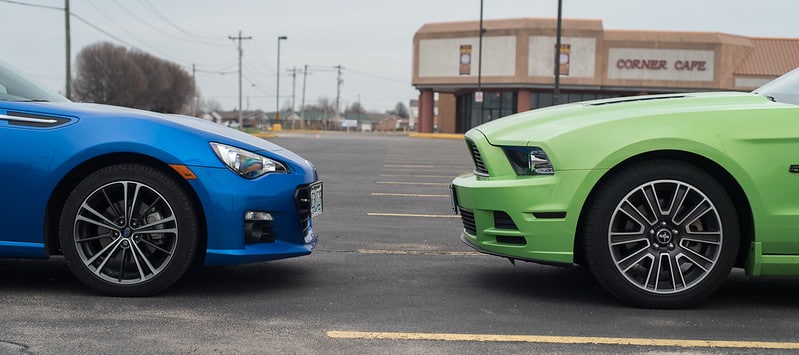 Never Lift (or nvrlft)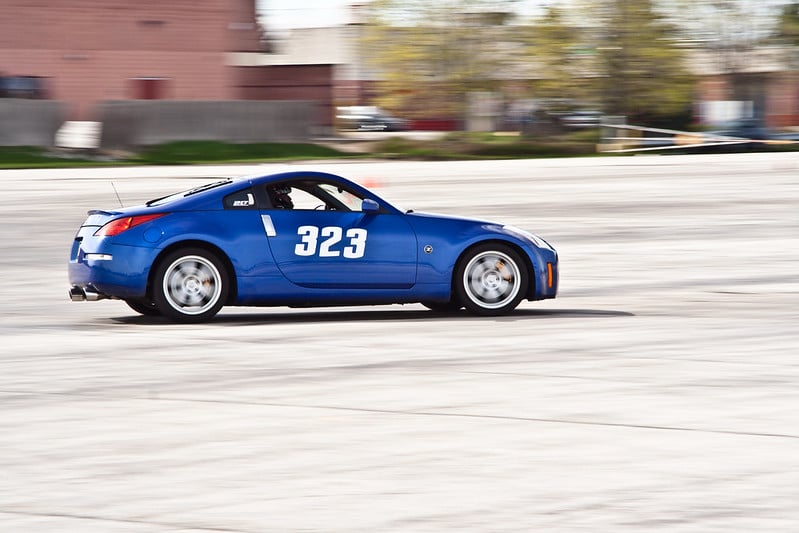 The Drift Kings[4]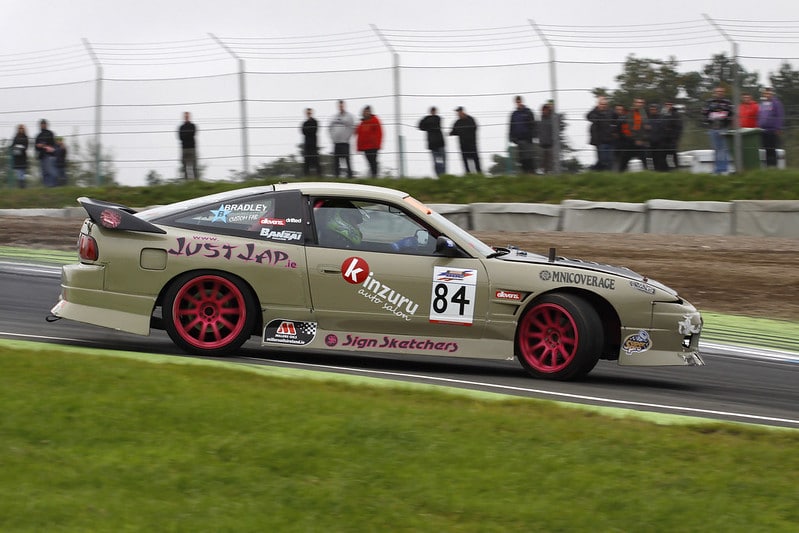 RIP Neighbors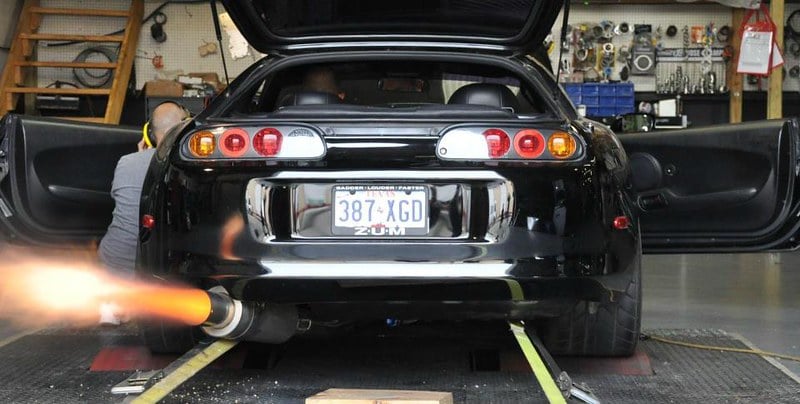 JDM 4 Life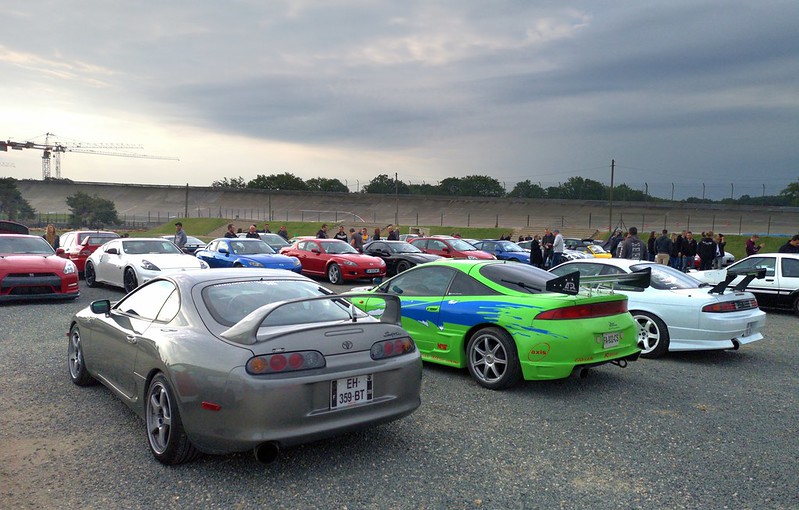 Imports Not Sports[4]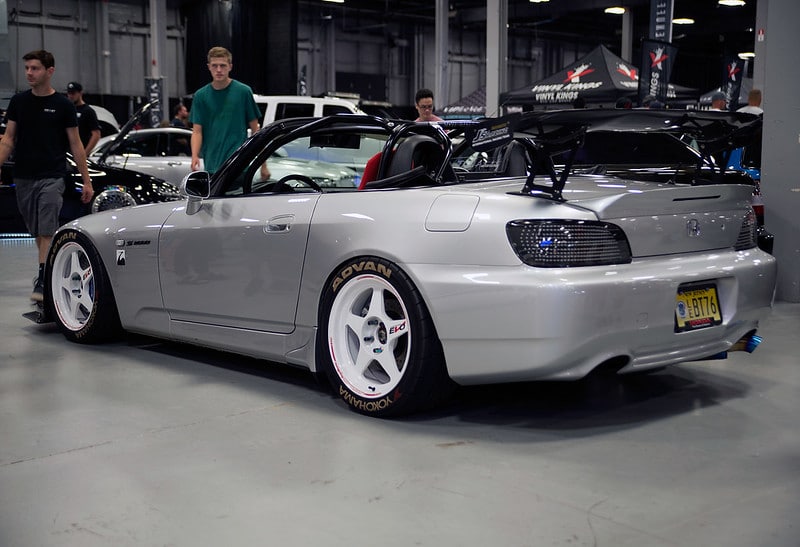 Imperfect Imports[4]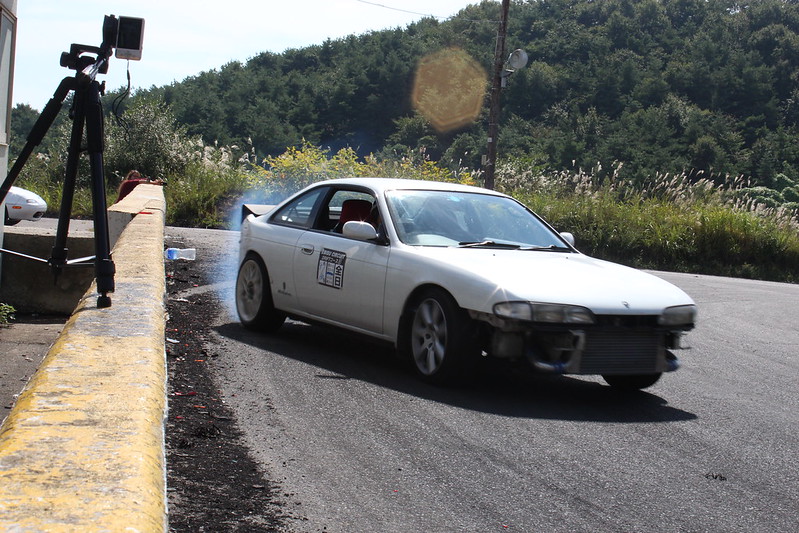 Boundless Roadsters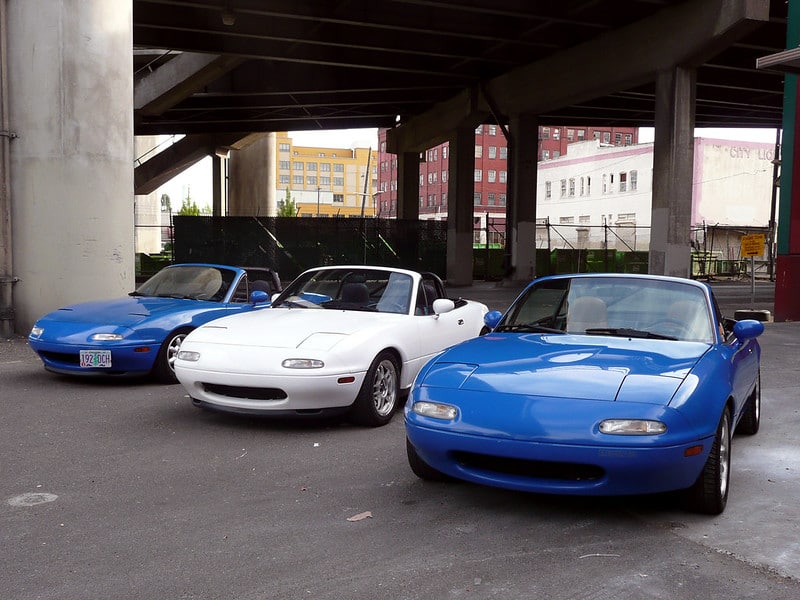 Tuna No Crust[4]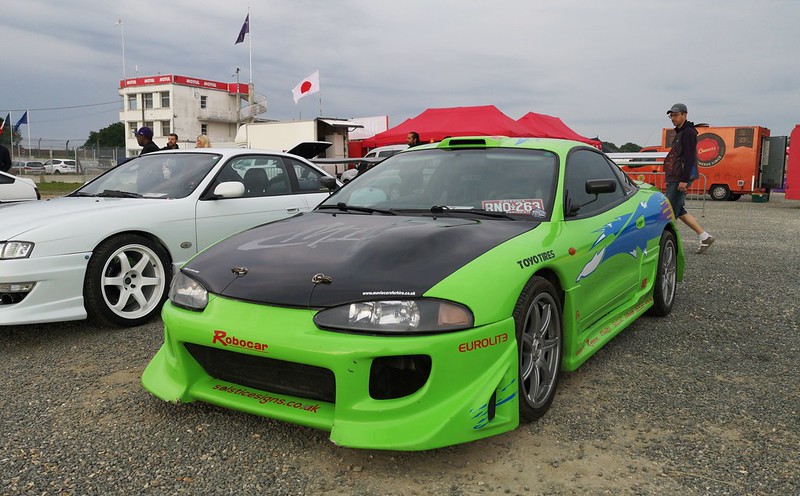 Stance + name of your city[4]
Driftworks[5]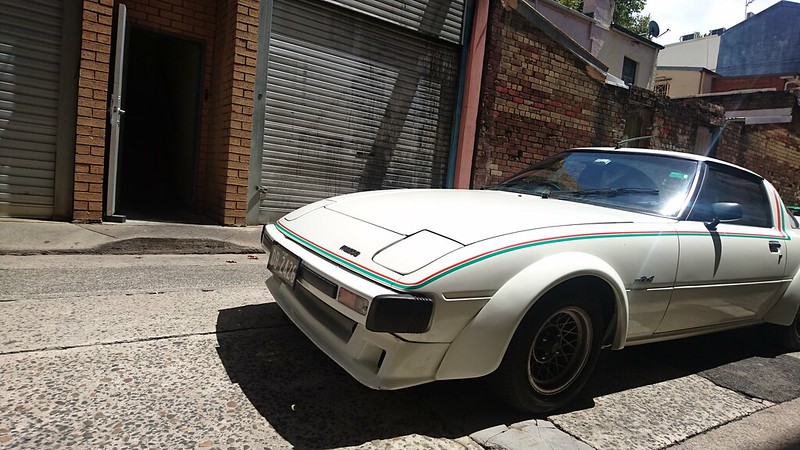 Distinctive Skyline[4]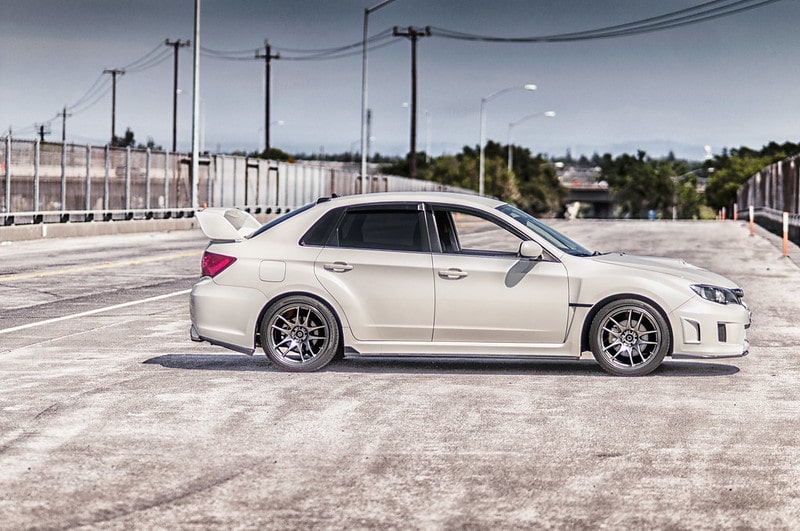 From A to 350Z (or a play on any other Z cars)[4]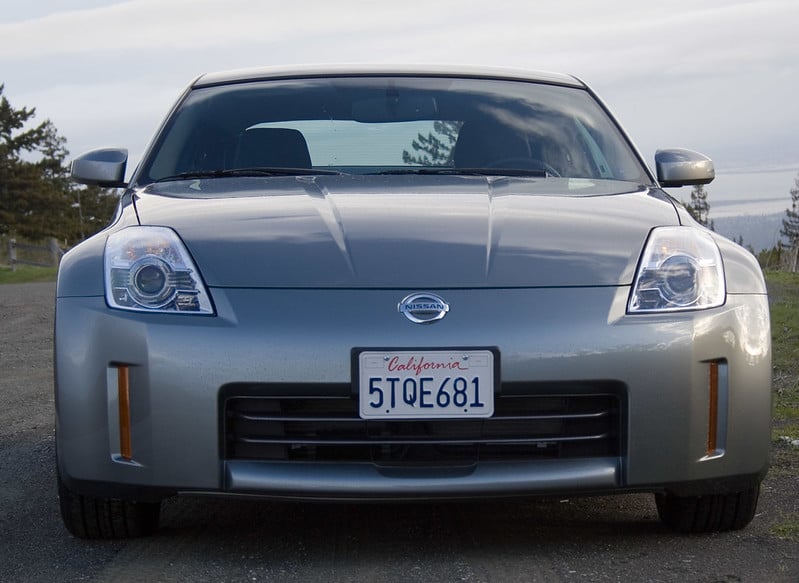 Rogue Roadsters[4]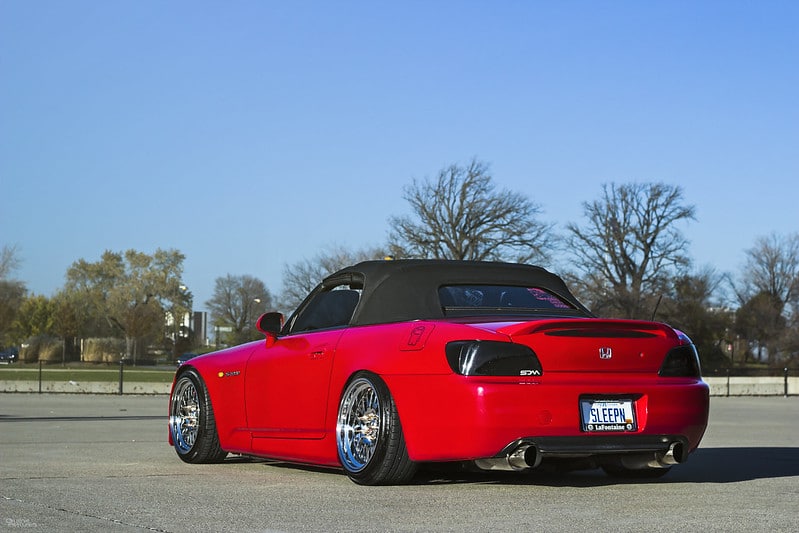 Low & Loud[4]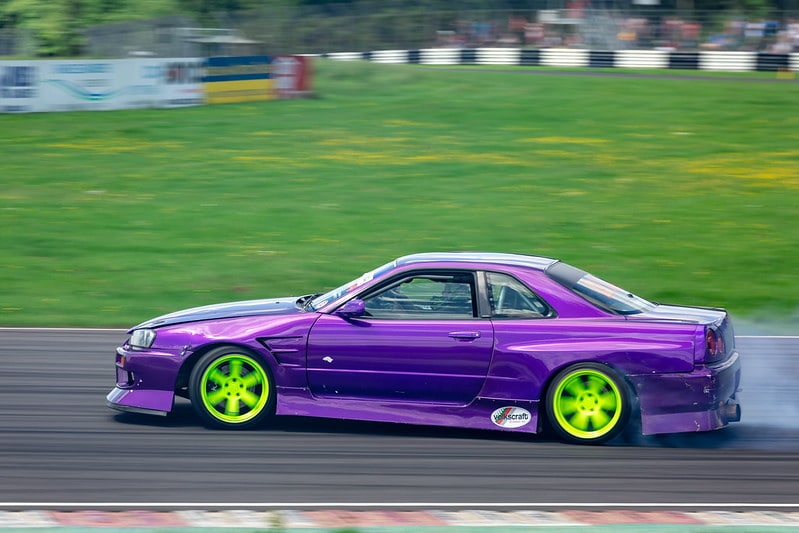 Midnight Club: inspired by Japanese street racers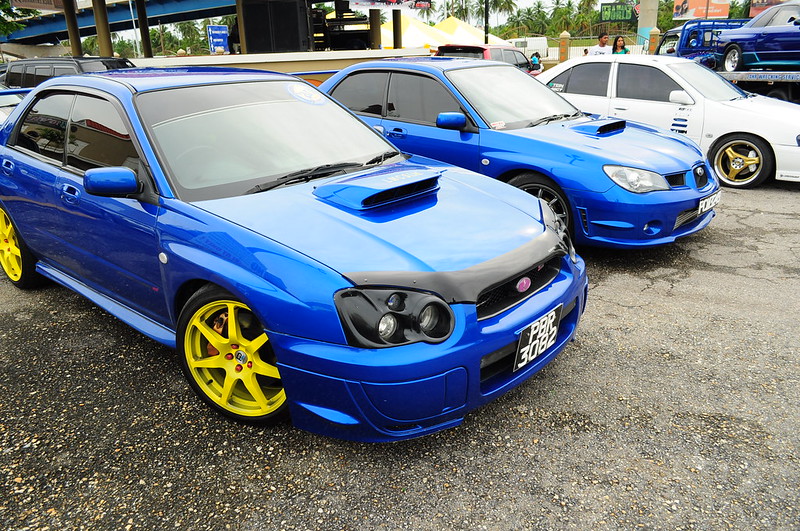 JDM Jewels[4]
Forced for Life: forced induction[4]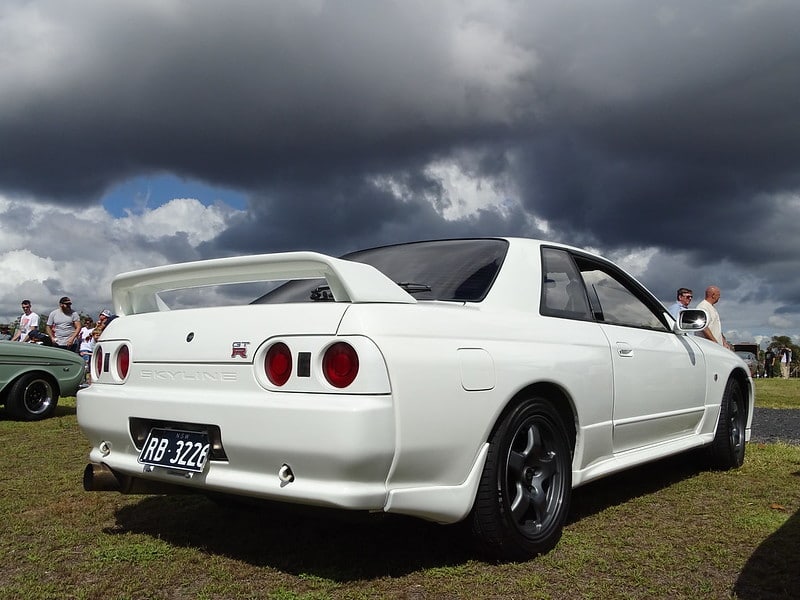 Our Fairladys[4]
Cappuccino Crew[4]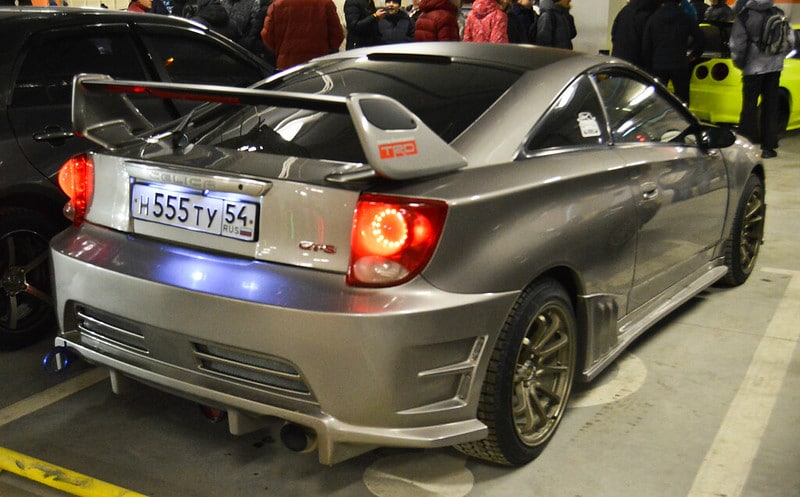 The Supra Squad[4]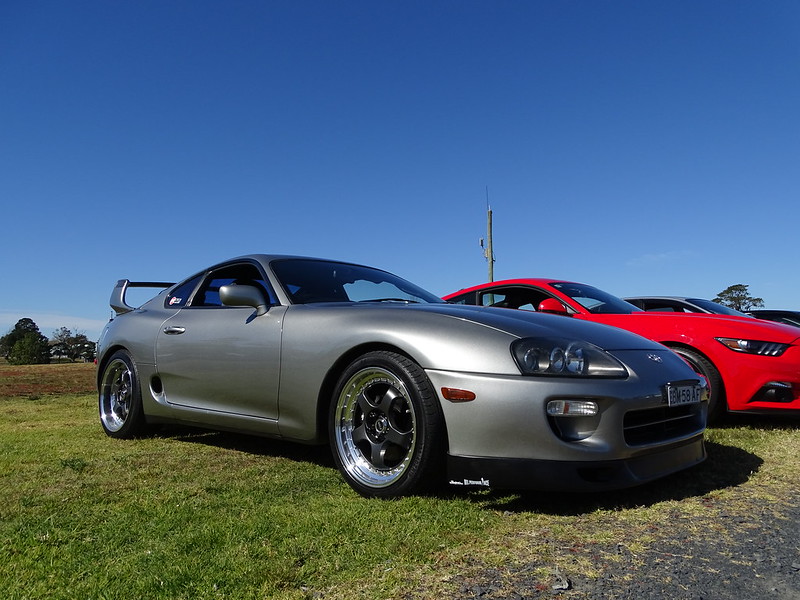 Supercharged Celicas[4]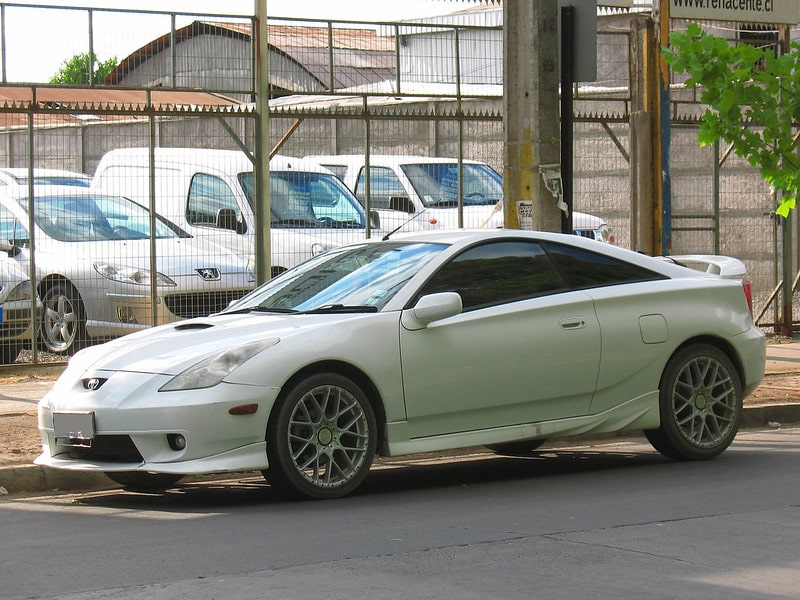 Turbocharged Forces[4]
Rising Sun's[4]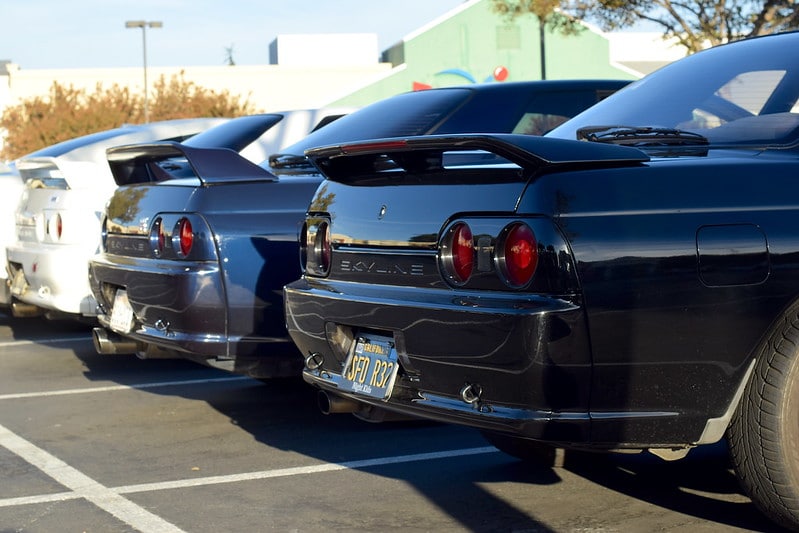 Fairlady Z Force[4]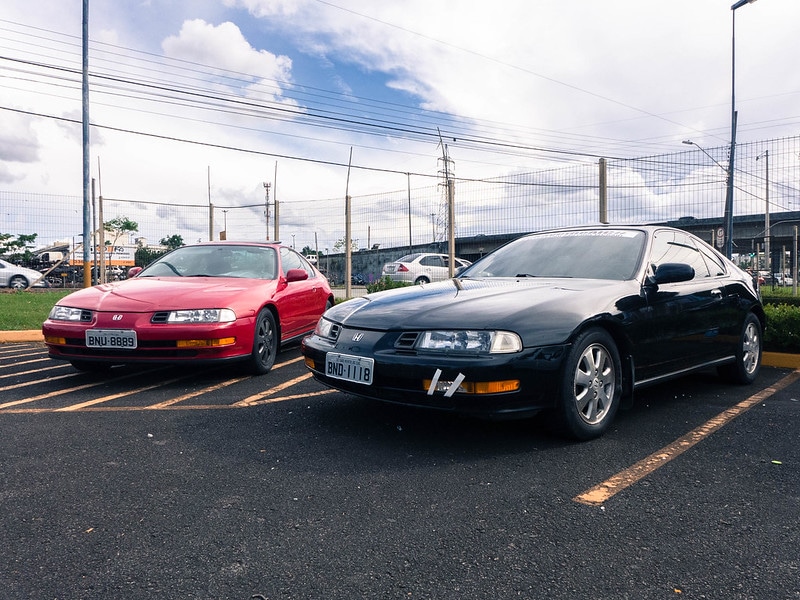 Team Celsior[4]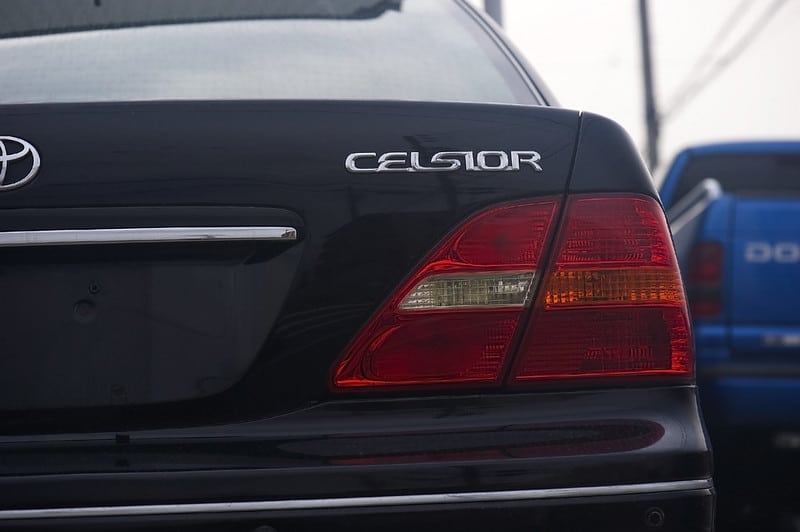 The Beat Brigade[4]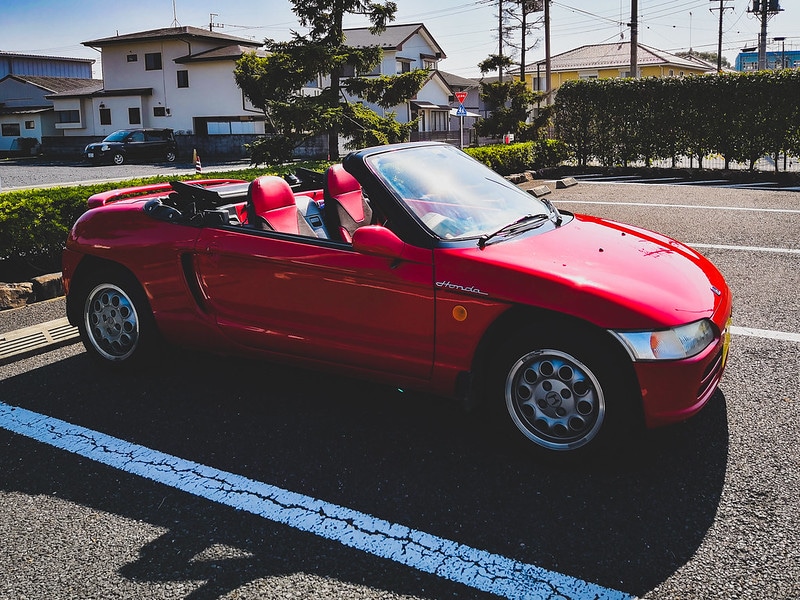 Classic Power Output[4]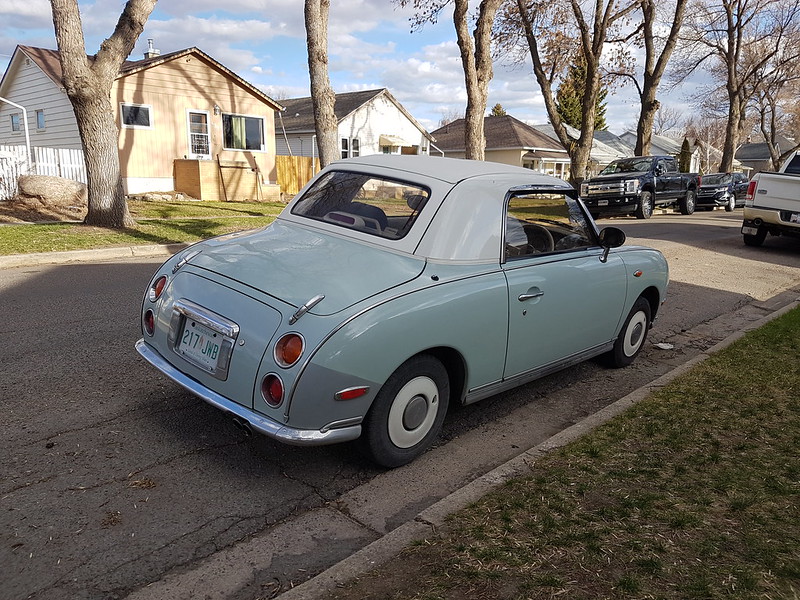 The Rising Sun Chasers[6]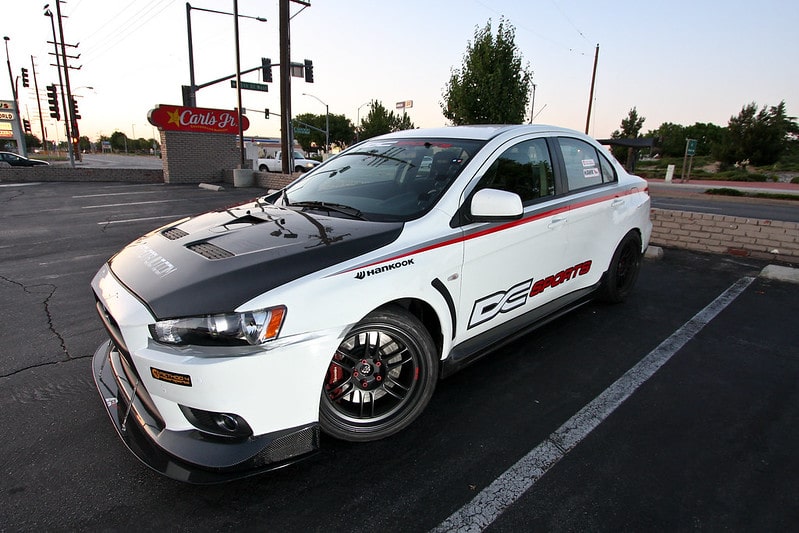 Turbo Jimnys[4]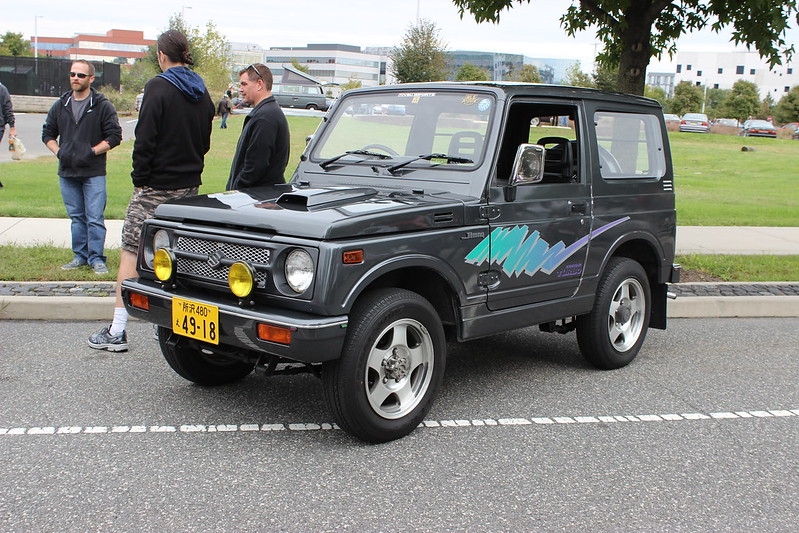 Soarer GT Group[4]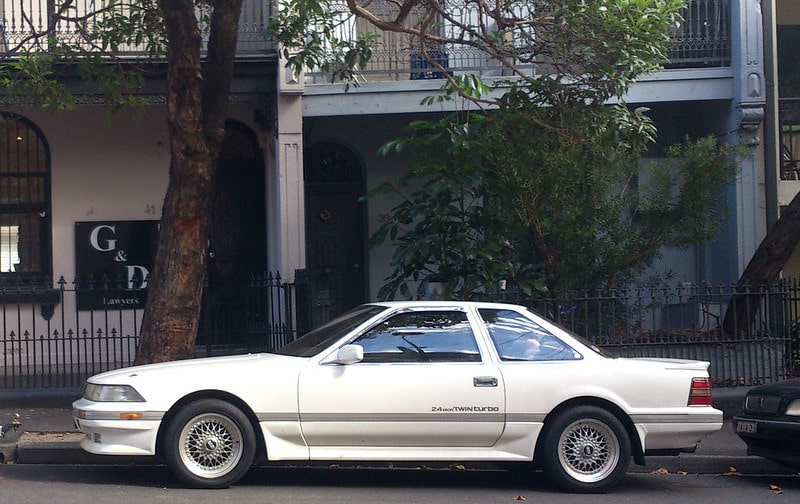 The Aristo Alliance[4]
Civic Ferio Cadre[4]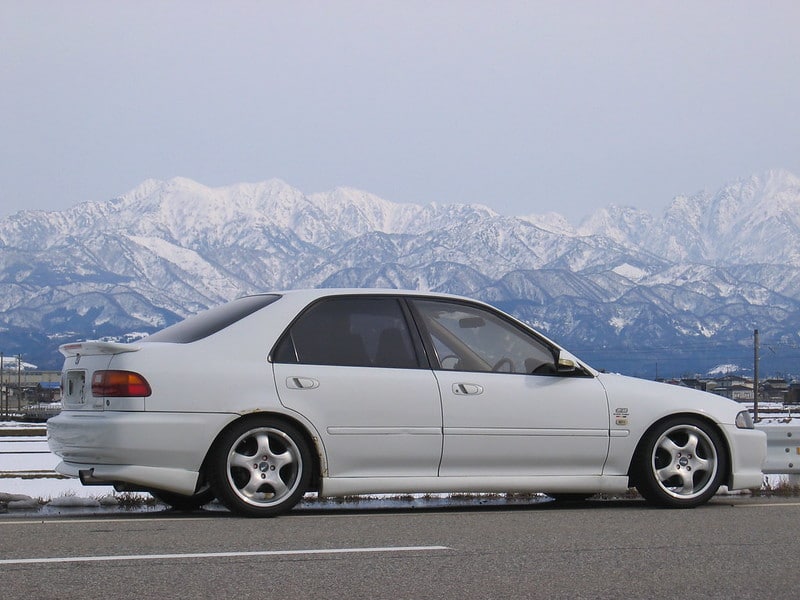 The CRX Corps[4]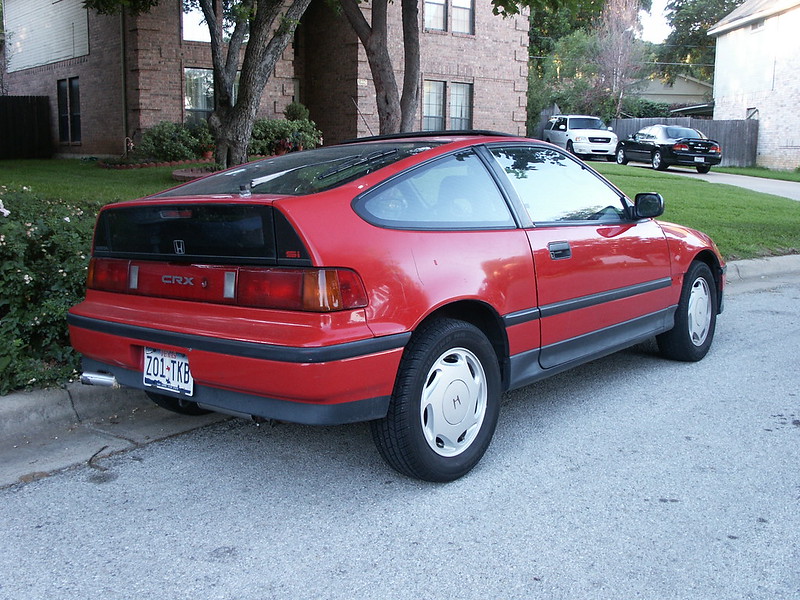 Tatsu[5]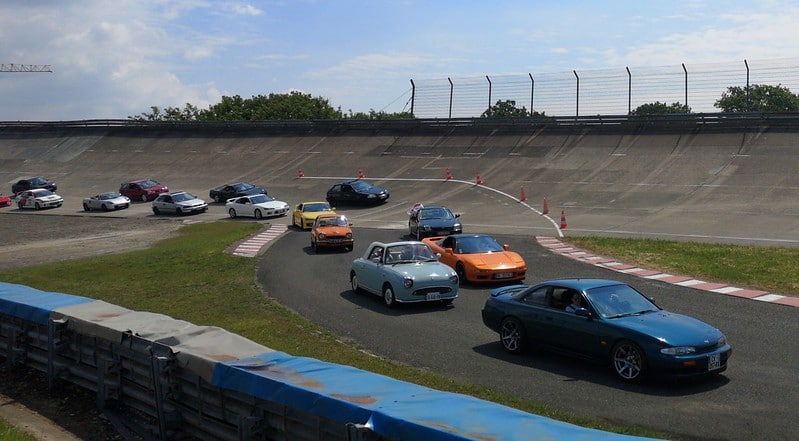 Land Cruiser League[4]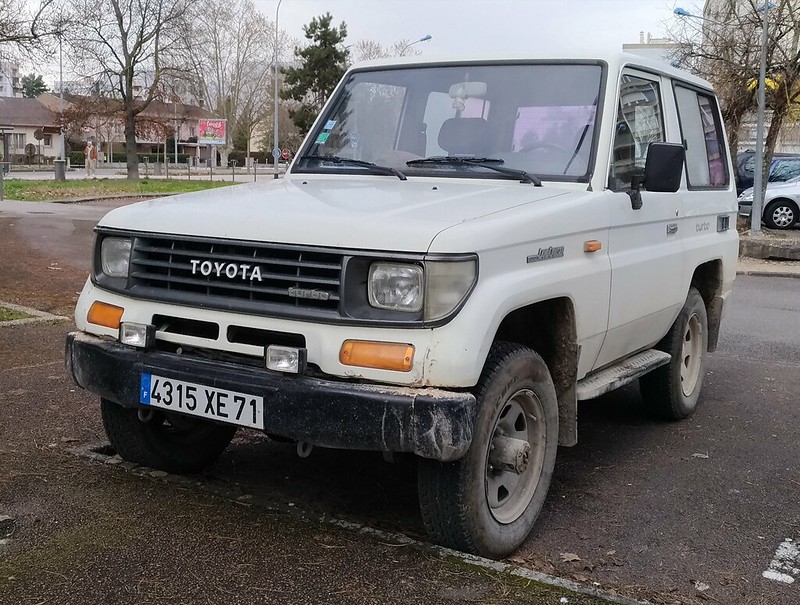 Civic Sports Club[5]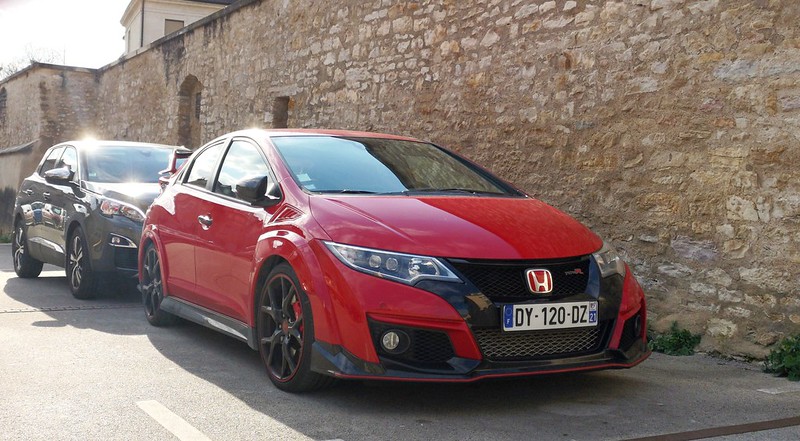 East Coast (or West Coast) Imports[4]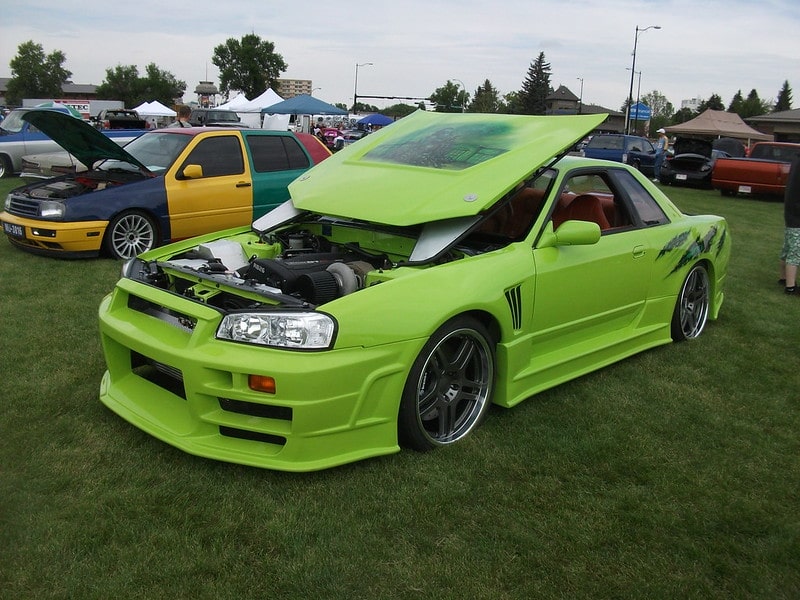 Quirks & Features[4]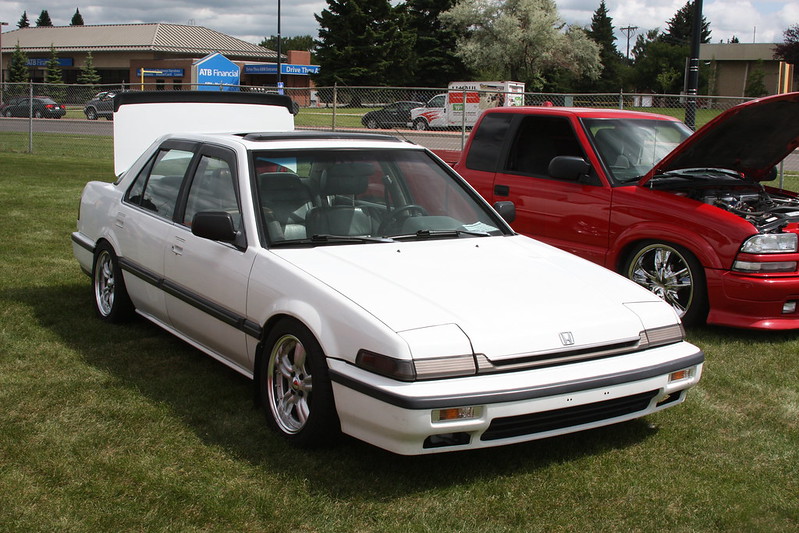 Import Assassins[4]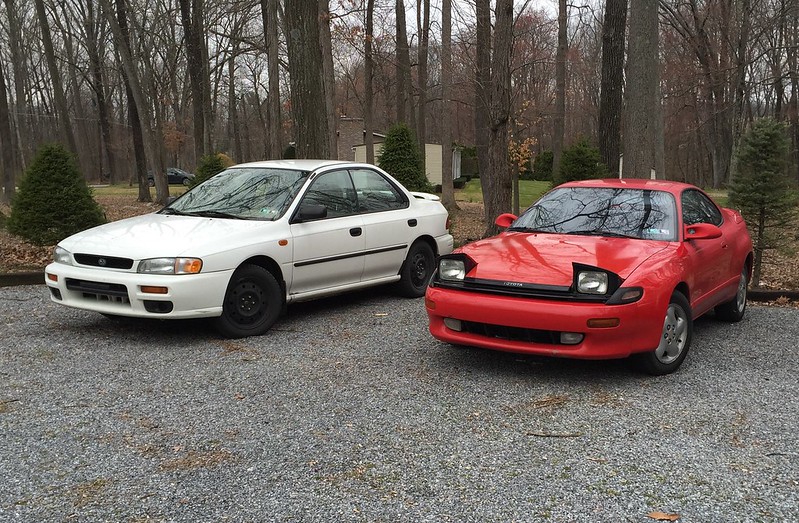 Eunos Cosmos Coupes[4]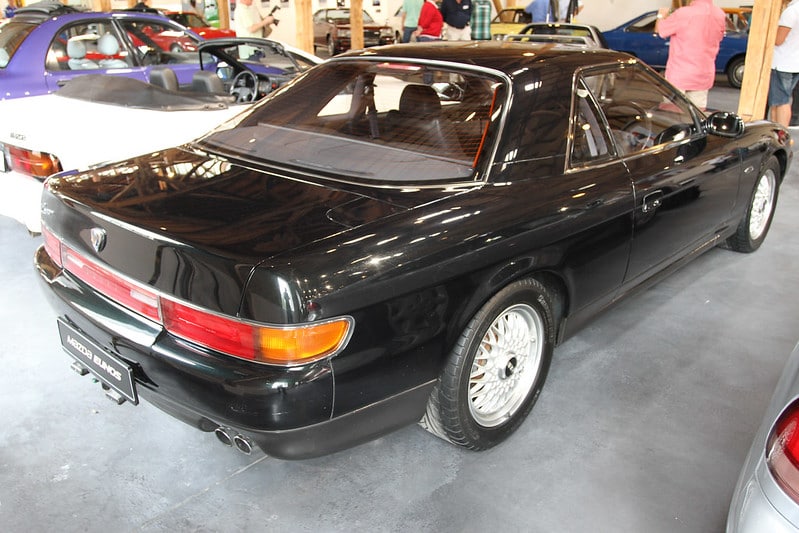 Tasteful Modifications[4]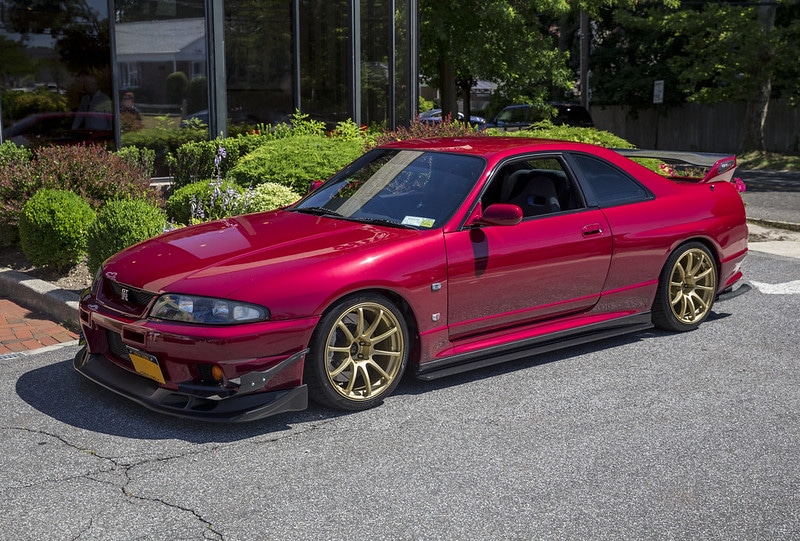 Scooby Crew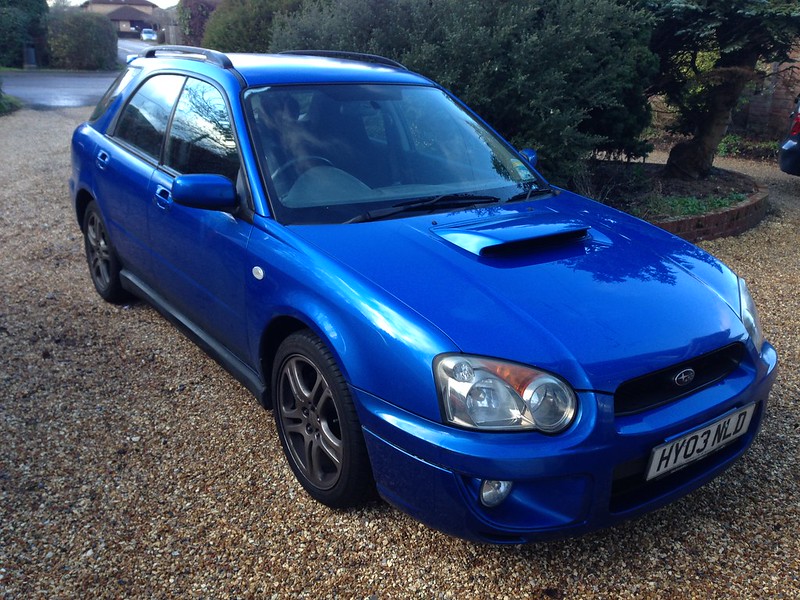 The Daily Drifters[4]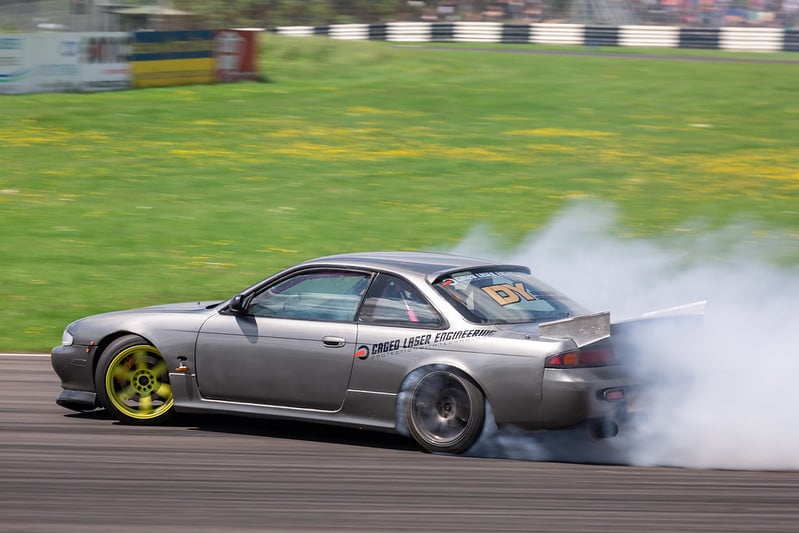 Silvia Q's Lineup[4]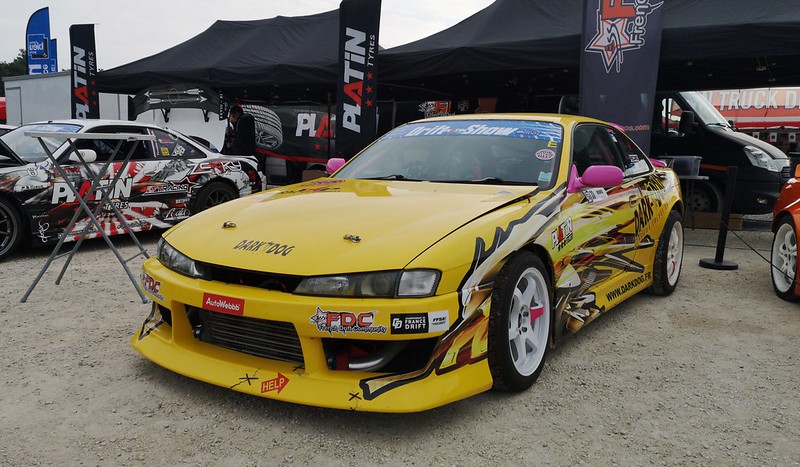 Off-Road Safari Ready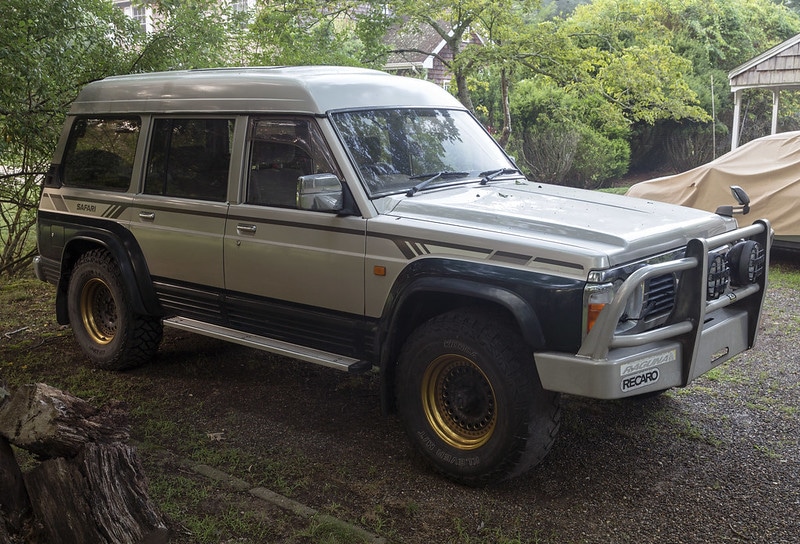 Toyota Parameters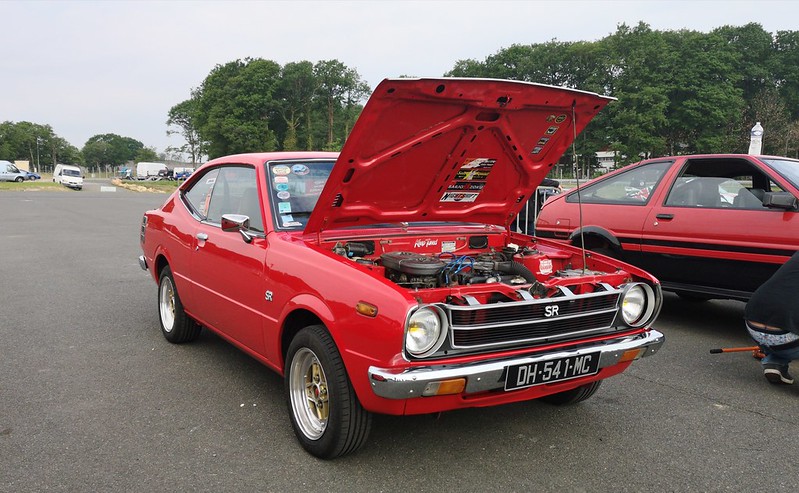 300ZX Alliance[4]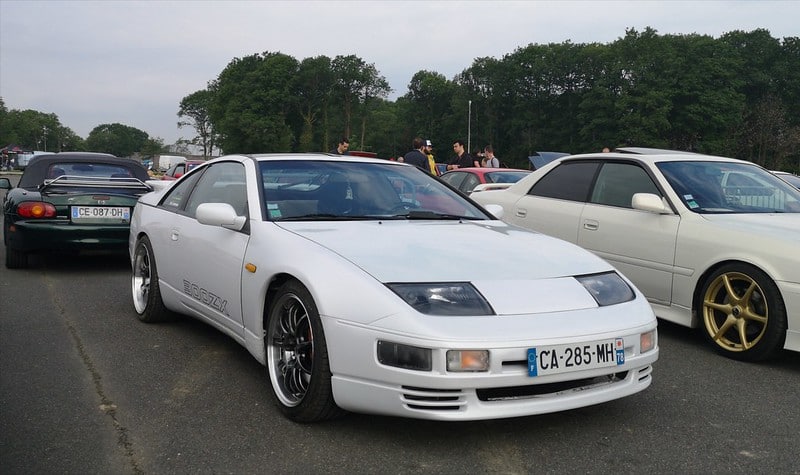 Silvia Selection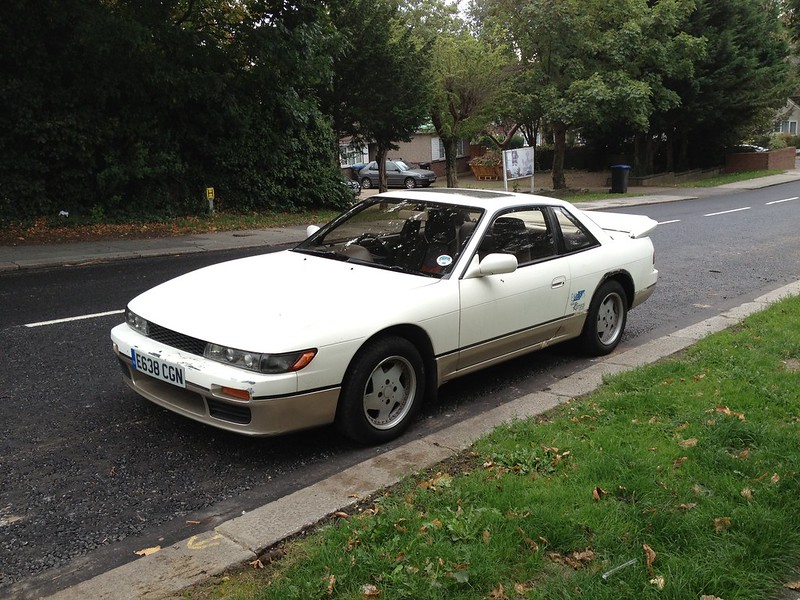 The Suzuki Range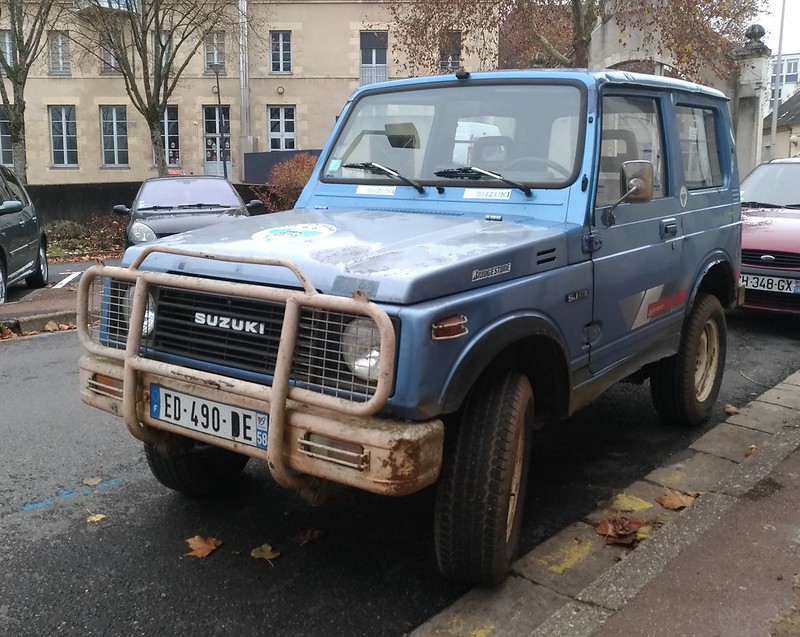 Grocery Getters[4]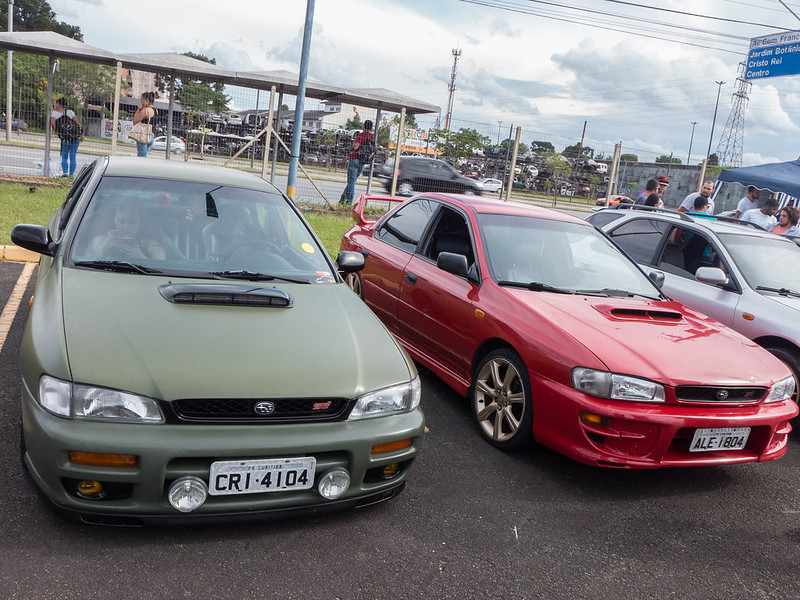 Civic Classics[4]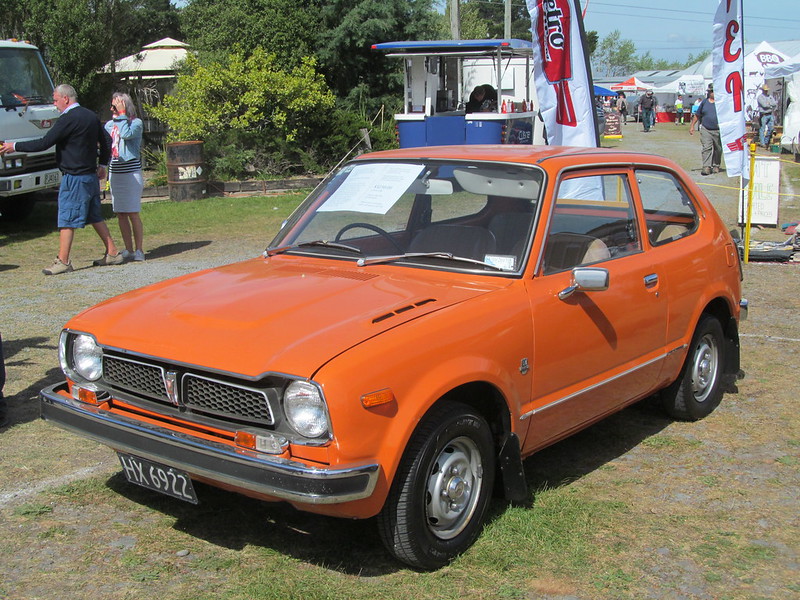 The Mini Pajeros[4]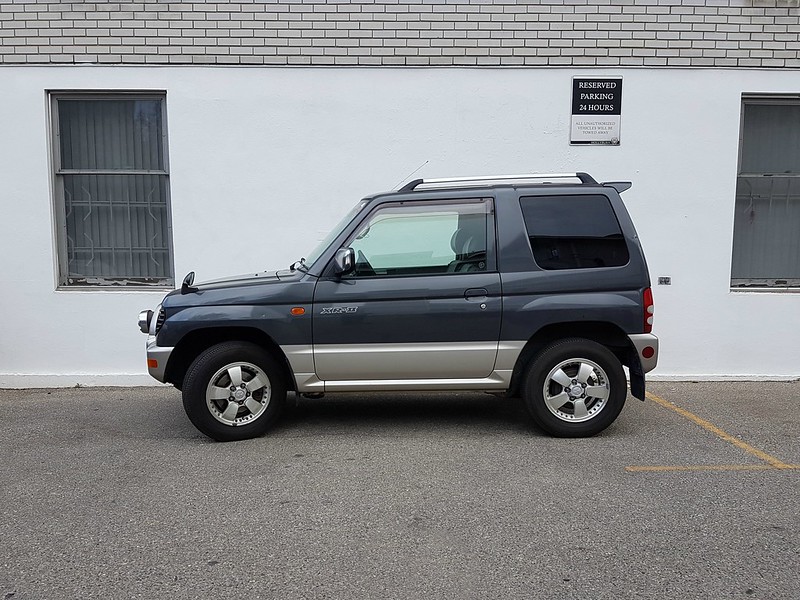 Lancer League[4]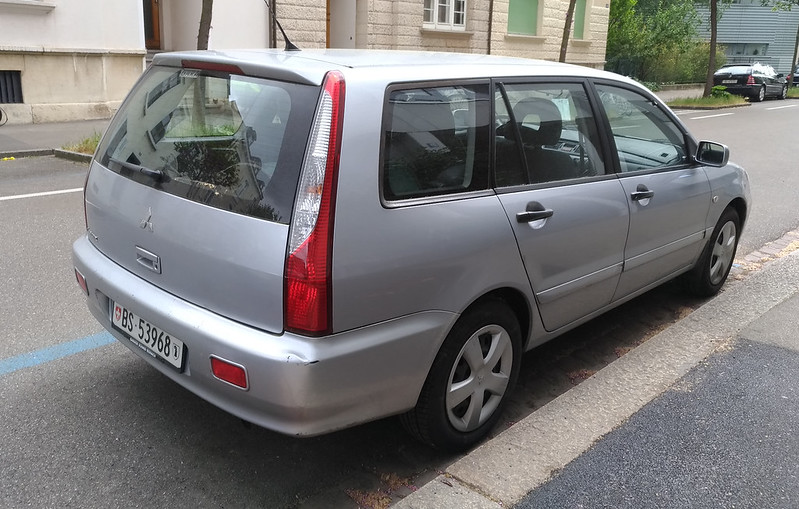 Epic Evolutions[4]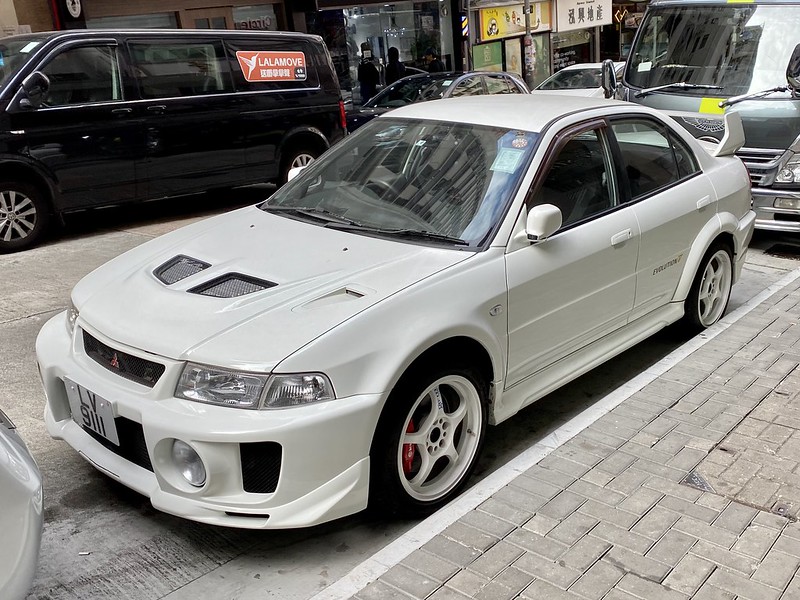 Custom Conversion Realm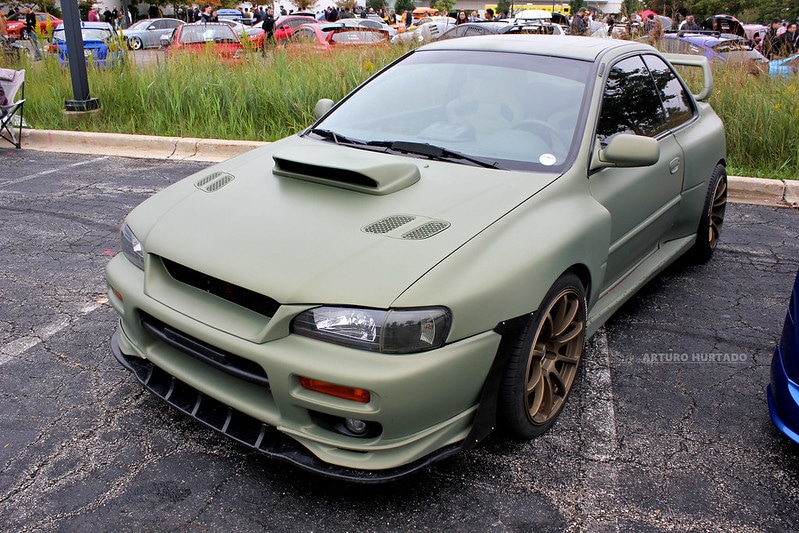 Need For Speed
Time Attack Laps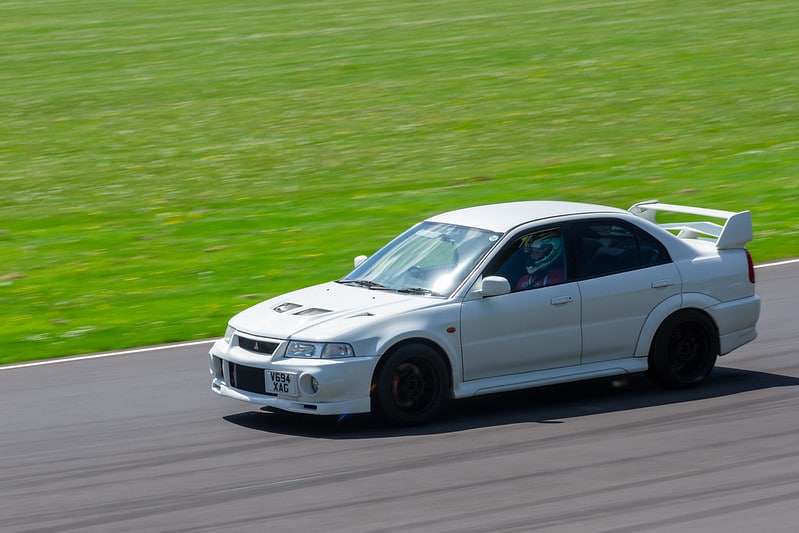 Race Ready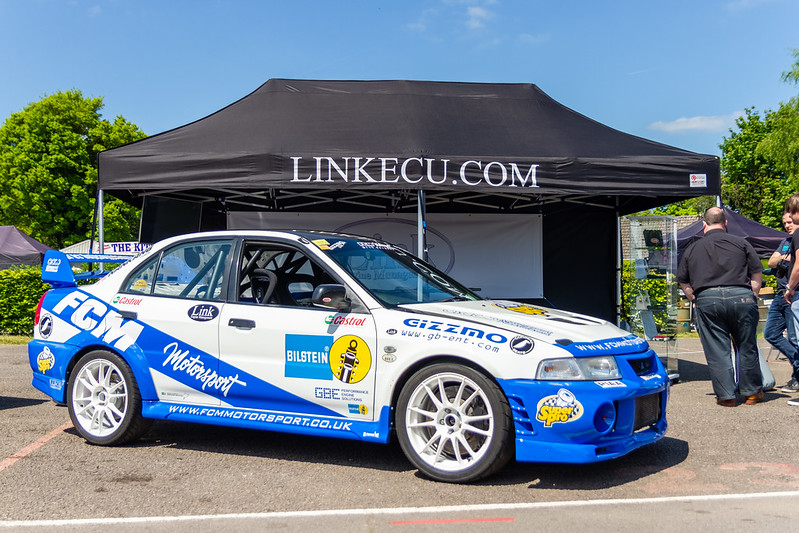 No Speed Limits
J is for JDM[4]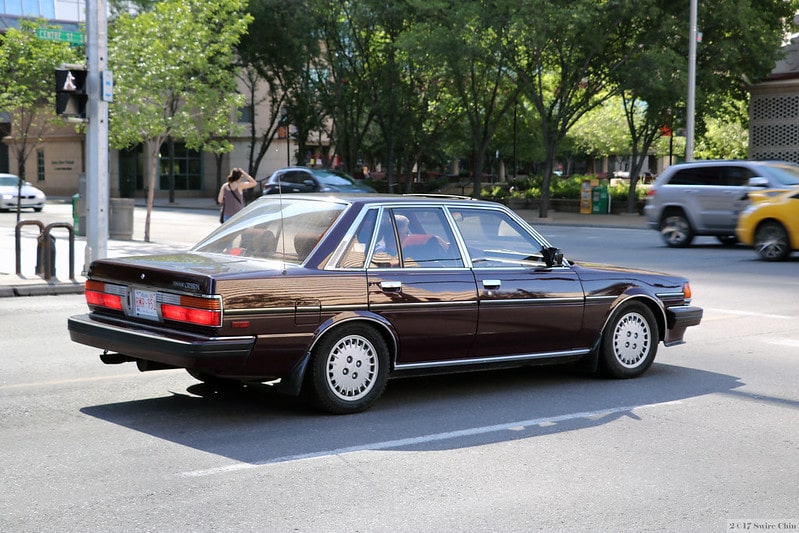 The Turbo Versions[4]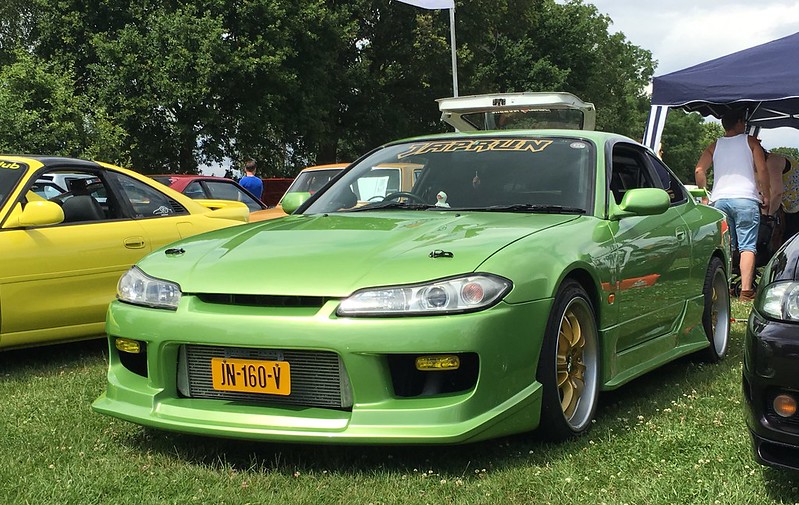 Forced Induction[4]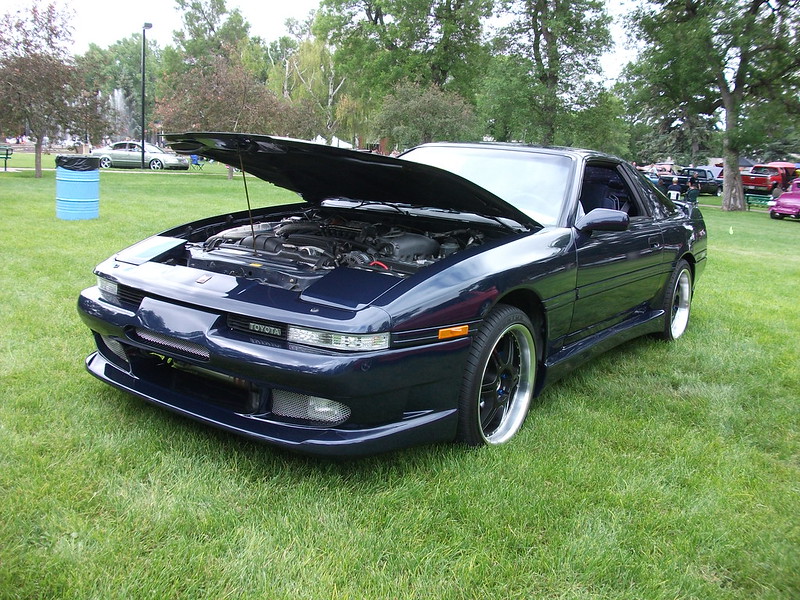 Integra Collective[4]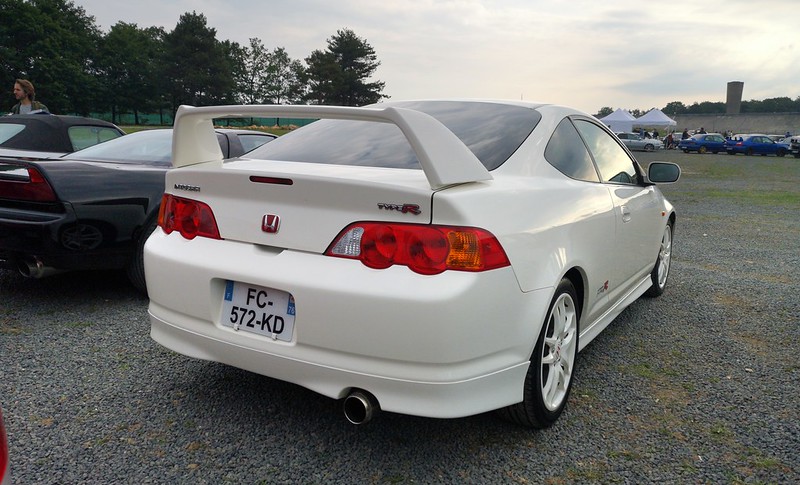 MR2 Matrix[4]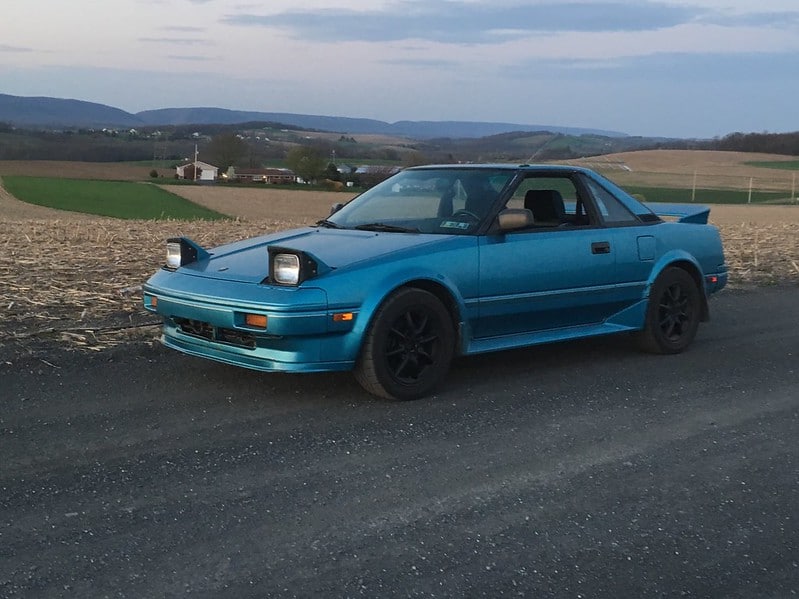 Team Twin Turbo[4]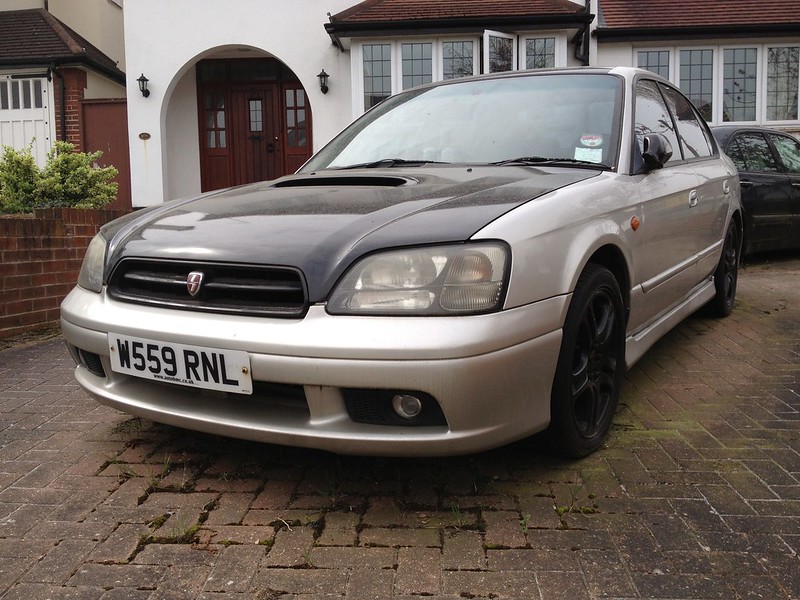 Right-Hand Drivers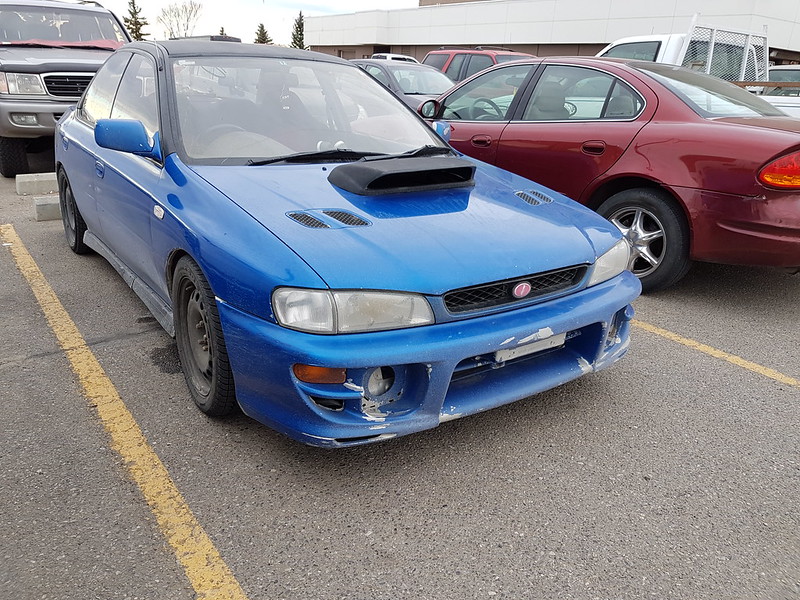 The Iconic Coupes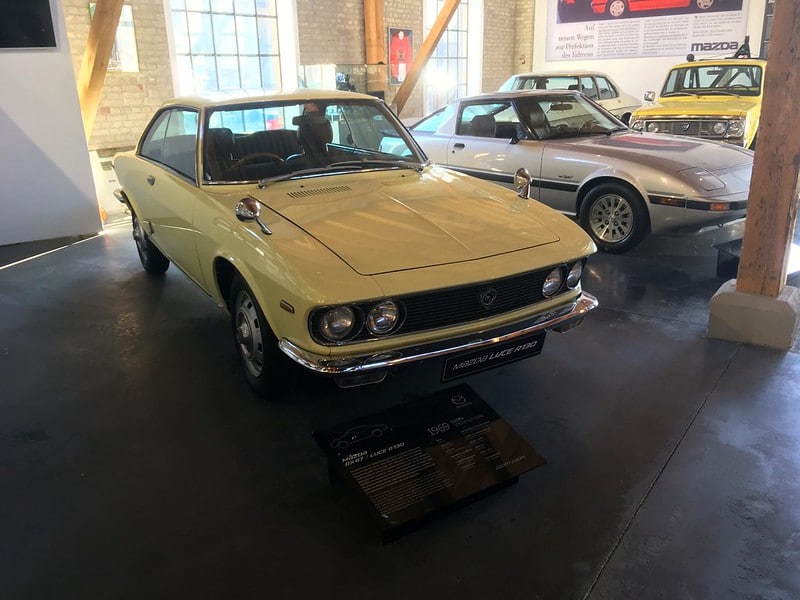 In Mint Condition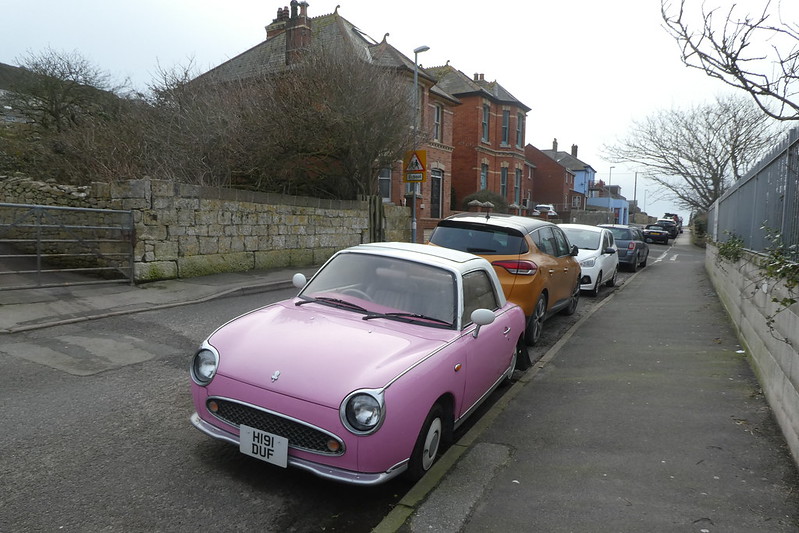 Sprint Racing Limits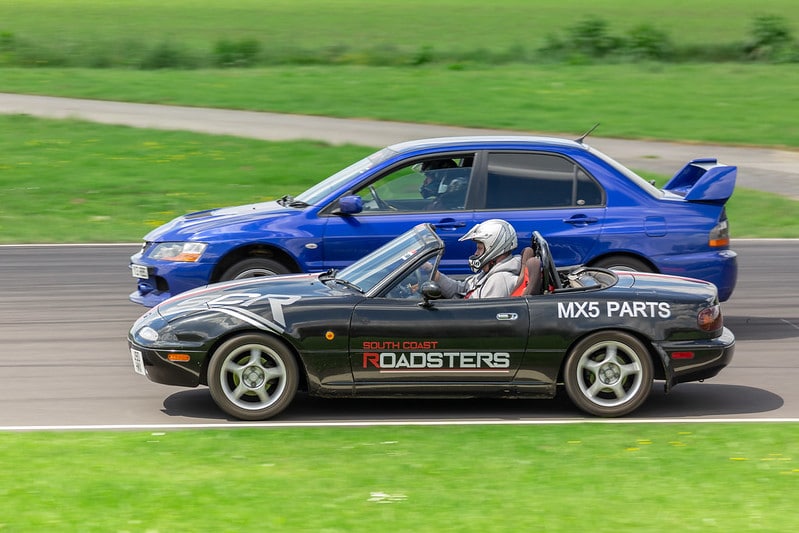 Boost Control Horizon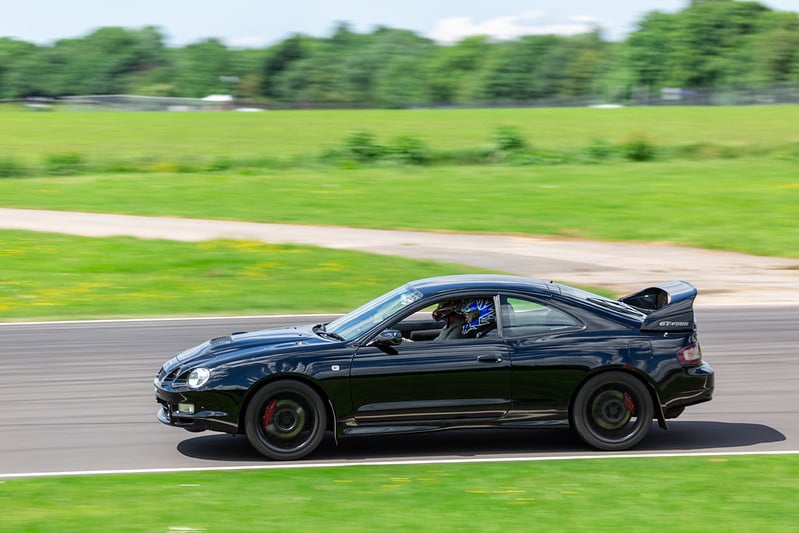 Aftermarket Upgrades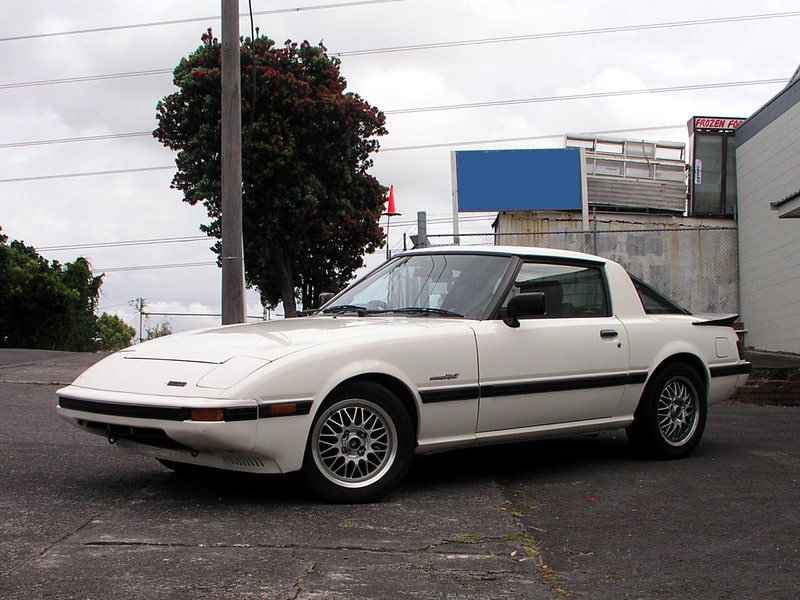 Classic Saloon Bodies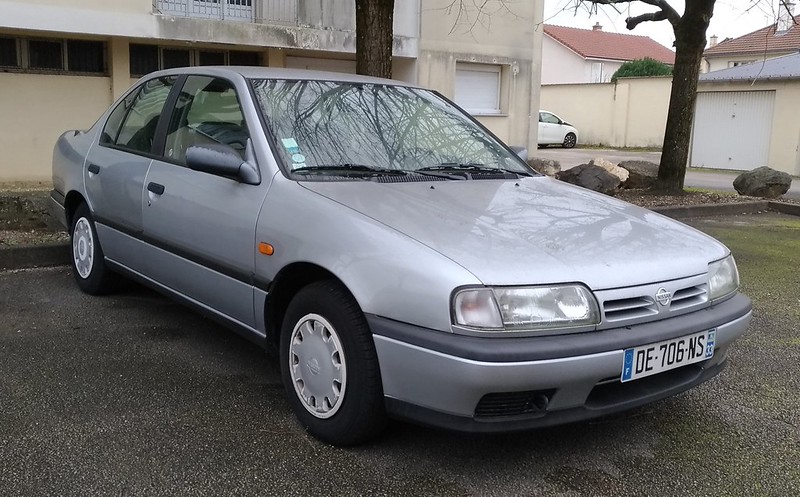 Silvia K's Krew[4]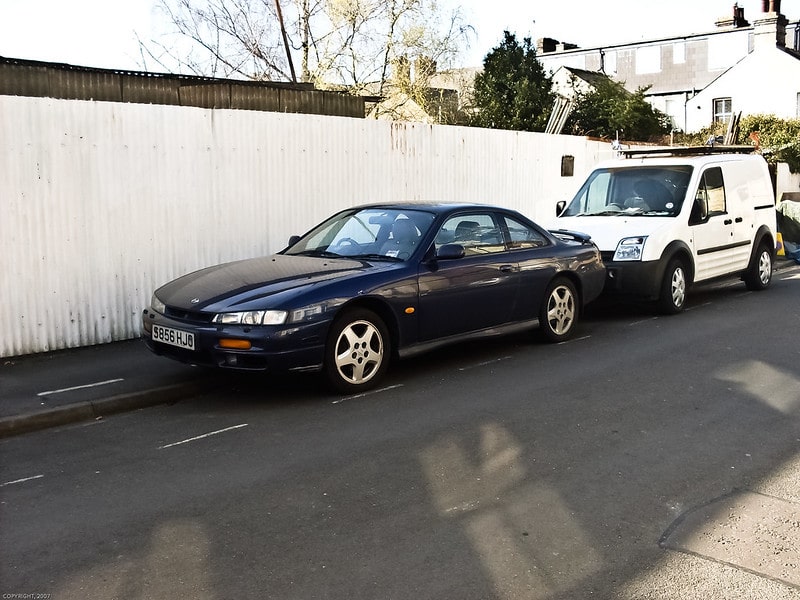 Daikoku Futo Force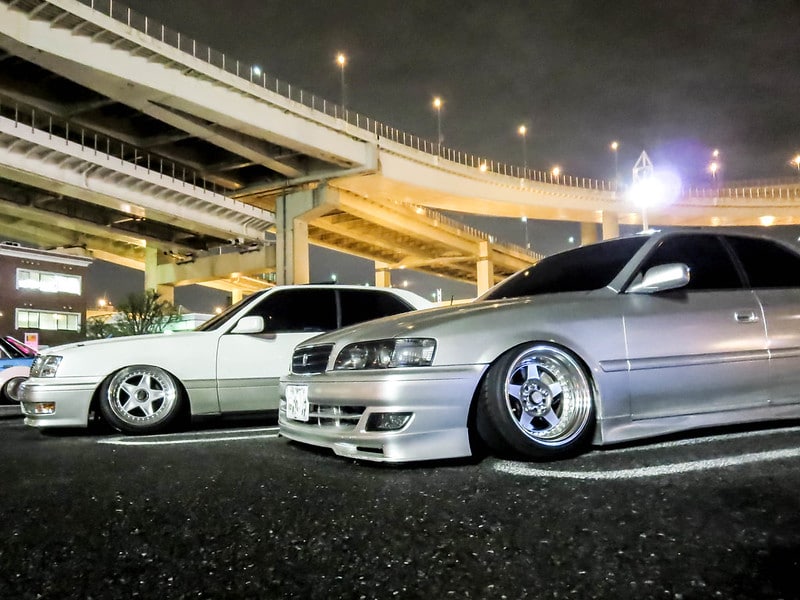 Domestic Dominators[4]
No Karens Allowed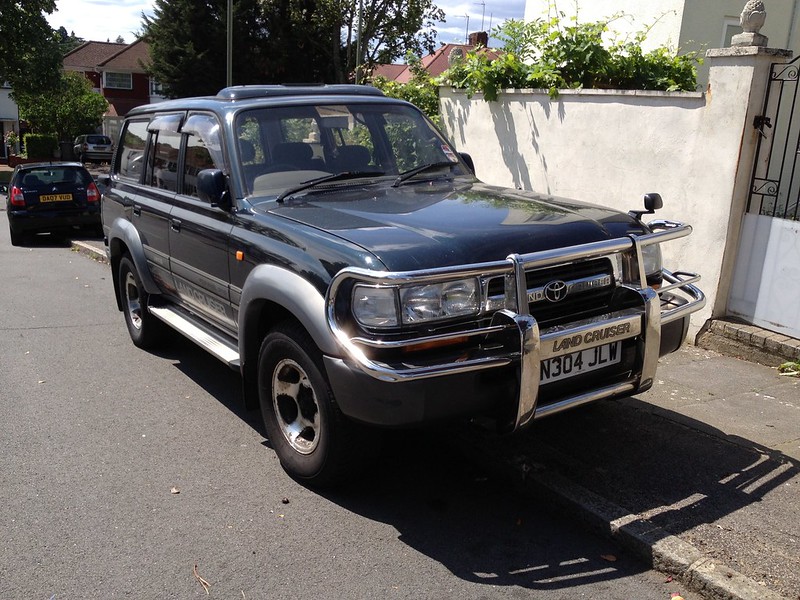 50 Second Super Laps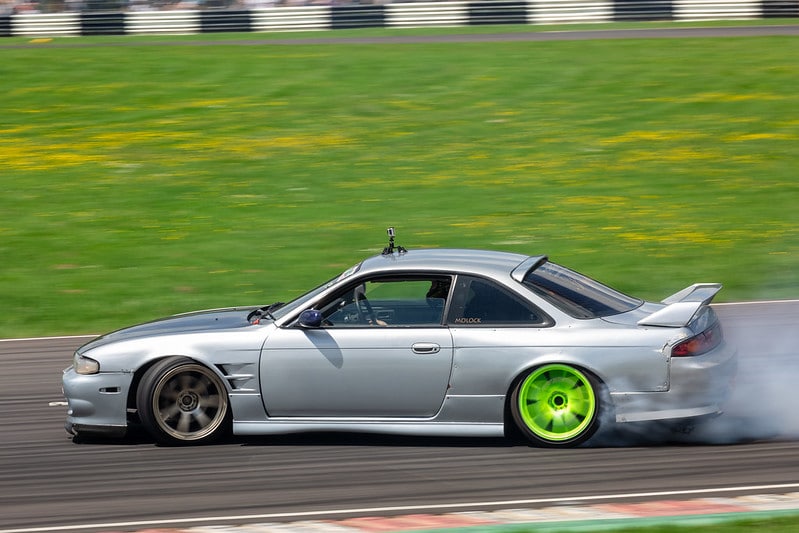 Team Toyota Tourer[4]
The Pulsar Party[4]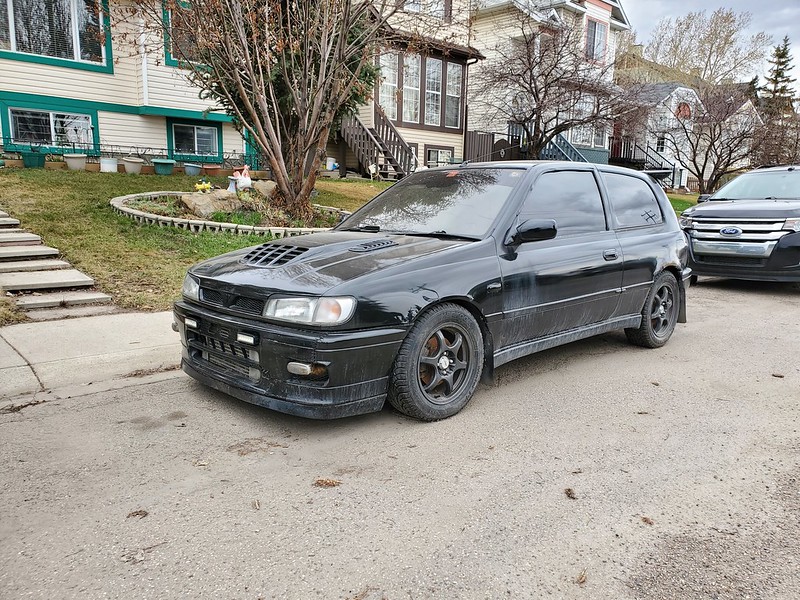 The Soarer Set[4]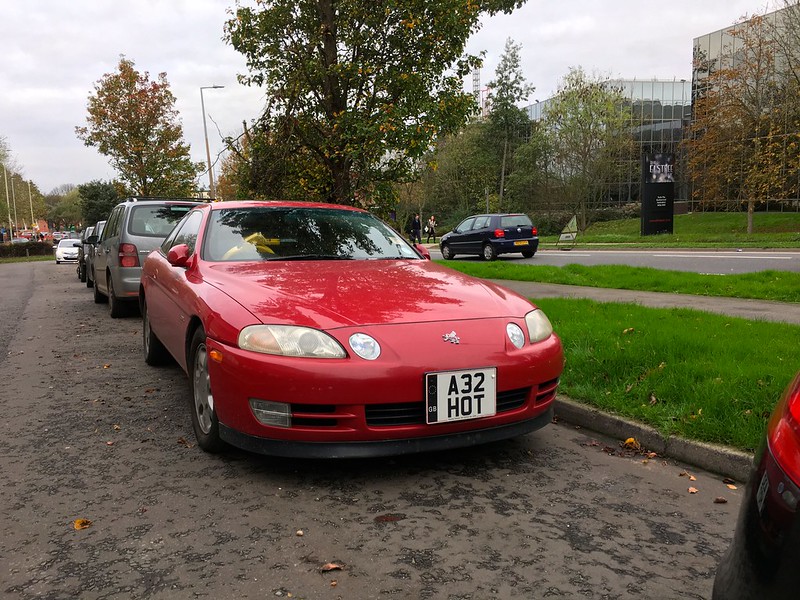 Scooby City[5]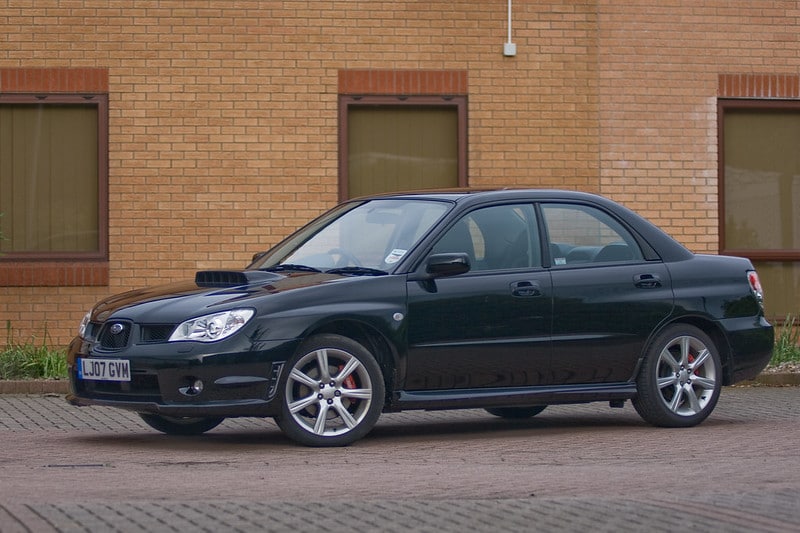 Twin Turbo Collective[4]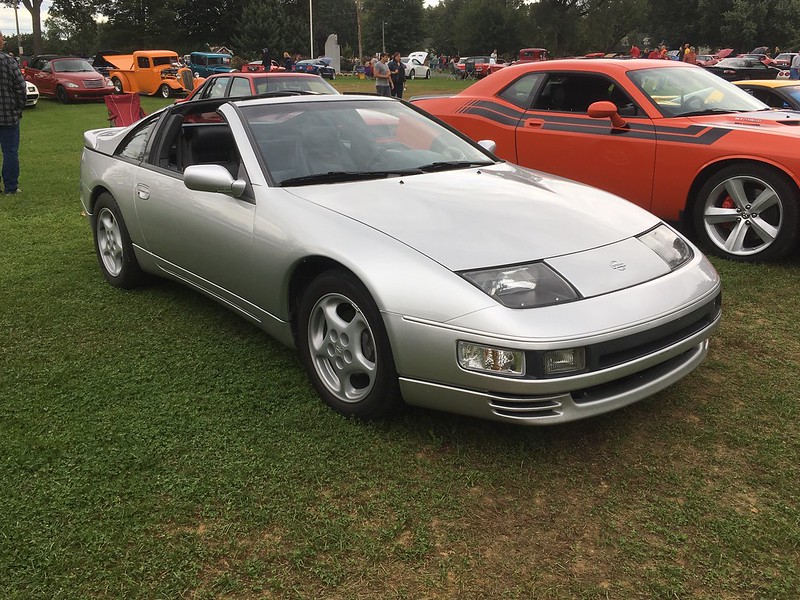 Honda Revolutions[5]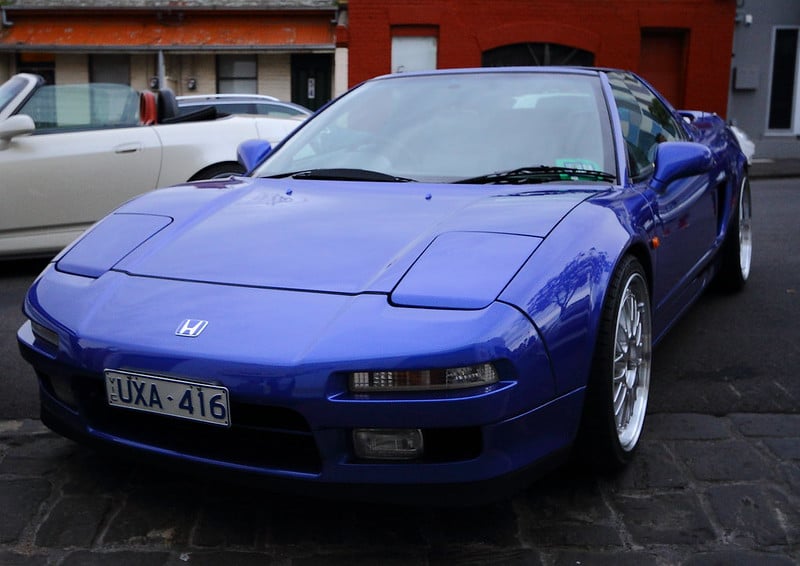 Crown Royal Crew[4]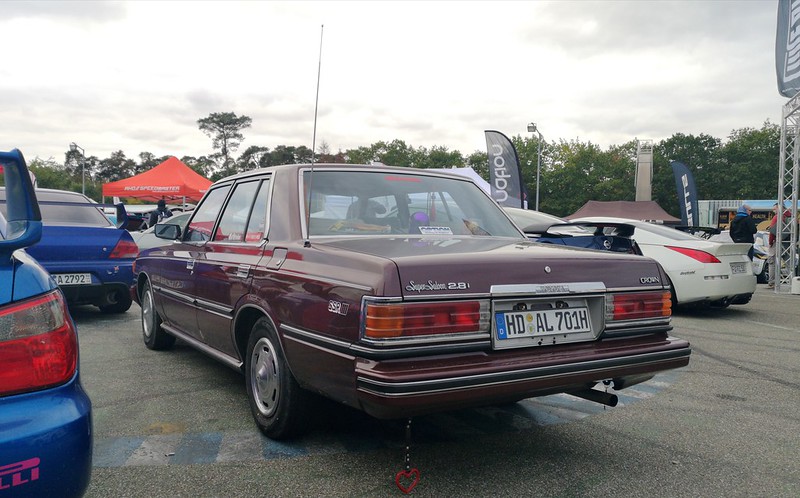 The Alcyone Troupe[4]
Tokyo Drifters
Museum Quality Quest[4]
Omori Factory Force[4]
Mint Condition Quest
High-Performance Force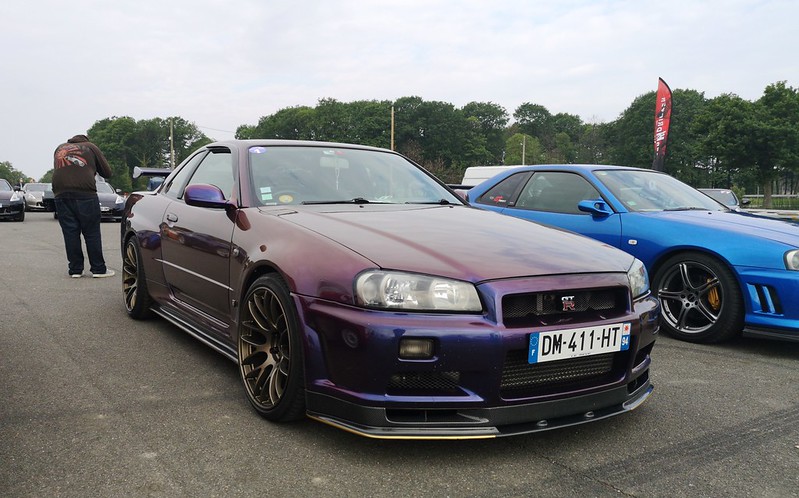 Efini Sport Corps[4]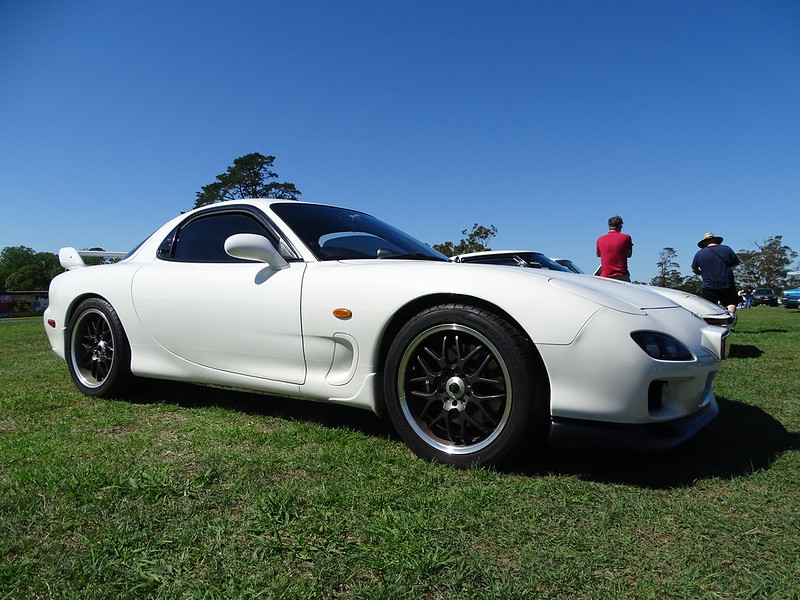 CRX Del Sol Set[4]
Starlet GT Group[4]
The Nissan Realm[4]
Ultimate Japanese Car Club[5]
Rally Inspired Sedans[4]
Celsior Partnership[4]
South West Civics[5]
Drag Kings
JDM>USDM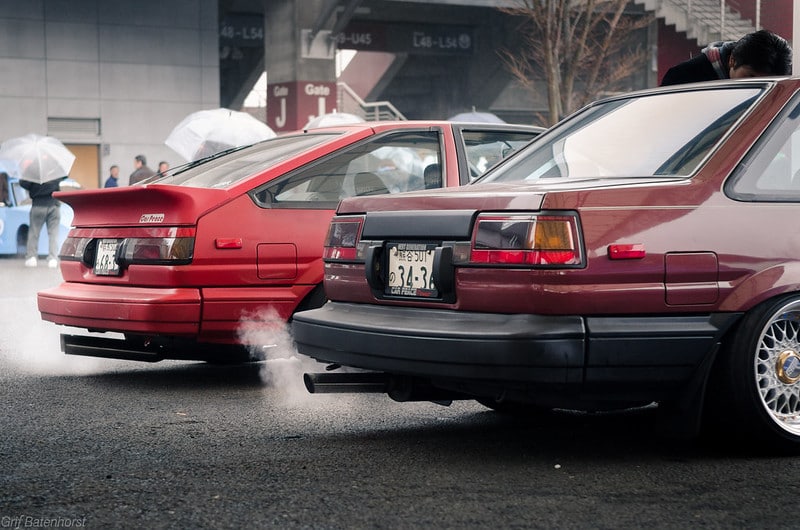 How to Create a Great JDM Car Club Name
JDM car club names are fairly straightforward to create because the club's focus is so specific.
You aren't just any car club, but one dedicated to Japanese cars… and not just that, but one dedicated to Japanese domestic market manufacturers if you really want to get specific.
Your club might have an even more specific focus than just JDM cars, such as a particular manufacturer or model.
If so, it's important to include this information in your name so you can more easily connect with fellow enthusiasts who want to join your group.
This will also make clear to anyone who prefers a different manufacturer or model that your group isn't the best fit for them.
Remember that your group name will appear on all of your event listings, social media pages, etc.; it should be recognizable and easy for anyone who comes upon it online to understand.
As such, your group's focus will play the largest part in creating your group name. You should also consider the tone you want to use (friendly vs. tough, funny vs. serious) and be sure to choose a catchy name.
Members of your group will probably want t-shirts and decals, so maybe even create a few mock-up designs and see which names look best before making your final decision!