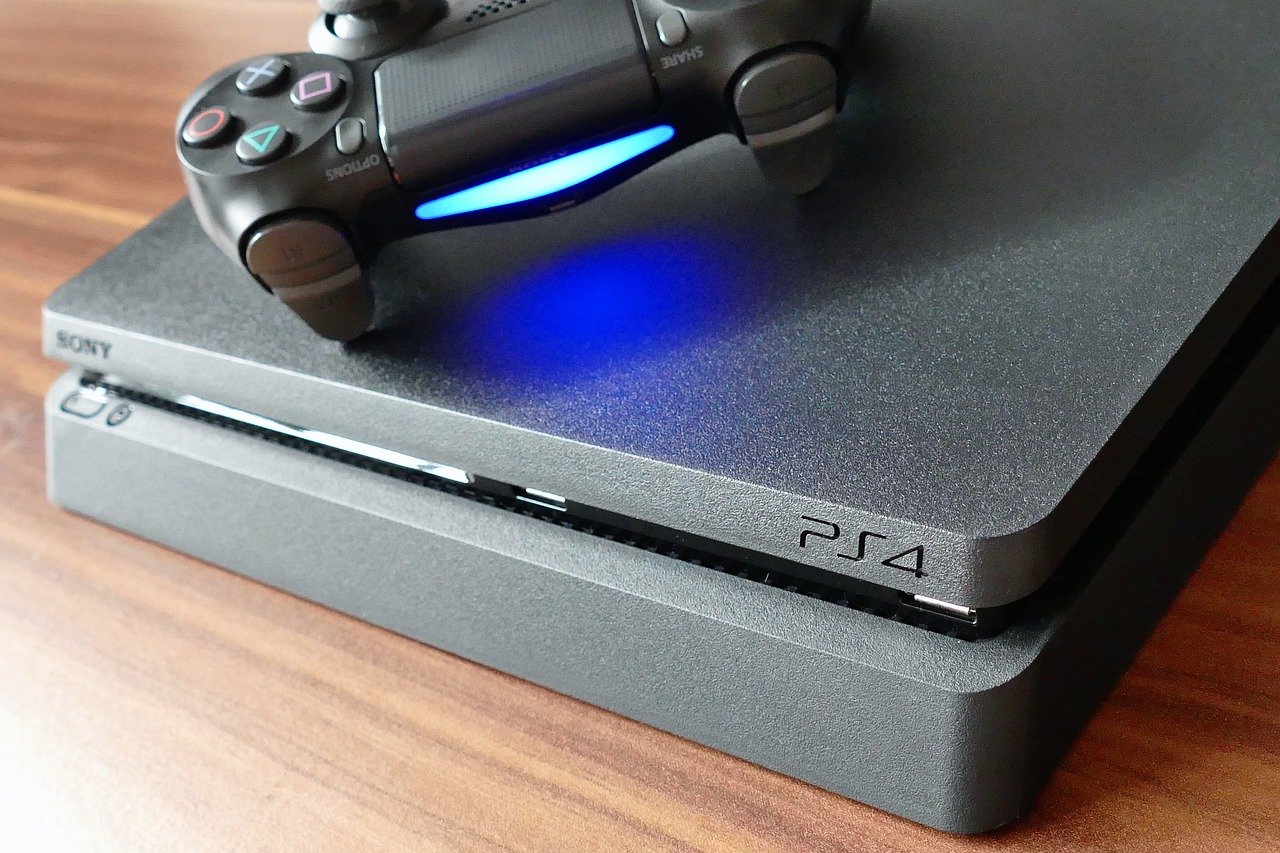 In gaming, healers do just what their name implies — healing other team members, restoring energy and health levels, and preventing damage.[1]
Playing the healer might not seem as exciting as being in the middle of the action, especially in battle-based games, but some players either prefer the healer or even play it exclusively. This role allows you to manage resources, take a wider view of the action, and support others.[2]
Our funny healer names are general healing-themed options appropriate for DC Universe games or any time you want a healer-inspired name.
If you want to create your own funny healer name, we also have some tips below the list to help get your creativity flowing.
Can'tFightThisHealing

a play on "can't fight this feeling"

GoodDayToHeal

FirstAidFriend

TheWellWizard

AlphaHealer

Heal&Deal

TodayYouHeal

AtomicHealing

DoctorStrange

reference to the Marvel superhero character

TheCure

SelectiveHealing

LevelUpChamp

WitchDoctor

HereForHealing

Can'tStopTheHealing

HealersAnonymous

TriageTroupe

HealingWonder

TheAntidote

MagicHands

BandageBabe

DisorderlyHealer

MiracleMaker

MillionWaysToHeal

BingeHealer

HealingFrenzy

HealingAttitude

RogueRepairs

WhatAHealing

a play on "what a feeling"

GottaHealing

TimeToHeal

FreeRangeHealing

HealingThreshold

CentralHealer

TraceHealers

HealerGoals

HealingEssence

MedicineMan

MedicineWoman

LeadingLight

TheHealMaster

HealingThisWay

CelestialHealing

AllYouCanHeal

SolarHealing

HealingEnergy

MysteryHealer

HealWithAVengeance

TheHealingPlace

HealMeIfYouCan

reference to "Catch Me if You Can"

SuddenHealing

FixerUpper

RecoveryRebel

MedicMaster

MerryMender

SilverShaman

HealthPatrol

TraumaDoc

DoctorX

LabCoatLad

DoctorHealer

TraumaTeam

TheSuturer

HeartMonitor

TheMedic

CureMaster

LabCoatLass
Healer Name Generator
How to Create Funny Healer Names
Create funny healer names using the following tips:
Think of movies with healing-related themes and titles. Movies are a great source to find inspiration for funny healer names. You may want to use the title as it is. You can also make changes to it or use just a portion of it in your name. Making changes to the title will help you form a more unique name, so get creative!
Use your first name and add a descriptive word to it. You may want to give your healer name a personal edge by using your name or nickname in it. Easily accomplish this by adding a word like "healer," "doctor," or "medic" to your name. For example, if your name is Archie, your healer name could be Archie'sAlphaHealers.
Create a funny healing-themed phrase or pun from a common phrase or word. Puns are typically amusing and reasonably easy to create. Jot down some common medically-themed words or phrases that might be easily converted into a humorous phrase. Your funny healer name can be as comical and strange as you want it to be.