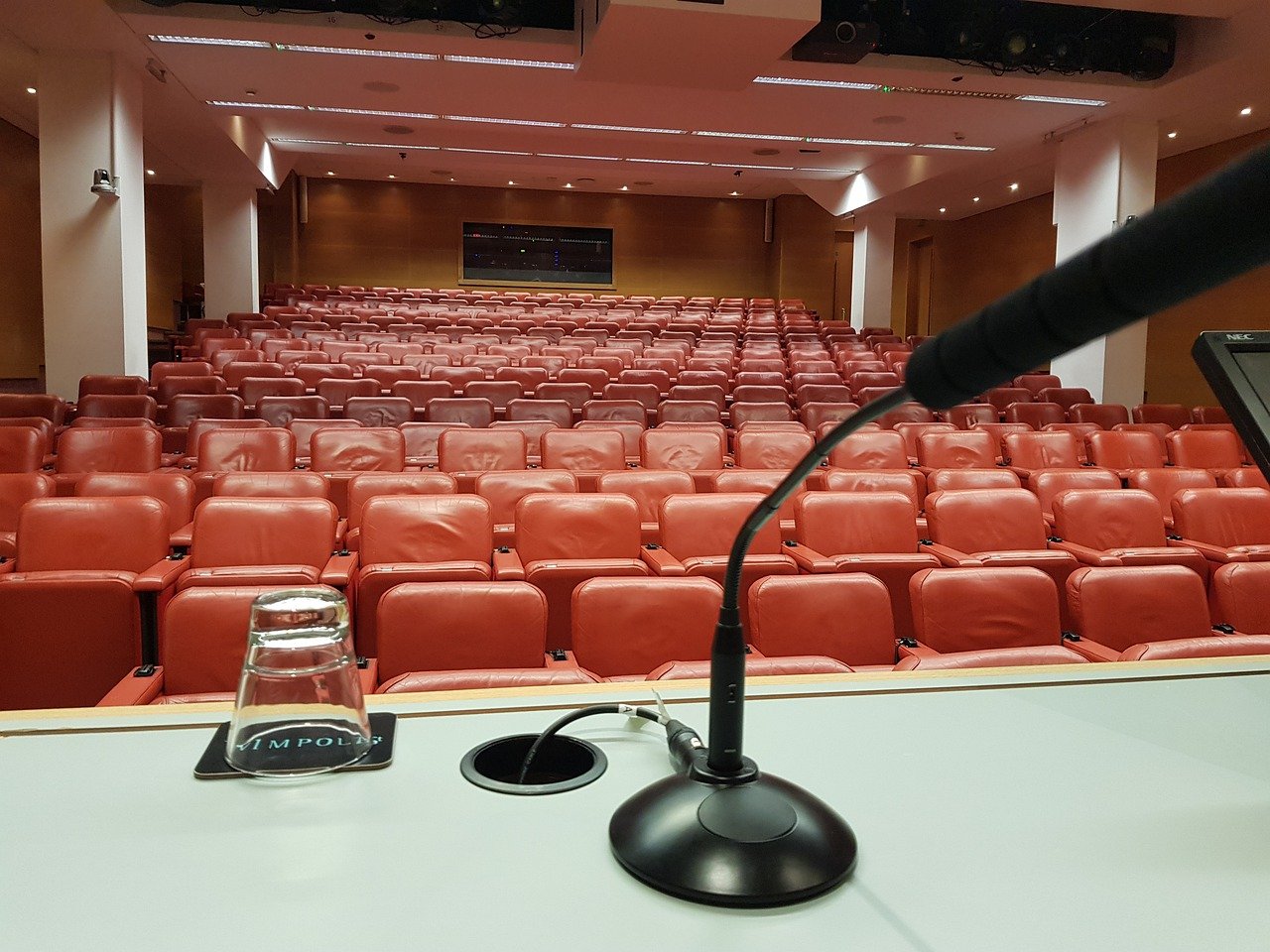 Those who compete in debates are in good company; Oprah Winfrey, Bruce Springsteen, Nelson Mandela, Malcolm X, and James Earl Jones are among the notable figures who have competed on debate teams in the past.[1]
From high school teams to high-stakes political arguments, debates give us the opportunity to weigh options against one another and find the best solutions by evaluating facts and passionately defending our positions.
It's a longtime practice, too — records of formal debates go all the way back to ancient Greece![2]
Debate team names can range from creative to fun. Our list features some great options.
If you want to create your own debate team name, we have some tips below.
Agree to Disagree

The Opinionated Ones

Skeptic Society

Fight or Flight

In Pursuit of Dispute[3]

Discourse Division

Dialog

Saga

War of Words

We're Judgy[3]

Arguably the Best[3]

Convince Us

Not up for Debate[3]

DB8[3]

Contention Henchmen

Always Debatable

Statement Makers

Don't Hate, Deliberate!

What's the Issue?[3]

Rebuttal Rebels

The Opposing View

Chitchat Alliance

The Pontificators

Daily Arguers

We've Got Issues!

Logical Reasoning

Bicker Pickers

Discussion Experts

The Argument Association

Clash of Words

First Rate Debate[3]

Ever Outspoken

Effortless Spiel

The Debate Masters

We Came to Win!

Full of Rebuttal[3]

Walkie Talkies[3]

Always Right[3]

Deliberation Generation

We Dissent!

The Cross Exam Crew

Make a Statement[3]

Listen Up![3]

Impact

Persuasive Posse

Epic Negotiators

The Bait Takers

Greater Debaters[3]

Speaker Uppers[3]

Parley Patrol

Verbal Exchange

Uncommon

Argue-nauts

Controversial Crew

Quibble and Quarrel

Root of Dispute

Hash it Out
Debate Team Name Generator
How to Create a Great Debate Team Name
Create a great debate team name using the following tips:
Use debate terms. Think about the terms used in debates and choose one you like. You can add a descriptive word or phrase to the term to create a unique team name.
Create a team name with a motivational word or phrase. Motivational words or short phrases make great team names. Involve your whole team in the process by having each member submit their name of choice, then have the team vote to choose the winner.
Make a debate acronym out of your team's first initials. Use each team member's first initial to form an acronym out of debate-related words. For example, if Paul, Sam, and Dan are a team, their acronym could be Persuade Skeptics Daily. Get creative!
Choose a single word that isn't specific to debate. Single-word team names can be powerful and impactful. Think of powerful words and synonyms for a great range of options.