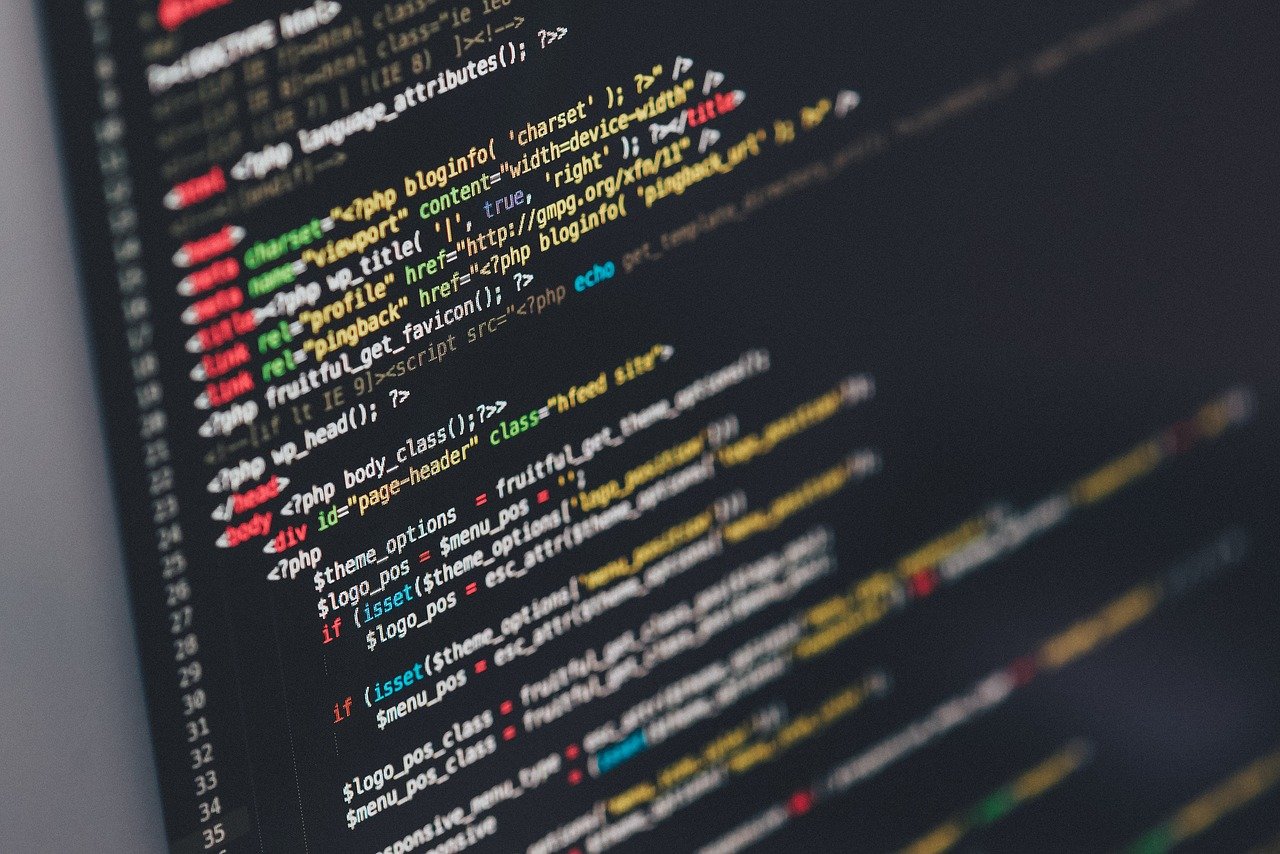 There are an estimated 700 computer programming languages, and when including languages that are no longer in use, the number can climb well over 8,000.[1]
The earliest described programming language dates all the way back to the 1940s![2]
In the decades since, programming and coding have become essential to just about every field, with studies showing that over 70% of coding jobs aren't even in the tech field.[3]
Programming and coding team names should usually be appropriate in a professional environment but can also include some humor.
Use one of the 53 ideas on our list below or create your own programming team name with our tips below.
The Interfacers

At the Source

Daily Debuggers

Tech It Out

Trendy Techs

Refreshed

Coding Comrades

We Byte!

Backbone Battalion

Python People

Global Scopes

Language Legion

We Don't Byte

In the Loop

Framework Force

The Code Snapshots

Animated & Interactive

Cross-Platform Posse

Unicorn Unity

Whiteboard Warriors

The Task Masters

Screenshot Society

The Query Crew

Asynchronous Applications

Integrated Functions

File Fetchers

Sharp as a Tech

The Reality Techs

Code Convertors

Cybersecurity Corps

Full Stack Squad

Language Legacy

Unauthorized Access

Github Heroes

Bit by Bit

Methodology Matrix

Functional Bits

Server Side Squad

Stand Alone Alliance

Abstract Data Types

On the Platform

HyperText Troop

Standard Markups

Linux League

Rogue Runtime

Recycled in Code

Apps From Scratch

The Code Compilers

Agile Sprinters

The Bundle Brigade

Always Executable

Formal Logic Force

The Pseudocodes
How to Create a Great Coding/Programming Team Name
You might want to create a programming or coding team name on your own, so you can choose something a bit more personal that your whole team appreciates.
Create a great team name with the following tips:
Start with programming basics. Your group might have varying skill levels, or you might want to keep your name simple, so it's easy for others to understand. Take your knowledge of programming and coding, picking out individual words and phrases that may work as a team name. If a single word doesn't seem to fit, try out various combinations or substitute the word into a common phrase.
Think of puns or other interesting twists. Try turning common terms used in programming and coding into puns to incorporate a bit of humor into your team name. There may also be terms that you can blend with other words or spell differently to create a very unique team name.
Choose a name that represents the collaboration of your group. Instead of creating a programming or coding term-related team name, think of the team members and decide on a word or phrase that describes them. You might also want to choose a motivational phrase to keep your group inspired to do their best.