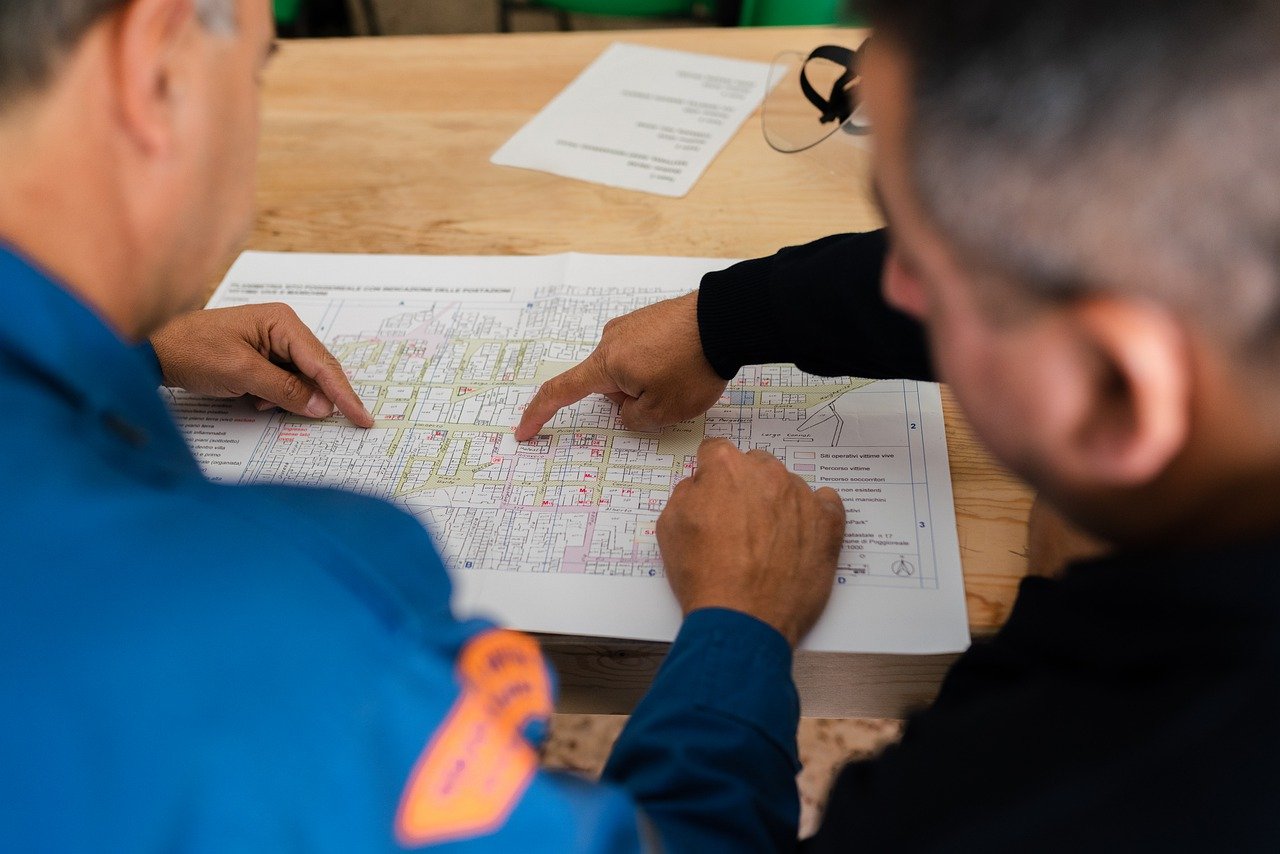 Civil engineering dates back to the beginnings of humanity, though it wasn't known as "civil engineering" back then.
From using caves as shelter to crossing rivers using logs,[1] early innovations laid the foundations for a field that now plays an active role in the architectural, city planning and development, aerospace, automotive, and power industries, among others.[2]
This work became known as "civil engineering" in the 1700s when engineer John Smeaton coined the phrase to differentiate his civilian-focused work from military engineering.
Smeaton and some industry pals formed the Smeatonian Society of Civil Engineers.[3] Clearly, Mr. Smeaton knew the importance of an impactful name!
Your civil engineering group name should reflect your field but also be catchy and exciting.
We have the list of civil engineering group name ideas below, plus a name generator and tips for creating your own name.
You Can Truss Us

Arch Springs Eternal

The Blueprint Brigade

On the Mezzanine

Without Focus

The Structure Squad

Efflorescence Alliance

The Total Effects

The Civil Society

Oblique Angles

Intentionally Abrasive

Framework Force

Dimensionless

On the Abutment

The Concrete Corps

Mechanically United

Geothermal Geniuses

Always Under Construction

In the Vault

Roof Raisers

The Counterfort Crew

Pillars of Strength

Brick and Morter

Team High Voltage

Dream Builders

Lateral Stability League

Plaster Masters

The Algorithm Alliance

Structural Elements

The Challenge Contingent

We're Built

Public Works Platoon

Buildings & Bridges Cohorts

Planning Perfectionists

Aerodynamic Aspects

Cohesion Collective

Architectural Superheroes

The Acute Angles

Particles of Nature

Intermolecular Forces

The Steel Squadron

Saved by Zero

Elementary Equations

Metallic Alloys

Alternating Currents

Electrodynamic Amps

Deflection Modes

Reaction Forces

Infinite Effects

The Arch Arcade

Lock and Keystone

Improving the Efficacy

The Frog Force

Induced Reactions

New Solutions Crew

Escaping Velocity

The Ohm Resistance

Bressummer Beams

Party Wall Posse

Scraping the Sky

The AutoCAD Alliance

Joggle Joints

The Mosaic Matrix

Nuts & Bolts Battalion

PowerHouse Division

Inventive Genius Troop

Positively Beaming

Super Structuralists

Stand Tall

Refractory Burnout

Complex Acquisitions
Civil Engineering Team Name Generator
How to Create a Great Civil Engineering Team Name
Whether you're a student or a seasoned professional, a great civil engineering team name will reflect the passion and expertise of your team.
If you choose not to use any of the ideas on our list, use the following tips to create your own great name ideas:
Consider what you love about your field or your project. Is there a certain element of your work that you enjoy the most or an element that everyone in your group can connect over? Refer to it in your group name.
Consider your purpose. Is your team working on one very specific project, or in a particular environment? Draw inspiration from your group's focus and purpose to create a name that represents your group well.
Represent your team. Your team name is your identity. Make sure your team name is reflective of (and liked by) everyone. Consider brainstorming as a group or taking a vote to find the best option.