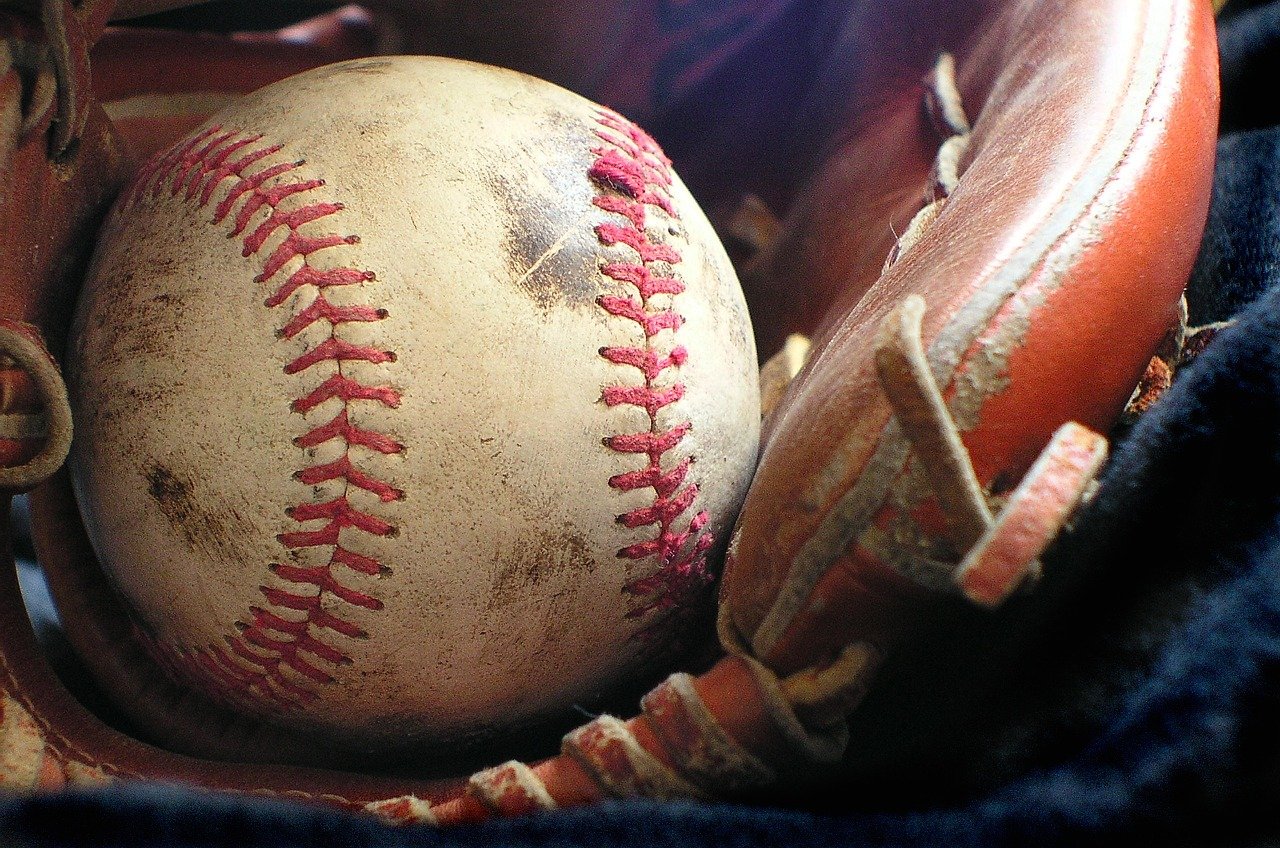 Baseball has long been known as "America's pastime"[1] and remains one of the most popular sports among children and adults, with nearly 16 million regular players![2]
Did you know that the longest baseball game in history ran for 33 innings?[3]
While not all games are quite that long, baseball does allow a lot of time for fans to cheer, making it essential to choose a great team name.
Whether you're playing backyard baseball, competing with friends or co-workers, or playing for a travel team, youth team, or T-ball team, finding a cool baseball team name is crucial to building team spirit.
Below, we list more than 80 baseball team names to choose from, plus tips for creating your own ideas!
Aces of Bases[4]

Dugout Diablos

Dust Devils

Thunder[5]

Sluggers[6]

Predators

The Hitmen[7]

Defenders[7]

Sliders[7]

Menace

The Bat Breakers[6]

Curveball Collective

Designated Winners

Yellowjackets

Jinx

The Bad News Bears[6]

Bases Loaded

Strikers[5]

Green Light Legion

Slam[7]

Wild Pitch Posse

Arsenal[7]

Bat Crackers[6]

Felons[7]

Rain Check

Hall of Shamers[8]

Wolf Pack

Torrent

Cleats of Fire[6]

Ka-Boom![5]

The Naturals[7]

First Strikes

The Stealers

The Rockers

Sore Losers[5]

Pitch Perfect

Hitmakers

Smash Hits

The Baserunners

Bat to Base

The Rampage

The Sorcerers

Phenomenon

The Outsiders

Supernovas

Alley Cats

Velocity

One Hit Wonders[6]

All About the Base

The Bunt Cakes[8]

Diamond Divas[4]

Strike Attempts

Men of Steal[9]

Epic Aces

Shock Waves

Heatwave[7]

Homerun Heroes

The Homer Hitters

Lightning Blitz

Hammerhead Warriors[5]

Mojo Matrix

Good as Gold

Diamond Derelicts

Major Leaguers

First Base Frenzy

The Swing Squad

Strike Zone

Bat Attitudes[4]

The Field Force

Off the Hook

Sudden Panic

Fast Flames[4]

Strike Saga

Megastars

Crush[7]

Superstorm

The Wild

The Fliers

Fastball Force

Power Zone

Left Field Legends
Baseball Team Name Generator
How to Create Your Own Baseball Team Name
A great baseball team name might include a punny reference to the game, an animal mascot, or an intimidating and powerful mantra.
It's all about finding the perfect fit for your particular team — which may require you to create your own baseball team name.
Keep the following tips in mind while brainstorming:
Take input from your teammates. The decision of the perfect baseball team name shouldn't be left to one person. After all, as the saying goes, "teamwork makes the dream work!" Take name ideas from your teammates and ask them what type of name they'd like. Do they want a traditional, mascot-based name like "Supernovas" or something totally unique?
Get inspiration from the sport. What do you love most about baseball? Make a shortlist to get inspiration for your team name. For example, if your favorite thing about it is the fond memories you have of watching games at the ballpark, you might go for a fun option like "The Pretzel Peddlers" (referencing the popular ballpark snack).
Brand your team. Your name is your team's identity, so you should consider the brand you want to build for your team. Do you want to be seen as a fun and energetic team, one that takes the game very seriously, or one that could bat with the best of 'em? Choosing the right tone for your name will help you promote your team to potential fans and supporters.