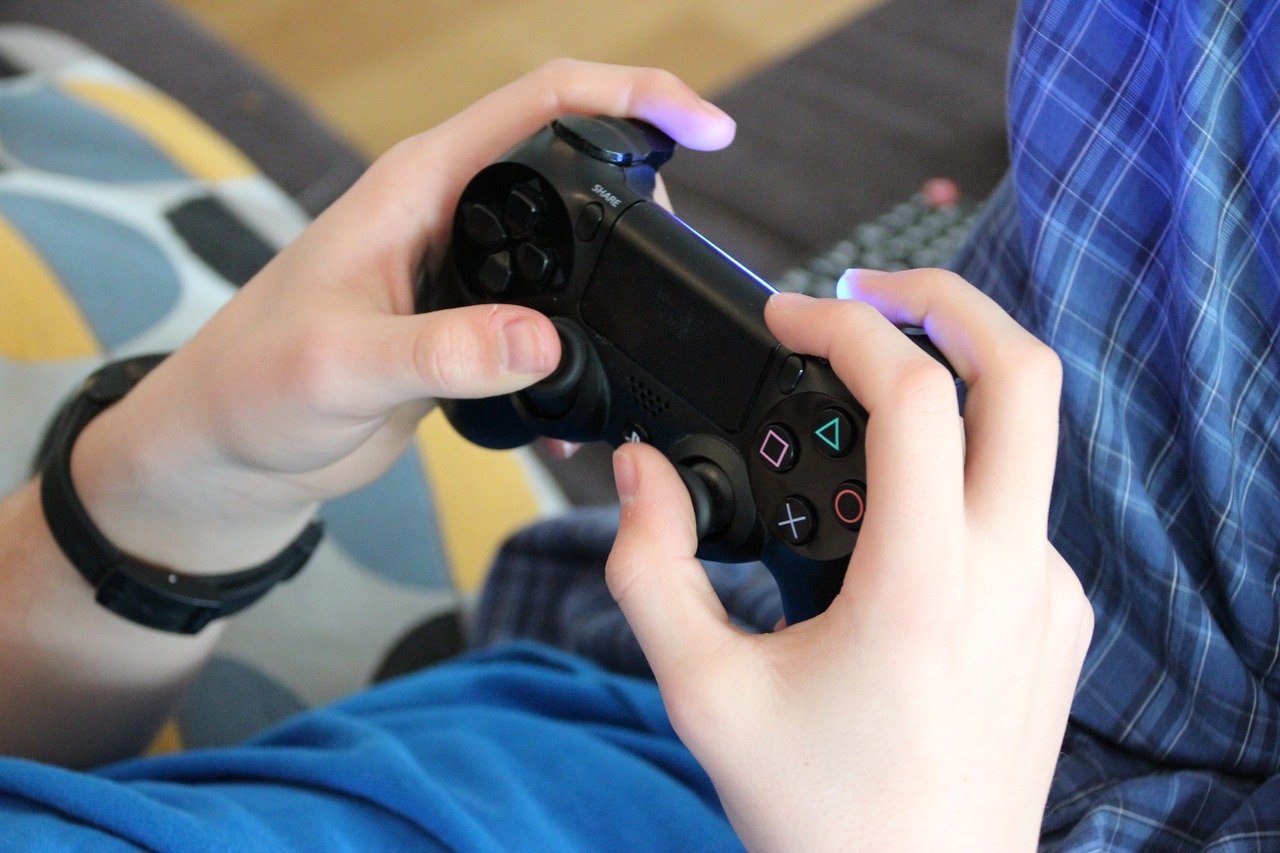 Four-letter clan tags can include words that happen to be four letters long, four-letter acronyms, or a combination of both.
While four letters might seem short and restrictive, there are still plenty of ways to show off your creativity!
Some of the most common four-letter words in English are "that," "with," "have," "this," "will," "your," "from," "want," and "very,"[1] which might not seem very exciting or inspiring.
However, you can create your own acronyms and inside jokes using these words or rely on lesser-known options like "amok"[2] to find an excellent clan tag.
Our list includes more than 60 four-letter clan tag options; if you want to create your own four-letter clan name for maximum customization, we also offer some tips below the list to help you out.
NATO

Natural Assault Terrorist Order

Myth

FOUR

Fearless Outcasts Under Rage

HaRM

Hooligans at Random Moments

FEAR

ACID

Adverse Crucial Insanity Defense

Evil

WiRE

Warriors in Rebel Effects

Lost

DOGS

Derelict Outlaws Grim Squad

ZERO

Zombie Expulsion Rebel Outlaws

CREW

Collective Rogue Expulsion Warriors

FIND

Frenzied Irrational Neurotic Derelicts

ExIT

Ex-International Terrorists

Lose

WiND

Wanderers in Noose Denial

JUMP

Just Usual Manic Perpetrators

Rank

IDEA

Identify, Define, Explore, Action

View

MAZE

HAZE

RSVP

Raiders Showing Violence Posse

STOP

Stop, Think, Observe, Plan

ARMY

Assassin Rage Matrix Year

SoNG

Soldiers of Next Generation

ASAP

Abject Soldier Assassin Patrol

BEST

Best Evil Soldier Tribe

PAIN

Professional Alliance Irrationality Network

CAGE

SNAZ

Soldier Network Assassin Zone

ALSO

Angry Live Sage Outcasts

snap

Gone

WILD

Wild Iconic Legend Desperados

Once

Outlaw Nation Campaign Emphasis

flex

GLOW

DiSC

Desperados in Societal Coercion

TRAP

FIRE

Fierce Iconic Rebellious Evil

Code

Wise

Rage

ZONE

Zombie Outlaw Nation Edge

Toll

CATS

Celebrated Assassin Team Society

OVER

Outcast Vice Ever Rebels

Real

Rely

PatH

Perpetrators at the Helm

SLAY

NinE

Nation in Exile

FALL

First Attempt Legends Legion

RiSC

Rebels in Serial Chaos

VICE

Violent Illegal Concept Endeavors

Plot

blur

Duel

JUST

Justice Upgrade Suicide Tribe

Fate

Able

Fuel

LiCE

Legends in Coercion Endeavors

Burn

Five

DASH

Cell

Gain
Four-Letter Clan Tag Generator
How to Create a Cool Four-Letter Clan Tag
Your clan name can be funny, cool, or match any other mood that suits your group. Create your own unique four-letter clan name using the following tips:
Search for four-letter words and create a list of your favorites. An easy way to make sure your clan tag is exactly four letters is to base it on a four-letter word — even if it has a deeper or lengthier meaning to you, as seen on our list above. Browse an online dictionary or list and make a list of any words that strike you as interesting. From that list, look for synonyms, gather words into unusual combinations, or decide to use a word from your main list as a cool clan name.
Create your own acronyms. You can do this one of two ways: either choose a four-word phrase and use the first letter of each word or choose a four-letter word and find a phrase that matches its letters. Either way, using an acronym will give your clan more name options and help you find a tag that really reflects the group.
Use an abbreviation of your name or a longer word. There are many four-letter words to use directly as clan tags, but perhaps your favorite words are longer or you want to use a play on your name. Use abbreviations or tricks like removing the vowels to create a unique tag.