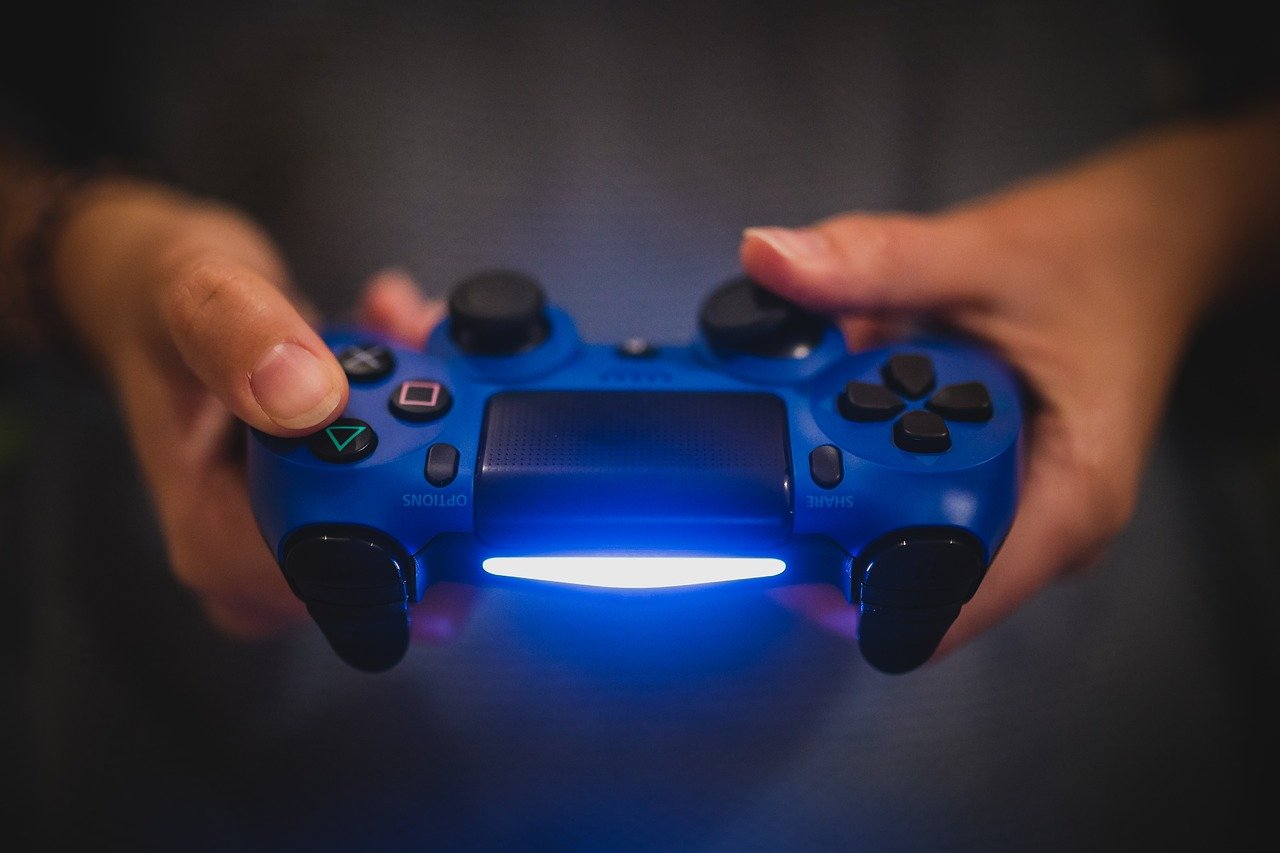 Two-letter clan names are short and to the point. Two characters might seem limiting, and there are indeed only around 100 two-letter words to choose from in English.[1]
However, there are many creative ways to name your clan in two letters, from two-letter words to short acronyms.
Acronyms can either be pronounced as a word or just be made up of the initials of a phrase your team likes.[2]
Choose one of the 53 options from our list below or create your own two-letter clan name using our tips below the list.
RP

Reverse Penalty

SR

Secret Regime

WR

Warning Rollout

NN

Nobody Normal

Oy

Zu

Up

Go

VS

Visual Symbols

AA

Attack Agenda

On

Yo

CA

Castle Access

Xu

MN

Murder Nation

Za

RR

Random Reform

AI

Ax

Uh

Us

Ex

Ah

IM

Impact Matter

VU

Virtual Upgrade

ML

Mental Legacy

SS

Silent Source

Xi

Ha

RR

Remains Request

VW

Violent Warnings

BA

Battle Abroad

Hi

Um

TT

Theory Treaty

VV

Vacant Valley

UT

Unique Threats

Ya

Us

Ar

ET

IK

Interim Kingdom

Om

WV

Winter Visions

CC

Closed Circle

SW

Stolen Window

BF

Beyond Fear

TS

Target Signal

Be

GE

Global Extent

AA

Advanced Ability

It

ST

Surface Tension
How to Create a Great Two-Letter Clan Name
Create a great two-letter clan name/tag using the following tips:
Put any two words together, whether they relate specifically to your clan or not. Your clan name can be anything, so if you aren't set on using words that specifically relate to your game, you can randomly choose several different words and combine them to inspire your clan name. Just take the first letters of any two words to create your tag.
Use your name as the first initial/word and choose a second word as the descriptor. This will create a personalized and fun team name that emphasizes your role as the leader of the clan. For example, if your name is Harry, you could be HH: Harry's Hooligans. Make your descriptor as scary, cute, wild, or as funny as you wish.
Adapt the names on our list into similar options. If none of the names on our list are the perfect fit for your clan, you might still find your interest piqued by a few individual words on the list. Jot down the word that stands out the most, or a short list, and add a new word to it to create a unique team name. This will give you a strong starting point from which to create a name you really love.