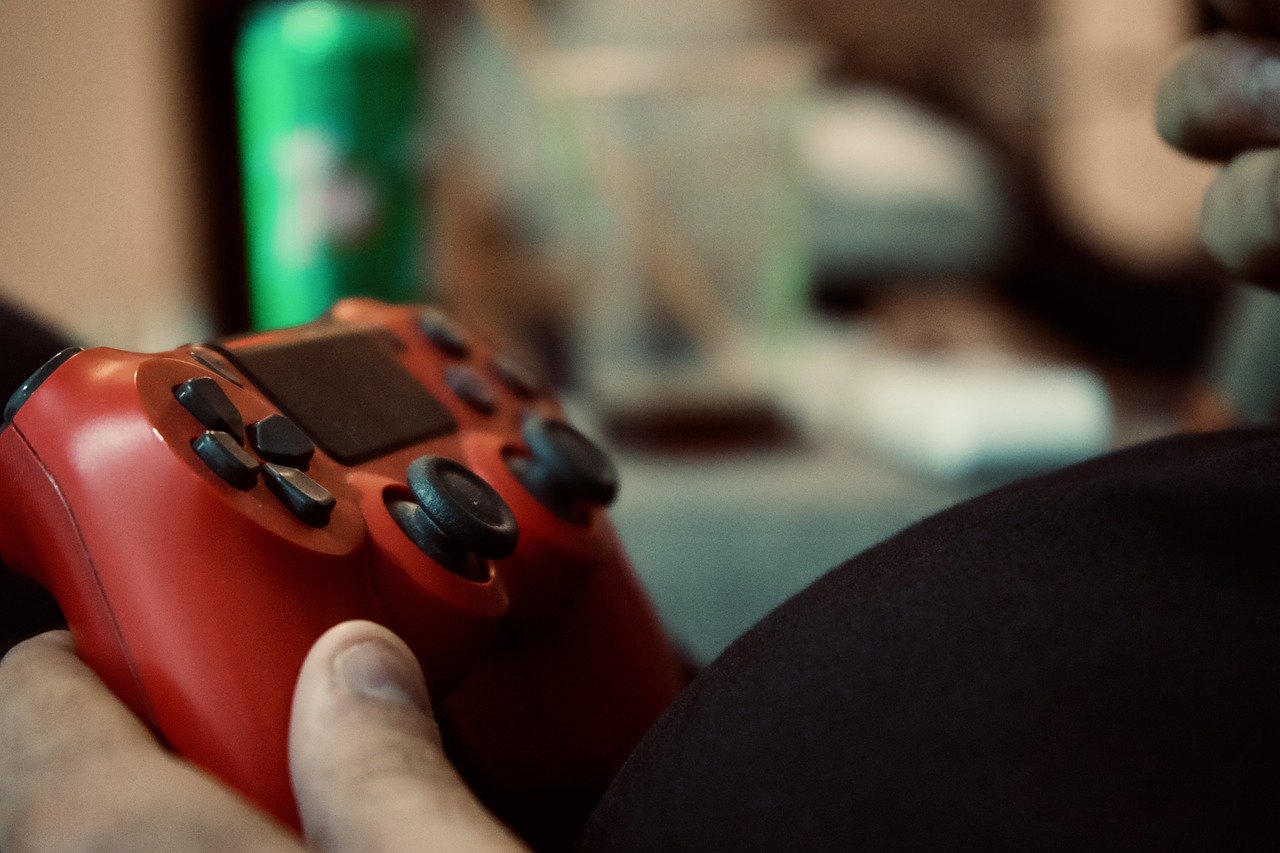 There are around 9,000 five-letter words in the English language alone.[1]
These can provide plenty of directly usable options for your clan tag; you could also use a word from a different language or create an acronym from a five-word phrase!
Five-letter clan tags are typically associated with battles and war since most games that use clan tags fall into that type.
You might also consider using positive and powerful words like "honor" or unusual picks like "proto," which means "first" or "earliest form of."[2][3]
We offer more than 50 name ideas below, or if you want to create your own five-letter clan tag, see our tips beneath the list.
Elite

PACES

Passive Assault Crew Enter Silently

VOiDS

Various Outcasts in Dark Shadows

LIONS

Lewd Irrational Outlaw Nation Squad

Royal

Fraud

RULES

Rules Under Last Evil Soldiers

TREND

The Real Eccentric Noisy Desperados

BLaDE

Battle Leaders and Derelict Essentials

Night

Chase

OMEGA

N1NJA

SAGAS

Scores Above Great All-Stars

Metal

Phase

MiNUS

Magic in Night Urban Skies

Mania

Sharp

Logic

PRiME

Prior Rival in Major Enemy

REBEL

Rogue Educated Brigade Ever Lasting

Money

REAPS

Rival Elite Alliance Power Source

Image

PRoOF

Prime Range of Outlaw Force

AURAS

Alliance Unit Rogue Allie's Souls

GROSS

Guest Rebel Outcasts Soon Shattered

H3LLS

B3AST

ROBOT

Crash

Rabid

Magic

RAVEN

GRIMS

Death

Rough

Wound

LaTTE

Legendary and Terrifying Tribe Elite

CoDES

Comrades of Desolate Eerie Sites

Shock

Proof

Order

FIFTH

Fierce in Frenzy Tribe House

PoWER

Phase of Warrior Elite Rebels

CaFFE

Coercion and Fear Faced Eternally

Tough

KINGS

P1XEL

GOODS

SWaPS

Societal Warriors and Patrol Set

FAKES

Forced Assembly Kills Every Soldier

Anger

FiREZ

Frenzy in Rebel End Zones

Fleet

Peace

Moral

Limit
For more clan tag options, see our list of cool two- to four-letter clan names.
How to Create a Great Five-Letter Clan Tag
Creating your own tag might be the right choice for you if you're looking for something totally unique and reflective of your personality.
Create a great clan name or tag using the following tips:
Choose any five-letter word to use as an acronym. Our list features many acronyms that we created. You can do the same thing with any five-letter word. After finding a word that you like, just brainstorm words that begin with each letter and try combining them until you find a meaning that you like.
Find a five-letter word or five-word phrase that describes your clan. Most clan names reference battle and war terms to suit the nature of the game. However, your name can reflect any mood that fits your clan. Choose something funny, morbid, or cute. Think outside of the box and get creative!
Get inspiration outside of the game. Along with choosing a theme other than war and intimidation, you don't necessarily need to use a tag inspired by the game. You can use your favorite food, favorite color, or pet's name to give just a few examples.
Be flexible with spelling. If you like a word or phrase that's longer than five letters or words, remove the vowels or change the spelling in a different way to make it fit the five-character limit.