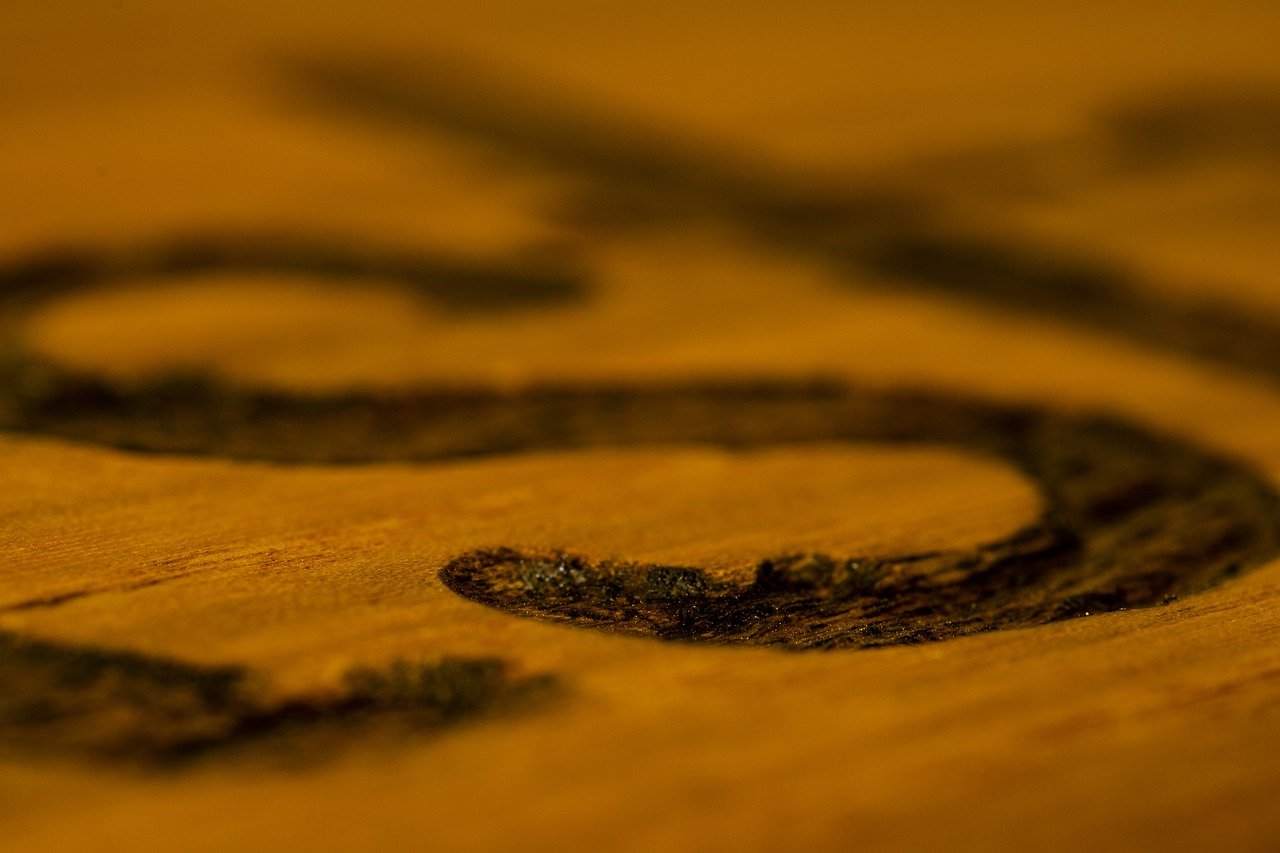 Did you know that the shape of the letter S was originally designed to mimic an archer's bow? This symbol first appeared over 3,000 years ago.[1]
In the modern alphabet, S falls near the top of the ranking when sorting the letters by how frequently they're used.[2]
Many words also start with S — in fact, about a third of words in the English language start with either "S," "C," or "P."[3]
These facts show that you should have no trouble finding inspiration for your team name!
Team names that start with the letter S can be tailored to your specific group, or you can choose a more general S team name using a word that you simply like.
Whatever your choice, find more than 70 ready-to-use team names with S below — or create your own with our tips following the list.
Sabotage[4]

Stingrays[5]

Sakura Season

Sandstone Seas

Strikers[5]

Salamanders[4]

Shockwaves[4]

Strategic Sommeliers

Safari Club

Sapphire Tribe

Sunnyside Up

Stardust Shimmer

Solar Flare Force

Silly Old Bears

Sunburnt Cyclops Crew

Screaming Eagles[4]

Sunken Treasures

Starfire[4]

Supersonic

Sunfish Association

Soaring Eagles[5]

Sweet Talk

Sahara Sands

Santa Fe Journey

Sassafras

Silver Heat[6]

Show Stoppers[5]

Sassy Sisters

Silver Stars[6]

Saw Dust Dreams

Super Bees[6]

Somewhere in Time

Sepia Wildflowers

Scruffy Seabirds

Speedy Cats[4]

Seagulls Guild

SuperNova Nation

Sarsaparilla

Surf's Up!

Suspicious

Sun Dodgers[6]

Swift Winds

Sunny Day Alliance

Sun-Kissed Sunflowers

Summer Sojourn

Starlings[4]

Starlight Shadows

Sterling Silver Corps

Saints[4]

Sunshine Zone

Starry Night Moon

Smashers[5]

Springtime Swirls

Star-Spangled

Skycats[6]

Somersaulters

Sun Burst Brigade

Spirit Sojourn

Splish-Splash League

Spaghetti Patrol

Spearmint Gnomes

Somewhere Soldiers

Sombreros United

Sour Grapes Guild

Sky's the Limit

Sincere Sisterhood

Simply Show-Stopping

Sharpened Pencils

Spiffy Shamrocks

Sidewinders[4]

Season Ticket Tribe

Seaweed Serpents

Shining Stars

Sky Blue Battalion

Swarm of Scarecrows

Screamin' Scorpions

Sherbet Sunset
"S" Team Name Generator
How to Create an Awesome Team Name Starting With S
Create your own cool team name that starts with S using the following tips:
Decide whether you want a general or specific team name. If you're seeking a general team name that doesn't relate directly to your activity or group type, you may be able to find one on our list. Alternatively, take inspiration from your team itself — its purpose, processes, and rules — to create a personalized name.
Browse through books and magazines. Find words and phrases that begin with S as you browse through books and magazines and see if they would make good S team names. You can even use a dictionary! You may need to add a word or two to a single S word or change around a phrase to make it fit. As long as the first word starts with S, any other terms may or may not start with S, depending on your preference.
Look up subjects that you and your team are interested in. If you like art, look up artists whose names start with S and create a team name based on your favorite. If your team has a favorite candy that starts with S, you can name your team after it. It is possible to create a unique team name out of almost anything that you enjoy. Get creative!