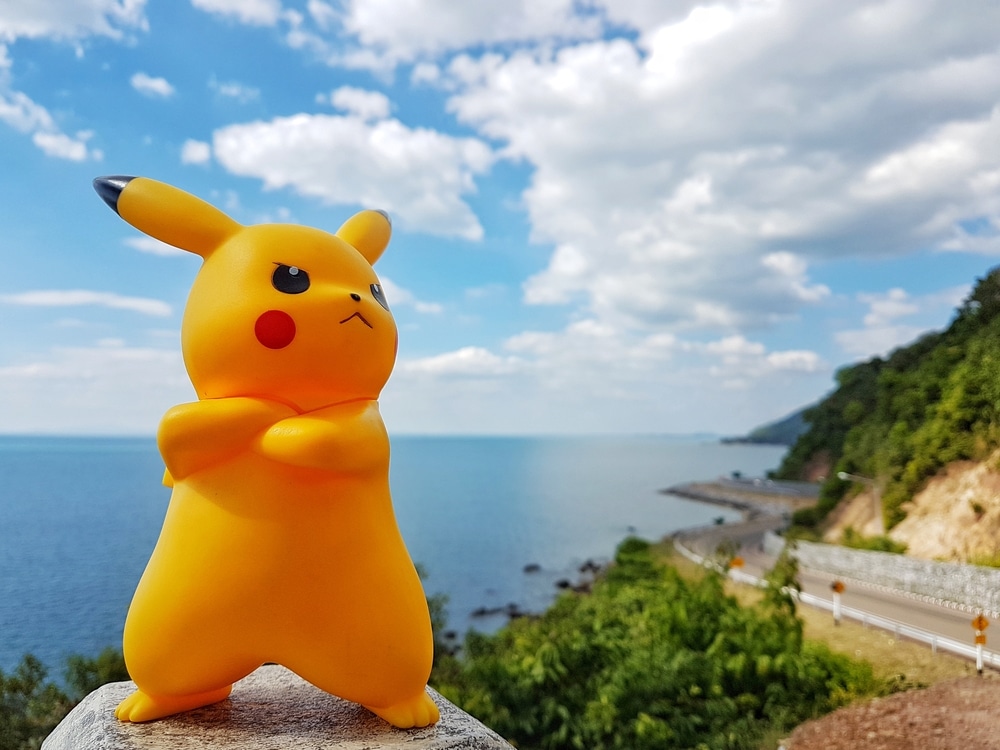 Pokemon Mystery Dungeon allows you to play as a Pokemon character and recruit over 400 other Pokemon. Together, you'll take on mysteries to keep the Pokemon world safe![1]
As your Pokemon Mystery Dungeon team navigates the dungeons, you'll want a memorable and unique team name.[2]
Your team size is limited to four members (three if you play Pokemon Super Mystery Dungeon).[2]
Keep your team members in mind as you name your team so you can keep everyone motivated and engaged in the game!
Be sure to keep your name within the game's character limit, too — Pokemon Super Mystery Dungeon, for example, has a 12-character limit.[3]
Our list has a range of ready-to-use Pokemon Mystery Dungeon team names. You may also want to create your own rescue team name; see our tips below the list for help brainstorming!
Rogue

Stargazer[4]

Wanderer

Starforce[4]

Daydreamer

Solar Power

Pursuit

Journey

Phantom[4]

Transformed

Legend

Motive

Quest

Aspiration

Zero[4]

Steam[4]

Trust

Brilliant

Quirky

Lightbulb[5]

Skittle[5]

Electric

Treequil[5]

Dragon[4]

Phoenix

Unevolved

Believer

Intention

Wish

Clever

Genius

Draconic

Space Talk

Exclusive

Critique

Derelict

G-Force

Vagabond

Mudee[5]

Wings

Aim

Eccentric

Peculiar

Charge

Brainy

Firebreather

Target

Remarkable

Blast[4]

Evolve

Poison

Uncommon

Fire Starter

Quadrupedal

Xena[4]

Let's Go[5]

Lucario[4]
How to Create Your Own Pokemon Mystery Dungeon Rescue Team Names
Create your own Pokemon Mystery Dungeon Rescue Team names using the following tips:
Choose a single word that will motivate your team. Motivational words make great team names. Create a list of words that convey power to you. If your original list is on the short side, you can look up synonyms for more options.
Find an uncommon word to describe your team. Uncommon words make for unique and clever team names. Just be sure to verify the meaning of the word before choosing it, so you'll know it's inoffensive and reflects your team! Get creative and keep it appropriate and distinctive.
Name your team after a favorite Pokemon's characteristic. For example, if you're a fan of Charmander, your team name could be Team Fire Starter.