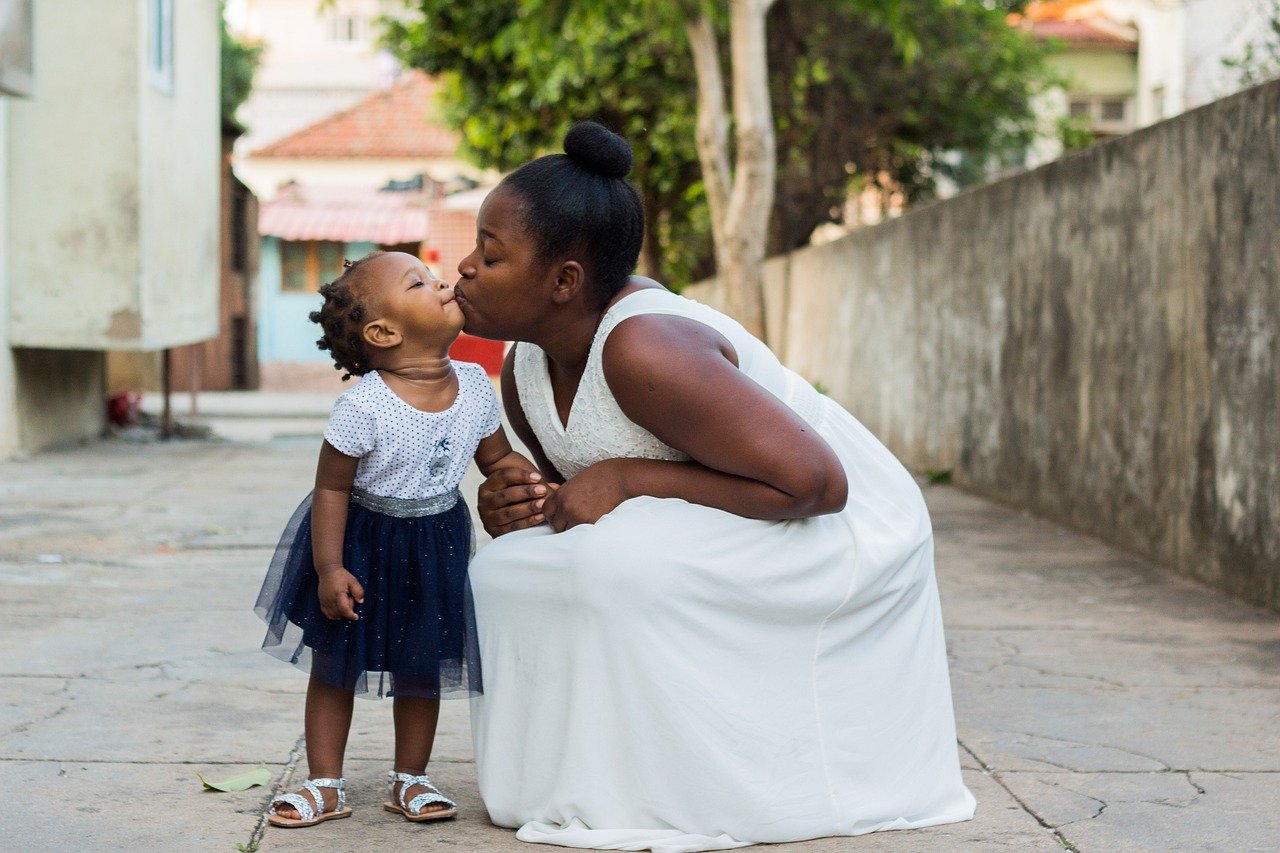 The relationship between a mother and daughter is a special one, and throughout history, mother-daughter duos have made a notable impact on the world.
Did you know that the famous scientist Marie Curie's daughter, Irene, also joined the field and won the Nobel Prize in Chemistry in 1935?[1]
Or that Marie Antoinette's mother, Empress Maria Theresa, was a powerful ruler of the Austrian empire?[1]
You and your daughter may not be leading nations or discovering scientific breakthroughs, but you can still accomplish great things together!
Choosing the perfect name for your mother-daughter team can be tricky, however — you'll want something that reflects your personalities and your relationship with each other.
We make it easier with our list of more than 70 mother-daughter team names. Our suggestions are of the general variety and will work for any mother-daughter activity.
If you want to create your own special mother-daughter team name, we also offer some tips below the list.
The Replicas

Panache Patrol

The Queen and Princess[2]

Latte Ladies

Apron Strings

Mom & Mini

Silhouettes

Pinky Promises

Good as Gold

Tickled Pink

History Makers

Legacy of Laughs

Wildflower Warriors

Diamond Dames

Coffee Bean Bunch

Tea Time Troupe

Two of a Kind[2]

Fearless

Espresso Elite

Wild Angels

Legacy Ladies[3]

Sunflower Society

Daisy Brigade

Gilmore Girls

reference to the mother-daughter duo Lorelai and Rory

Leading Ladies

Steel Magnolias

Infinity

Boundless

The Queen Bees[2]

Girl Power Posse

True Love

It's Complicated

Powder Puffs

The Wonder Women[2]

Unconditional

Double Trouble Tribe

Blessed

Ladies First

Soul Sisters

Momma Tried!

Roots & Wings

Forever Friends

Mum & Minimum[2]

Pink Ladies

Radiant

Lifelong Allies

The Treasures

Girls in Unison

Like Night & Day

The Best Genes[2]

Protection Connection

Southern Belles

The Super Girls

Team Mini-Me

Dream Catchers

Momma's Girls

Team Legacy[2]

Good Genes Generation

Alter Ego

The Counterparts

Gratitude

Dazzling Duo

That's My Girl![4]

Ribbons & Bows

Trendsetters

Dessert First!

Perfect Complements

The Dynamic Duo[2]

Doppelgängers

if you look alike

Mirror Images

From the Heart
Mother-Daughter Team Name Generator
How to Create a Great Mother-Daughter Team Name
Create a great mother-daughter team name using the following tips:
Think about what you have in common. Do you have the same likes and dislikes? Even if there's only one thing you have in common, you can use it. Use words or phrases from a hobby or interest that you share in your team name. For example, if one of you loves rose gold, and the other loves the number 13, your team name could be Rose Gold 13, which takes each of your favorite things.
If you have nicknames, use them to create your team name. If you have nicknames for each other, it may be fun to create your team name around them. You can take two nicknames and combine them into a single word or make a short phrase that reflects you as a team.
Get sentimental. Families share more than just genes! What are your favorite memories together? Perhaps you have a tradition of visiting a certain place together every year, or you meet weekly for coffee. Use special memories like these to inspire a sweet team name. You can also play up elements of your mother-daughter relationship by using a name that reflects your similar features, family history, or relationship dynamic.