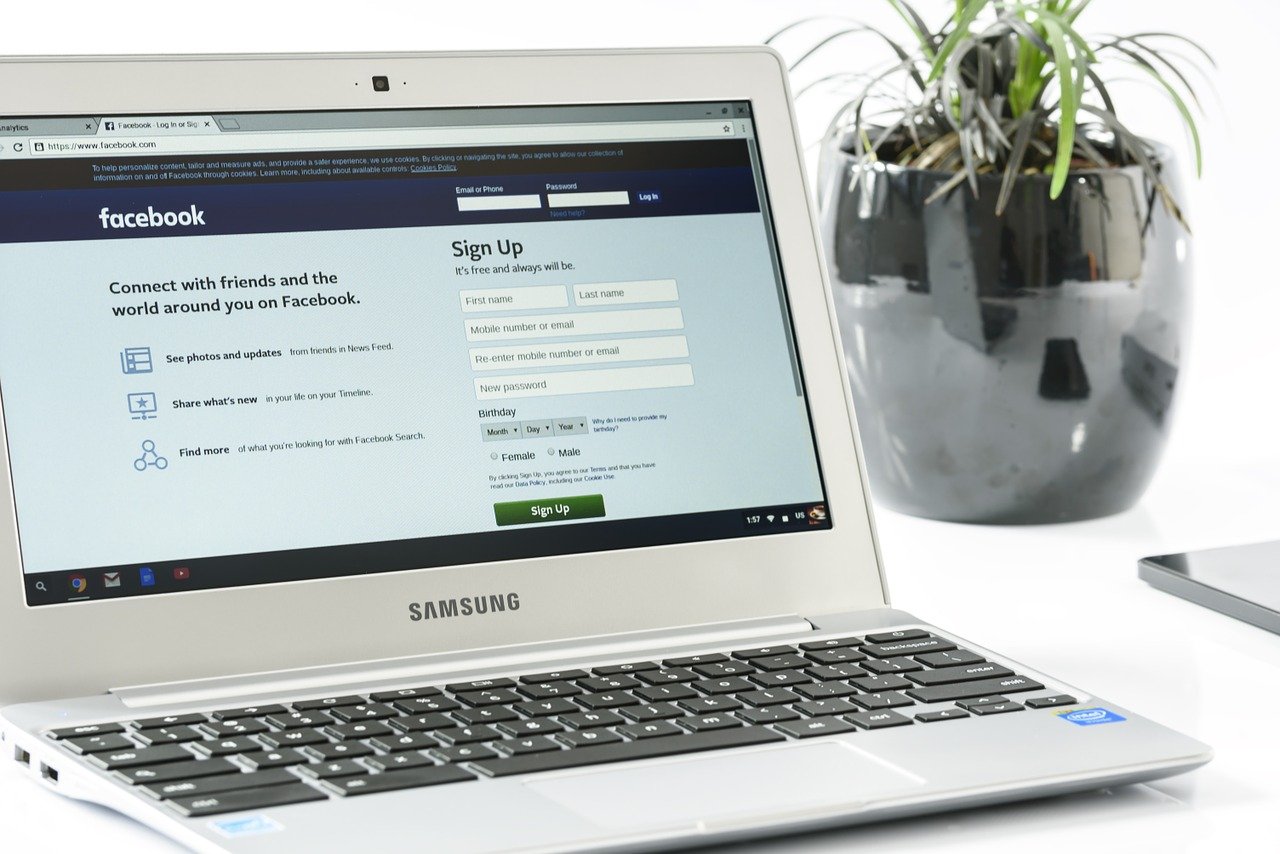 Facebook groups take many forms. You can use them to meet new people in your community, connect with people who share similar interests, and more.
With nearly three billion active monthly users[1] there's no shortage of existing groups on Facebook, but there are always more topics to explore and communities to build!
Groups with strong engagement and active members can help businesses build relationships with customers, foster in-depth discussions and learning, and build powerful social bonds.[2][3]
One of the greatest benefits of Facebook groups is that they allow you the flexibility to choose how public or private to make the group.[2][3]
Below, we list more than 100 group name ideas (including some Hindi and Spanish names). Scroll past the list to see our tips for creating your own Facebook group name!
Best
The Sustainability Squad

We Believe in Magic

We Know a Good Thing

Bar to Bar Drifters

Around the Kitchen Table

Our Daily Journals

The 1990s Remembered

The Best of the Best Crew

On Facebook From Sunrise to Sundown

Driving Is What We Love the Most

A Sweet Spot for the Rain

We Love the Smell of Books

The Technology-Free Life

Always Sustainable & Recyclable

In the Mindful Zone

The Insomniacs[4]

The Avocado Toast Brigade

Music Is Life

Pets Are People Too!

We Never Ask for Directions

The Odds Are in Our Favor

Binge With Our Besties

The Gatekeepers[5]

Manis and Pedis United

Disenchanted Voters Club

Accentuating the Positive

Cheese and Chocolate: The Two Major Food Groups

French By Proxy

We Prefer Tea

The Coffee Clutch Network
Funny
No Promises, We Offer Nothing

Zombie Apocalypse Survivors

We Walk Under Ladders

Questioning the Geek Squad

How to Fail Your Exam

Don't Cut Your Own Bangs Support Group

Multiple Choice Exam? Eenie Meenie Miney Moe

How Many World Records Can We Break?

We Just Love to Talk!

Quality Screen Time[4]

Mad House[5]

It's Too Late! We Cut Our Own Bangs!

Do You Remember Rotary Phones?

Yes, We Silently Judge Your Grammar

Game of Phones[4]

No Grievance Too Petty!

The Chain Letter Trashers Club

Join At Your Own Risk[5]

Profanity Is Just Meaningless Words

Your Random Thoughts Here

The Socks With Sandals Zone

We Don't Like Bugs!

You Had Me at the Proper Use of You're

The Facebook Police

The Round Pegs in Square Holes[6]

It's All About Me!

You Made Me Throw Up a Little

We Just Realized We Don't Care

Local Losers[5]

Purple Unicorns United

The Nerd Herd[6]

Nah Nah Nah Nah Nah!

It's Funny How You Think We Are Listening

The Rolling Phones[4]

Psycho, but Cute

We Burned Dinner Again

Area 51[6]

Can't Function Without Coffee

Oh, How We Love Our Crocs!

Yoga Pants Forever

The Spam Calls & Texts Blockers Club
Funny Group Name Generator
Friends
Facetime All the Time

We Have Your Back

Facebook Secret Keepers

An Anime Friendship

Friends Are Friends Forever

Great Minds Think Alike

Always Ready to Scheme

Brothers From Another Mother

Separated at Birth

Allies in the Struggle

Just Being Ourselves

The Cool Moms Collective

Bachelor Nation Network

Fighting the Good Fight

World's Best Dads

Like Wine, We Get Better With Age

Just Friends, Not Judgement

The Pea Pod

What! You, Too? I Thought I Was the Only One

Silence Is Golden

My Co-Worker Is My BFF

Sisters Before Misters

The She-Shed Squad

Hiding in the Man Cave
Friend Group Name Generator
Hindi
Bollywood Par Hollywood

Bollywood Over Hollywood

Pop Sangeet Mrit Yaa Sanpann Hai

Is Pop Music Over or Thriving?

Yutube Webb Shrrinkhala Set

The YouTube Web Series Set

Satyajit Ray Kay Bangali Film Prashansak

Satyajit Ray's Bengali Film Fans

Jeevan Kay Liye Fandom

Fandom for Life

Sakaratmak Oorja Ko Adhikatam Karna

Maximizing the Positive Energy

Vividhata Mein Ekata

Unity in Diversity
Hindi Group Name Generator
Spanish
Los Gitanos Flamencos

The Flamenco Gypsies

Brigada de Toreros

Bullfighters Brigade

Hola! ¡Todos los Amigos Son Bienvenidos Aquí!

Hola! All Friends Welcome Here!

Freestyle Fiesta Force

La Matriz de Mariachi

The Mariachi Matrix

Maracas Rhythm League

El Equipo de Siesta

The Siesta Squad
Spanish Group Name Generator
How to Create a Great Facebook Group Name
Since Facebook groups typically form around specific interests, the best name for your group will largely depend on the group's purpose.
Our list mostly highlights options for general interest Facebook groups, such as groups for moms and people who like books; your name can be as specific and exclusive as you'd like, depending on who you intend to invite or attract.
To help guide the creation of your team name, ask yourself the following questions:
What is my group about? The best name for your group will directly reflect the group's purpose. You probably wouldn't name a gardening group "Veggie Lovers," for example. While vegetables grow in gardens, this name implies people who enjoy eating vegetables rather than growing them and might seem exclusionary to potential members who grow flowers instead.
Who will join my group? Is your group intended for young people or adults? Is it intended for people of a particular gender? Be sure your name is appropriate for whoever you hope will join the group.
Is the group inclusive or exclusive? You can make your group private if you want it to be truly exclusive, but your name can also reflect a certain level of inclusivity or exclusivity. While the previous tip notes that your name should be appropriate for your target audience, you might also explicitly refer to those demographics (teens, moms, dads, college students, etc.) in your group name so that people immediately understand whether or not they should join.
You should also be sure that your group name meets Facebook's community guidelines and policies. Your group name should not:
Impersonate a brand, person, or group
Promote gambling
Be deceptive or scammy with regard to business, money, or medical treatments
Violate laws
Use profanity