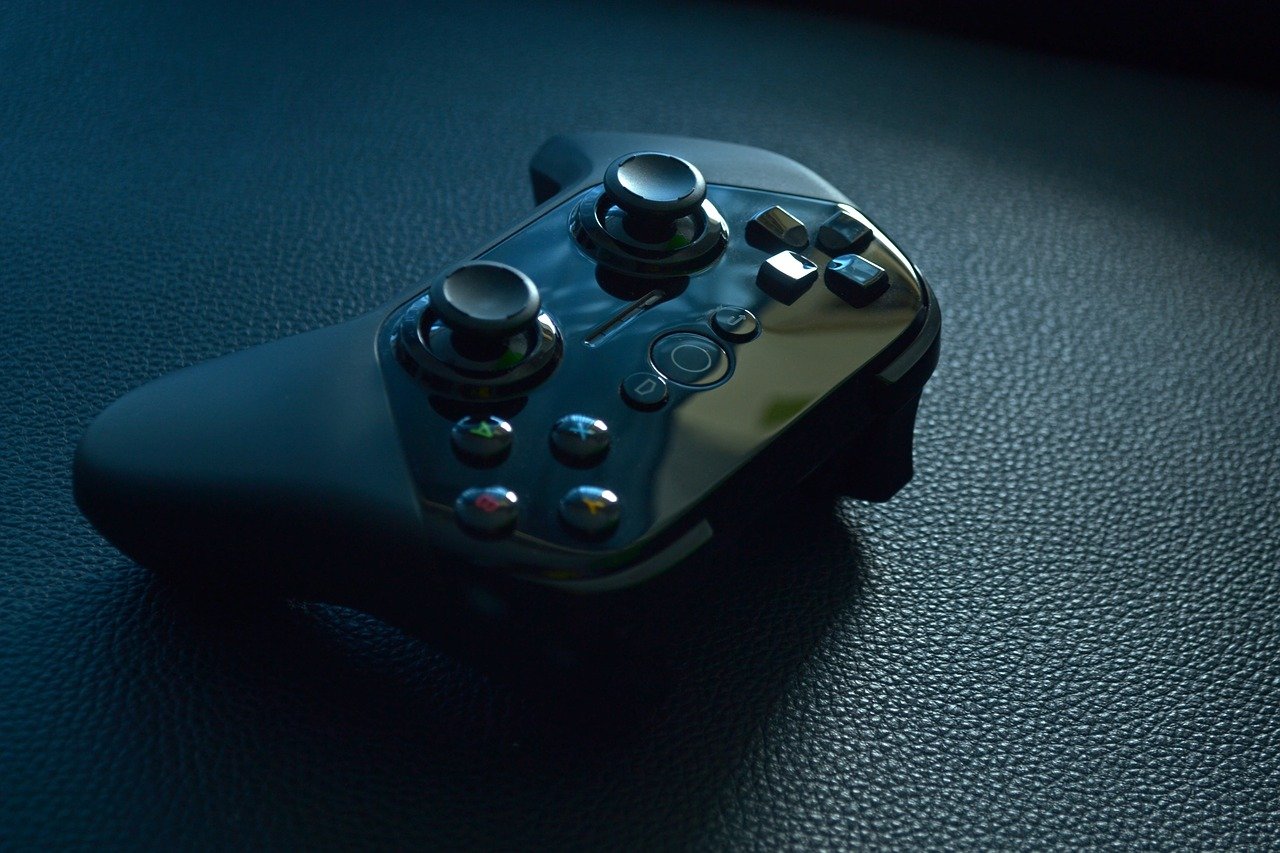 Destiny is a huge game in scale and in popularity. Designed to be supported for at least 10 years, the game had an initial budget of $500 million — all of which it made back in a single day when it launched.[1]
One of the popular features of the game is clans, which are groups of friends that form an alliance or bond within the game, playing under an exclusive clan banner and earning special rewards.[2]
Destiny clan names can range from solar system-themed (to suit the game's space setting) to military combat terms.
Our list below includes more than 50 ready-to-use options, and we provide tips below the list if you want to create your own Destiny clan name.
Guild of Guardians

Iron Rising

Mystic Mayhem

The Tomb Scavengers

Missed Journeys

On Tangled Shores

Heroic Efforts

Tranquil Warlocks

Restlessly Impatient

Solar Hunters

Seek & Destroy

Count on Us

Invincible

The Battle-Scorched

Titan Tough

Radiant Stars

Potential Chaos

Free Roam Patrol

Sci-Fi Frenzy

Into the Mythic

Fallen Mutants

Top Level Threats

Rebels in Ruins

Sparring for Fun

Elemental Abilities

Dream City Corps

Nessus With Us

Bonds of Darkness

Indirect Farewell

Muted Reflections

Stoic & Unflinching

Guardians Mobilized

Quest Combatants

Target Status

Circumstantial Combat

Solace Found

Arc Energy

Mercury's Minotaurs

Tumbling Spires

Flaring Fissures

The Ethereal Fires

Legion of Purpose

Uncompromising

Apocalyptic Intent

Mitigation Network

Guardians in Control

Timeline Currents

Edge of Disturbance

Source Disguised

The Puppeteers

Combined Will Forces

The Anchor Points

Faultline of Time

Temporal Energy

Unobstructed

Time Rift Rebels

Corps of Conquerors
How to Create a Cool Clan Name for Destiny
Put your creativity to good use to create your own cool Destiny clan name.
These tips will help you as you brainstorm:
Use terms and phrases that are unique to the game. This isn't likely your first time playing Destiny, so you're probably familiar with a lot of different elements of the game. Any standout terms or phrases that you use or have noticed while playing may make great clan names — go ahead and try them! To change them up a bit from the exact usage in the game, add a random descriptive word of your choice, use an alternative spelling, or change the order of several words.
Read Destiny community forums for inspiration. Destiny community forums (such as the official forum on game developer Bungie's website) includes users' own lists of possible clan names. Of course, you'll want to create a unique name for your clan rather than borrowing someone else's idea, but browsing through lists of names can help you generate ideas.
Your Destiny clan name is not limited to game-related themes. If you don't want a name directly related to the game, you're free to use any inspiration you choose! Base your name on a favorite food, color, hobby, animal, film, or book, among other interests. There are no naming rules — though you should be sure not to choose a derogatory or offensive name.