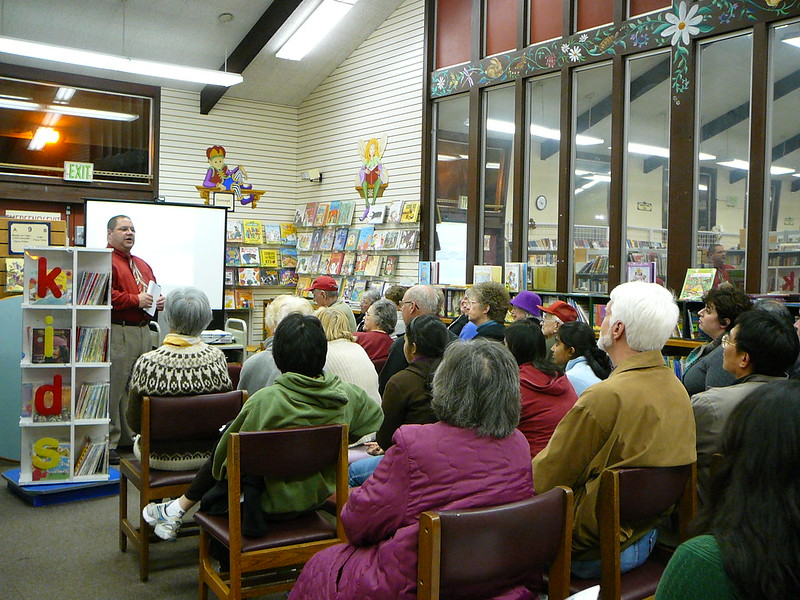 Over half of Americans participate in community groups, and 11% even participate in four or more groups.
These include religious groups, hobby-centered groups, volunteer organizations, professional associations, neighborhood groups, book clubs, parenting groups, social clubs, performance groups, and others.[1]
It's a good idea to join or start at least one community group since studies show that social connections can be very good for your physical and mental health.
These groups can provide a sense of purpose, give you a sense of belonging, and make you feel more secure.[2]
Being involved in a positive and encouraging community environment forms the basis for a better quality of life.
We have a list of community group names that reflect members that are respectful, supportive, and interested in the betterment of their community.
For more options, we provide a name generator and tips after the list for creating your own community group name.
Walking Together

Community United

Strength in Unity

Neighbor Network

United in Purpose

Brotherhood Brigade

Sense of Place

One Heart

Focal Point

The Forum Force

Fusion of Friends

The Unity Division

Inspiring One Another

Next Door Nation

Camaraderie Crew

Community Roots

The Power of We

[Name] Community Association

A Social Legacy

Good Neighbor Association

Together We Can

Community Connectors

Community Action Group

Community Cares

Commonality District

Compassionate Crew

The Good Neighbors

United We Stand

Great People Group

The Big Picture

Advocate Alliance

A Unified Community

Cordial Clan

Linked Allies

Neighborhood Kin

Sense of Community

Successful Strategies

Circle of Friends

In the Vicinity

Circle of Bonding

Common Purpose

Living in Harmony

Our Community Together

Fellowship Force

A Shared Purpose

Consensus Coalition

The People's Voice

Community Insight Inc.

The Bridge

Village of Values

The Coterie Exclusive

Coalition Collective

A Common Heritage

Sisterhood Squad

Cooperation Circle

The Fellowship Family

In the Clique

[Name] Neighborhood Association

Commonality Collective

The In-Crowd

Community Corps

Unified Interests

Social Ties Tribe

The Greater Good

Getting the Gist

We're All In

Mutual Goals

Citywide Coalition

Nucleus Network

Team Togetherness

Durable Ties Group

Crux of the Matter

Shared Outcomes

Meaningful Connections

Welcoming Company

Unanimous Legion

The Gathering Place

The Common Ground

Community Unity

Heart of the City

Community Spirit

Civic Pride

Neighbors United
Community Group Name Generator
Creating the Perfect Community Group Name
A community group name can convey pride and cooperation while bringing the members together toward the common goal of creating the best quality of life.
Consider the following ideas when designing a group name for your community:
Be inclusive. Neighborhoods and communities have diverse sets of residents. Keep this in mind as you decide on a community group name, and be sure that your name does not exclude anyone, offend, or make it seem like an exclusive, closed-door social group.
Consider the group's goal. Using a name that conveys an end goal or purpose may offer you some interesting name options. For example, if your group's mission is to document community history, think about words that have historical meanings, and may work as a descriptive name for the group. Investigate words that are both usual and unusual.
Take suggestions. If your group is new or you just need a fresh name, take ideas from other members. You may combine several suggestions to come up with a perfect name or have a brainstorming session to get input from everyone in the group.