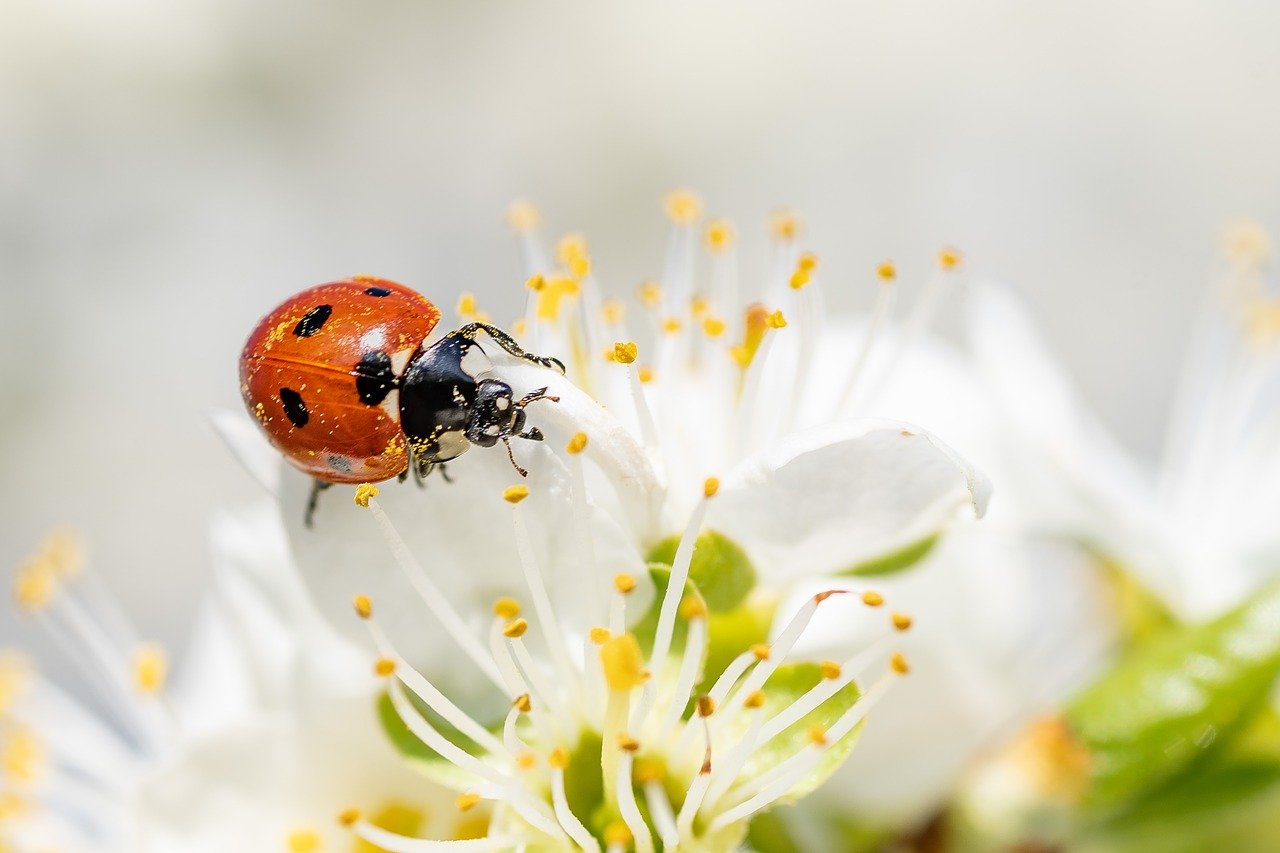 Spring is a lively time — green leaves appear on trees, flowers begin to bloom, and the temperature rises.
Did you know that until the 14th century, spring wasn't known by that name? The name became common because plants begin "springing" up from the ground![1]
After the cold winter, many people become eager to get back to activities like baseball, golf, and gardening. Nearly a third of Americans actually consider Spring their favorite season![2]
When participating in team activities, you might want a cheerful, spring-themed name to match the season's mood.
Whether you're attending a spring-themed trivia night or simply love the season, we have more than 50 options to choose from below.
Scroll past the list for our tips to help you brainstorm your own spring team names!
Puddle Jumpers[3]

The May Flowers

Spring Chickens[4]

Bad Seeds[4]

The Spring Cleaners

Spring Ahead, Fall Back![5]

reference to Daylight Savings Time

The Spring Onions

Last Bud Not Least[4]

The Spring Breakers

Storm Clouds[3]

Look Who's Blooming[5]

The Cherry Blossoms[3]

Spring Fever[4]

We're Really Allergic to Pollen[4]

The Chirping Birds

Too Lit Tulips[4]

All the Buzz[3]

Full Bloom[3]

The Big Thaw[3]

Pollen Power[4]

The April Fools

The Spring Flings

Coming Up Roses[3]

April Showers

The Daffodils

Flower Power[4]

The Ladybugs

The Yellow Raincoats

The Rainclouds

All Abloom

In Like a Lion

Grassy Lassies[3]

Busy Bees[4]

MayDay[3]

Pastels

You're Just Dandy, But We're Lions[4]

reference to dandelions

Picnic Posse

Love Bugs[3]

The Sprouts

No, We Haven't Filed Them Yet[4]

reference to spring tax filing

The Dyed Eggs

Spring Into Action[3]

Winning Wellies[3]

reference to the brand of rubber boots

The Garden Gnomes

Love Bugs & Crazy Daisies[5]

Spring Catch

Here for a Good Thyme[4]

Vitamin D

Just Spring Roll With It[4]

Sprung to Life[3]

Easter Keg Hunts[4]

Spring Snow

Spring Has Sprung[5]
Stuck in colder weather? See our list of winter-themed team names for more seasonal inspiration!
Spring-Themed Team Name Generator
How to Create Your Own Spring Team Names
Use the following tips to create your own spring team names:
Choose a name that reflects the season. Spring is the time of year when the snow and ice melt, the flowers come back, and the sun starts shining a bit more frequently. Many people consider spring a time of hope and happiness. Be sure to choose a name that aligns with the season. Grim and dreary names just won't do!

Make a list of your favorite things about spring. Spring inspirations can range from different types of flowers to animals that return in spring to activities you can only take on once the weather starts warming up. Get together with your team and make a brief list of the things you love about spring, then conduct a few rounds of voting to find the team's overall favorites and final choice.
Use puns and common phrases. Sayings like "April showers bring May flowers" and silly springtime puns can be great starting points for your team name. Though they can be a little bit corny, they're still fun! A humorous team name will give your team a lively and exciting mood.