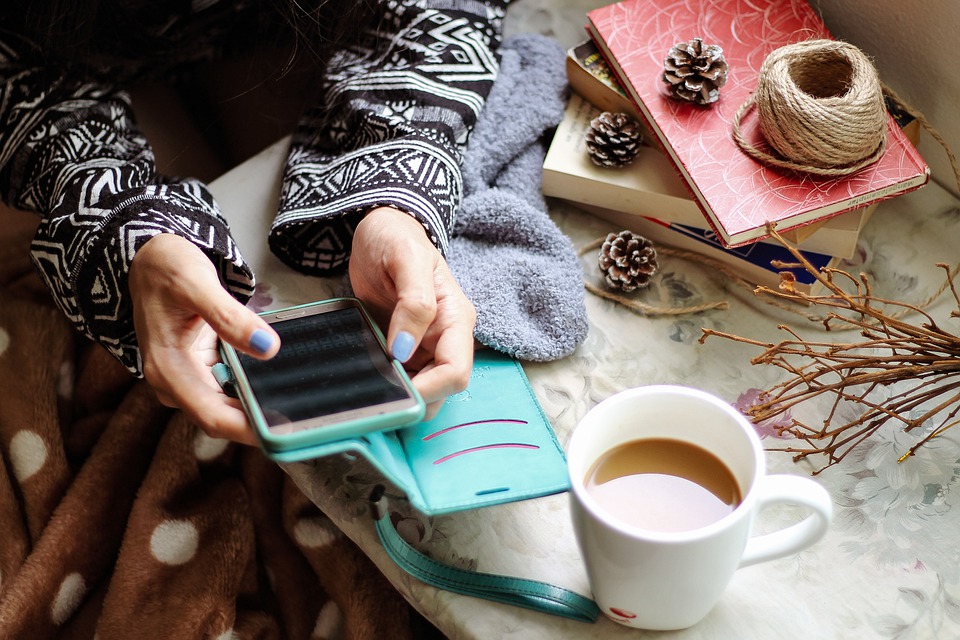 Working together with fellow students can lighten your workload, help you retain information better, and improve your time management skills.[1]
Group chats are not just a way to stay in touch outside of school but a great tool for collaboration.
Even outside of group work, friendships with classmates can help students develop new skills, become less stressed, and feel supported through the challenges of learning.[2]
School group chat names can refer to a certain project your group is working on or your group in general. Our list features a great range of choices.
If you prefer to create a unique name of your own, we have some tips after our list below.
Birds of a Feather[3]

Too Cool For School

Library Lurkers[3]

Saved by the Bell

Study Society

Game of Phones[4]

Lucky Charms[3]

ACT Alliance

The Geek Bank[4]

Notification Ninjas

Red Pen Rebels

Daydreamers

Tech Buffs

Brain Jocks

Science Sophisticates

History Mysteries

Area 51[4]

Recycle Bin[5]

Busted Minds[3]

Wondering Minds[3]

BFF Force

Study Hall Squad

Homeroom Heroes

Recess Rebels

Hall Pass

The Fast Talkers

Teen Spirit Squad

Bleacher Bunch

Honor Roll Inc.

We Rule the School

The Lunch League

Back to School

The Nerd Herd[4]

The Bluffmasters[4]

No.2 Pencils[6]

Making the Grad[6]

A+ for Effort[6]

The Class Acts

Passion for Ratios

Cram Sesh Party

The Breakfast Club

Study Buddy Bunch

Group Project Posse

Backspace

Afterschool Special

The Class Collective

Varsity Kids

Research Cannons

Word Wagon

Meet me at the Park

Popular Pupils

Teen Dreams

Self Educators
School Group Chat Name Generator
How to Create a Cool School Group Chat Name
Create a cool school group chat name using the following tips:
Think of your group's favorite things for inspiration. Whether it's food, music, a favorite color, or a hobby, you can create a unique name for your school chat group using a word or phrase about one of your favs.
Create an acronym. Use the first letter of each group member's first name to come up with a word, then put all of the words in an order that makes sense to form an acronym for the group.
Find a word or phrase that represents your whole group. Consider each of your group members and see if you can come up with one word or phrase that applies to everyone in the group. Synonyms of words sometimes make great group names as well. Get creative!
Keep it clean. If your school group chat name will be known at school, be sure that the name you choose is appropriate for a school setting.