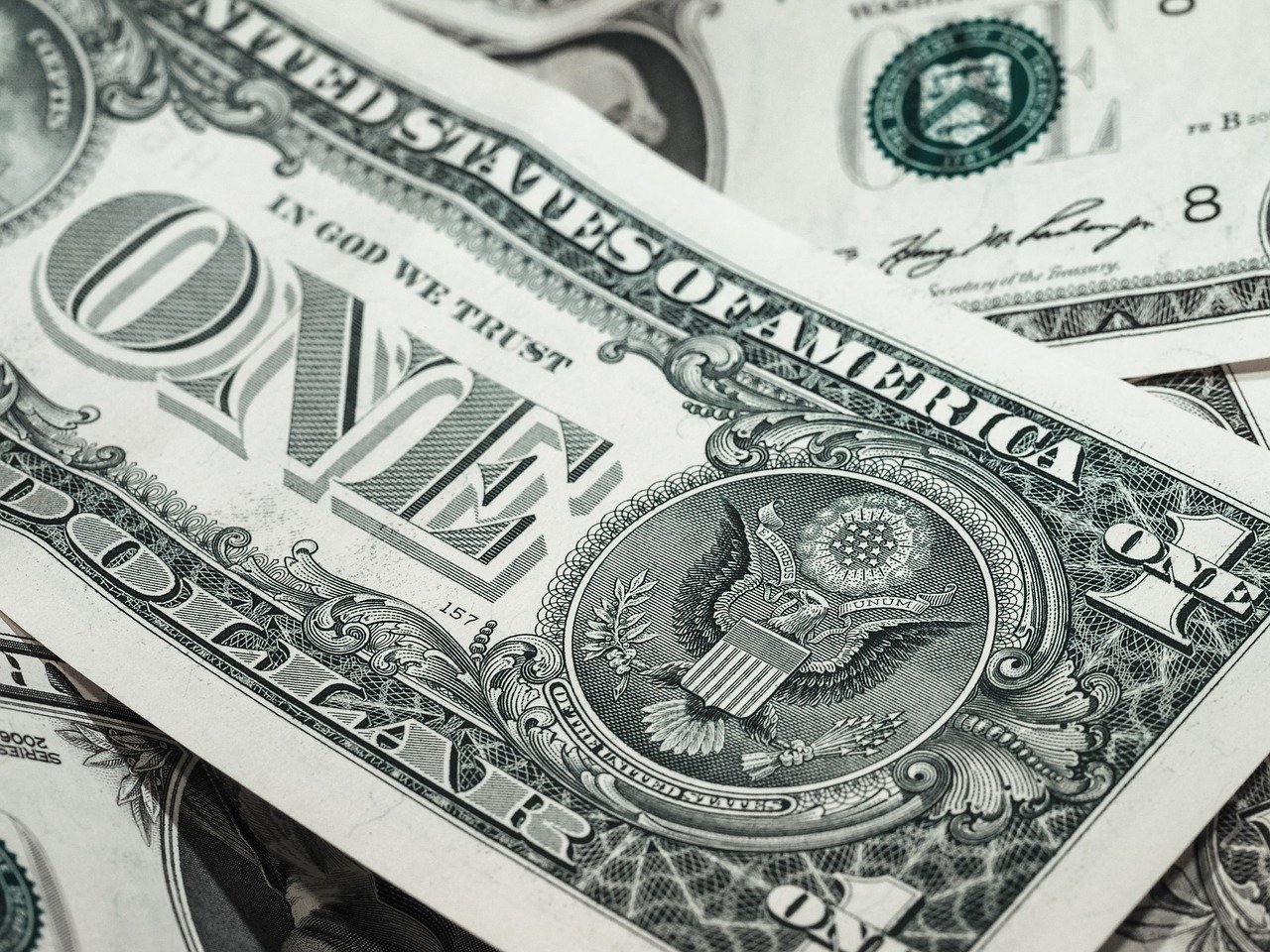 While money hasn't always looked like the green bills and coins we use in the U.S. today, other forms of currency have been a part of daily life for around 3,000 years.
Even before the invention of metal monies, things like cowrie shells and livestock were used as currency.[1]
Around the world, there are 180 types of currency recognized by the United Nations. Among those, 22 countries use some sort of "dollar," so the U.S. dollar isn't even the only currency with that name![2]
Team names that are money-themed can work for a wide range of groups, from work teams to trivia teams to gaming clans. Our list features money-related names that are general enough to be appropriate for any team.
If you want to create your own personalized money team name, we also share some tips below the list.
Make it Rain

Hard Cash Hitters

Profit Prophets

Penny Posse

Bogus Bills

Treasury Tribe

Cash Kings

Bunch of Bills

Favored Endeavors

Barter To Bitcoin

Big Bucks

Forgery Influence

Common Capital

Wealthy Wonders

Budget Bosses

Jackpot!

Absolute Assets

Fiscally Fit

Funny Money Force

Moolah Matrix

First Exchange

Dinero Derelicts

Wad of Cash

Benjamin's Bunch

reference to Benjamin Franklin, who appears on the $100 bill

Nickel Nation

Banknotes Brigade

Crypto Currents

The Evil Roots

reference to the quote "money is the root of all evil"

Two for the Dough

Bread Makers

Going Digital

Financial Gurus

Cash Out Collective

Team Cha-ching!

Money Hoarders

Generally Accepted

Spending Money

Illuminated Eyes

Wealth Warriors

Fully Funded

Investment Interns

One for the Money

Greenbacks Guild

Rollin' In It

Loot League

The Simoleons

currency in The Sims game series

Bills Battalion

Thirteen Lucky Stars

thirteen stars on the U.S. Treasury seal

Coinage Crew

Loaded Legion

Dime Diablos

Spare a Dime

Counterfeit Crew

The Cash Classics

Wealth Wizards

Minted Matrix

Counterfeit Coercion

On a Dime

Continental Collective

Quarter Quest

Coinage Commodities

Purse Slingers

Noted Reserves

Honest Abe's Aces

reference to Abraham Lincoln, who appears on the $5 bill

Grant's Group

reference to Ulysses S. Grant, who appears on the $50

Out of Circulation

Medium of Exchange

Legal Tender Troupe

The Standard Units

Uncertain Values

Significant Assets

Easily Divisible

Silver and Gold

Frugal Friends

Bringing Home the Bacon

Fair Fortunes

Infinitely Recourseful

Capital Crusaders

Money Motivators
Money Team Name Generator
How to Create Great Money Team Names
Create a great money-themed team name using the following tips:
Find uncommon words related to money. When you look up the history of money, you may find unusual words or phrases from which to build your team name. Obscure, no-longer-used currencies, terms related to printing money, or words that relate to currency outside of the U.S. can help you create something cool!
Get inspiration from movies and songs. Much has been written and filmed about money. It's easy to find inspiration for a money team name by researching movies and songs that focus on money, like Wall Street or The Gambler. You might find a single word that works as your team name, or you can find or create a short phrase.
Look at several bills and dissect the symbols and phrases. All U.S. money is covered with symbolism and phrases. You may decide to create your team name out of one of the Latin phrases or symbols. You can even use the first or last names of any of the faces on bills, such as George Washington or Abraham Lincoln, to create your unique team name. Get creative!