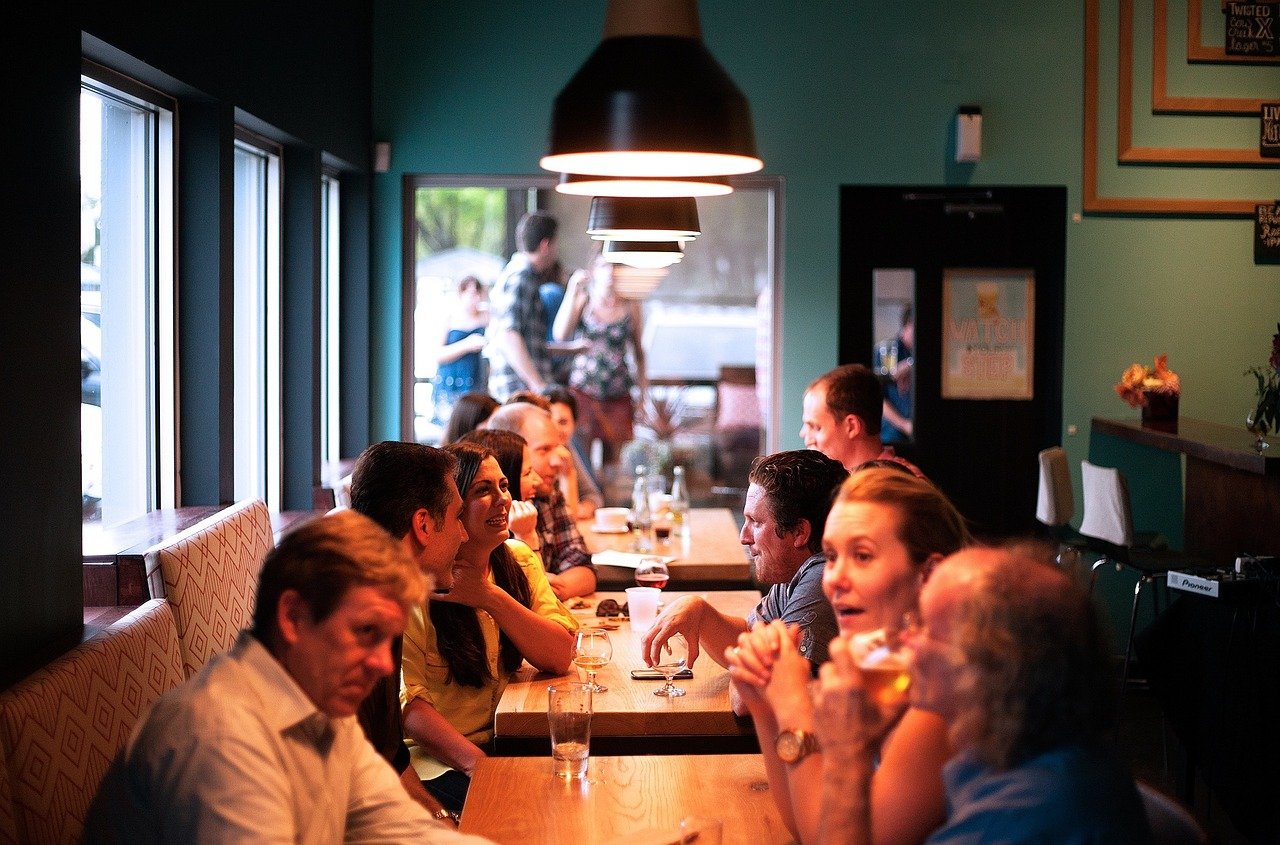 Studies show that single people get better sleep, are less stressed about finances, maintain better friendships, and are more politically active[1] — but that doesn't necessarily mean you want to stay single forever.
Singles groups can celebrate your singledom or connect you with other singles to help you find a match.
In recent years, singles groups and events are seeing a rise in popularity, largely because people are tired of casual dating apps.[2]
Good singles group names should reflect the freedom and happiness that singles experience. We've created a list of positive group names appropriate for any singles group.
After our suggestions, find a name generator and tips for creating your own singles group name.
Superlative Society

Singular Not Plural[3]

Lone Wolves

The Freedom Force

Free-Spirited Ones

Inspired Singles[3]

Lone, Not Alone

Uniquely Ourselves

Just For Ourselves

Single & Soaring

The Mavericks

Single at Heart

The Happy Hearts

Always Thriving

Spontaneous

The Solo Squad

Lone But Not Alone[3]

Happily Flying Solo

The Bold Brigade

Going Solo

The Thrive Tribe

Unaccompanied

Liberated League

Inspired

Enjoying Life

Enough For Myself[3]

Humorous Heroes

Single Vision[4]

Independent Kin

The Bold Bunch

Footloose & Fancy

The Phenomenal People

Independence Initiative

The Free Spirits

Free Birds[3]

Bliss

Confidence Collective

The Maverick Matrix

Extraordinary Friends

We're Blessed

Extraordinary Singles United

Single & Strong

Embracing Single Status

A Group Effort

Single Focus[5]

Power of Singles[3]

The Sunshine Set

Noteworthy Inc.

Self Care Time!

Our Best Lives

Singular Focus

Gratitude for One

Our Best Versions

Content

We Won't Settle

The Fabulous Force

We're Enough

On Our Own Two Feet

With Enthusiasm

Gratitude Gurus

Triumphant

Incomparable

One Is a Whole Number[5]

Nirvana Network

Owning Our Power

Positive Posse

The Sociable Squad

On a Whim

Happy and Single[4]

The Positive Attitudes

Singles Rule!

Authentic Alliance

The Distinctive Division
Singles Group Name Generator
Tips for Creating a Singles Group Name
Creating a singles group name can be an individual or group effort. Choose a name and create a group for singles in your area or with similar interests — or, if you're in an established group, choose the name together!
If none of the ideas in our list are perfect for you, here are some tips to get you started with your own singles group name options:
Keep it positive! A single group will flourish with a positive and encouraging name. Your group will also attract more members if the name is optimistic and fun.
Get specific. While the names on our list above are very generally related to the single life, you can tailor your name to your particular group. Consider what motivates your members, what makes your members happy, and the goals and purpose of your group. If you're gathering in hopes of meeting a partner, your name will be different than if you're more of a social and platonic group.
Involve the group! Have a naming competition, or simply take suggestions and put it to a group vote to decide the favorite option.